TEACHER TREAT DAY COMING UP!!!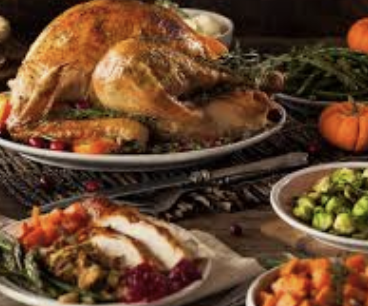 Friday, November 8, 2019
Drop by 10:30 a.m. in the Teacher Lounge
Teacher luncheon time is here! This is staff's favorite Friday of the month. It is Thanksgiving soon. So let's give thanks to our wonderful teachers and staff. Bring your favorite Thanksgiving dish for them to try. Salads are always welcome, and sides like baguette, sourdough or any other yummy bread. Please contribute to make this event a success again.If no time to cook?no problem. Bring what you can.
Questions to: liissaUSA@aol.com. Thank you .
SIGN UP TO DONATE IN THIS LINK!
BOYS BASKETBALL TRYOUTS AROUND THE CORNER!!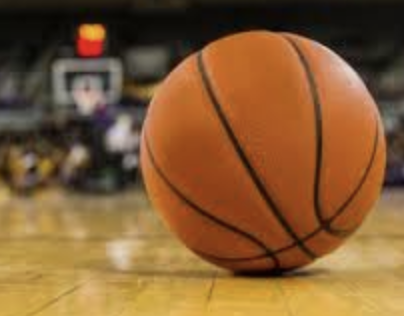 BOYS Grade 7:
Monday, Nov 4 @ 2:30pm
Wednesday, Nov 6 @ 1:30pm
BOYS Grade 8:
Tuesday, Nov 5 @ 4:30pm
Thursday, Nov 7 @ 4:30pm
Contact: Chuck Harris charrisjr@gmail.com
Thank you!
GIFT GIVING IDEA….. YEARBOOKS!
Buy Your Yearbook Today! Only $35
Don't wait till it's too late or until after the price goes up. Right now you can purchase the 2019-2020 yearbook for just $35. Just go to https://www.jostens.com/apps/store/customer/1003883/Fred-T.-Korematsu-Middle-School/
While you're there, consider adding your student's name or other personalizations. They cost a little bit more, but add a lot to make the book your own. If you're even thinking about personalizations, act now — the deadline for these falls several months before the end of school, making it very easy to miss!
Add Your Photos! The yearbook cannot happen without the contributions of everyone in the Korematsu community. We rely on photos submitted by parents, students, and staff. The easiest way to help is to visit our Dropbox and add your photos. http://bit.ly/yearbookKMS
Thank you for supporting the Yearbook!
FIRST BAND CONCERT OF THE YEAR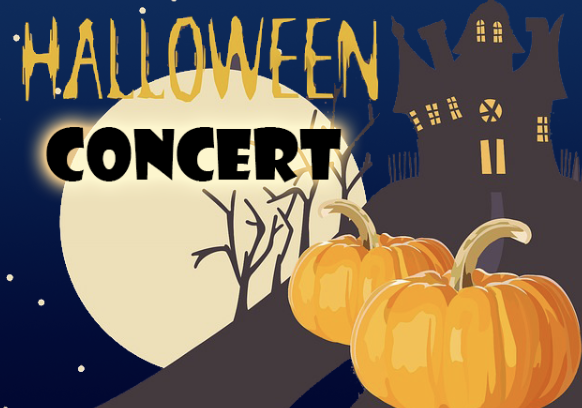 Come on our and support our musicians at the first band concert of the year!
FUN FOR THE LITTLER KIDS!
Wednesday, October 30, 2019
7:00 p.m.
Beginning Band, Orchestra, Concert Band and Symphonic Band will be performing. Call time/doors open at 6:30 p.m. Come in a Halloween costume or a Halloween-themed hat!
3RD ANNUAL HAUNTED HOUSE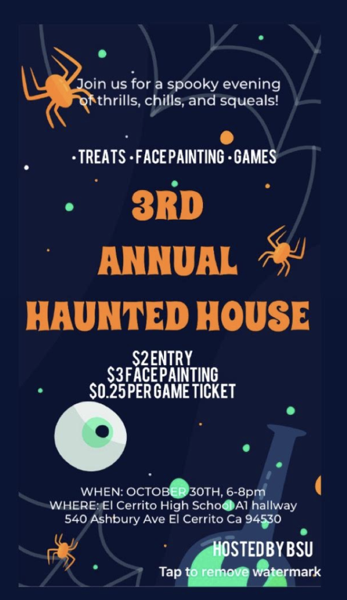 BASKETBALL CAMP