DRAMA MEETING FOR PARENTS!
Meeting is in the MPR
Thursday Aug 22, 6:30 p.m. – 7:30 p.m.
PICTURE DAY HAS BEEN POSTPONED
It will be rescheduled shortly.
RESPECTFUL, RESPONSIBLE, RESILIENT, BE AN ALLY
You'll be hearing more shortly!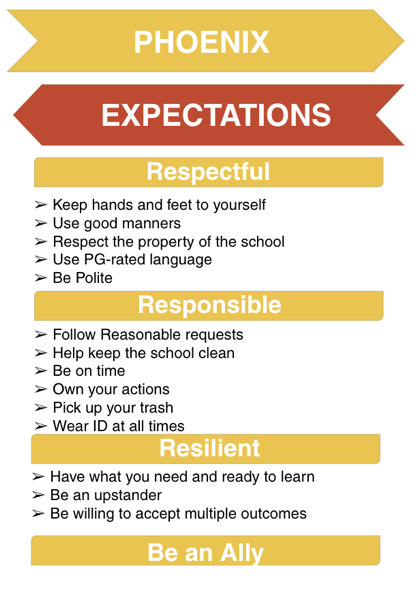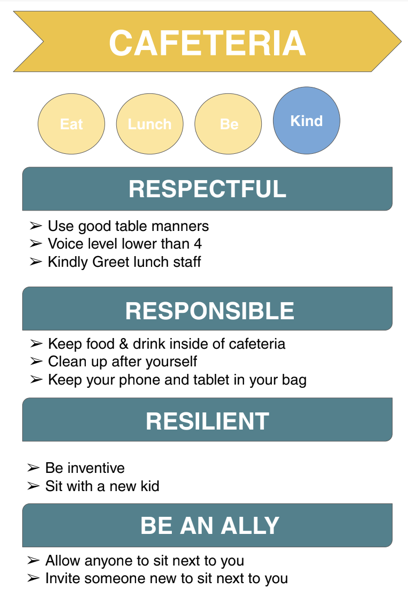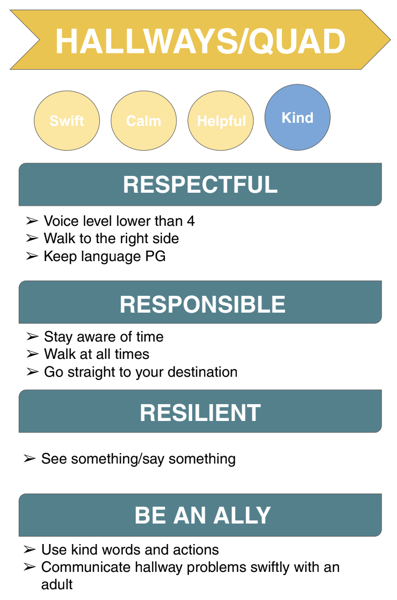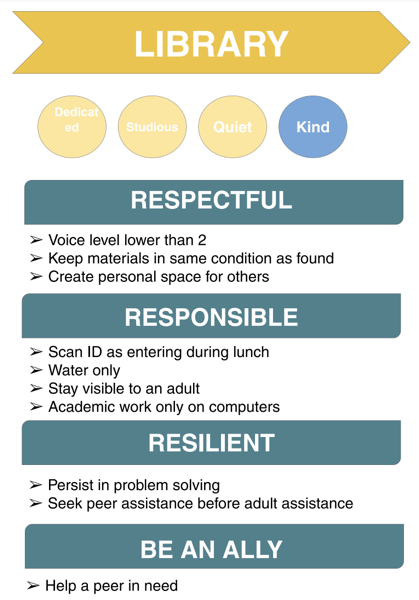 GOLDEN GATE FIELDS SIGN UP!
VOLUNTEER OPPORTUNITY
GOLDEN GATE FIELDS
TWO DATES
Sunday, September 1, 2019
Sunday, September 22, 2019
We've been awarded two Golden Gate Fields Days. We go down to the racetrack and hand out beer and hot dogs. In return we receive a $1,000 check and usually $100+ in tips. This is a very fun day.
We are looking for 3 1/2 hour commitments. Sign up in the link and thank you for your support!
THANKS TO ALL OF OUR ICE CREAM SOCIAL VOLUNTEERS!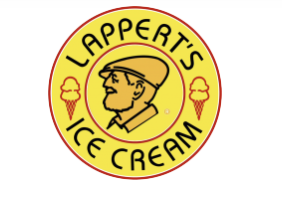 Consol Ibarra, Apple Szostak, David Banks-Kong, Jen Komaromi — SPECIAL THANKS TO LAPPERT'S for the ICE CREAM!!
PLEASE!! JOIN PTA!! WE ARE WAY BEHIND!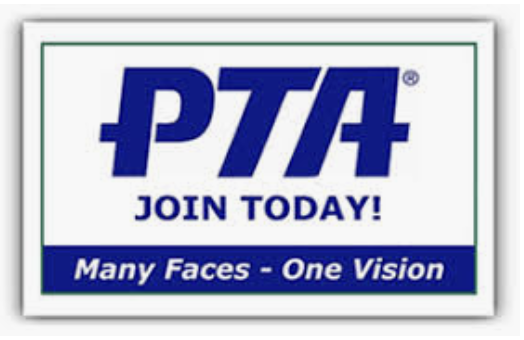 Please join our PTSA. We came out of registration very light with less than 100 members. Last year, we had more than 300 members. Please join our association and donate to our organization if you can. We do amazing work on campus, and we really do support the school. We are your forum for school concerns and communications, we organize all the school volunteers, and we raise and spend $40,000 per year on programs that the school and district cannot afford. Our suggested donation is $100. We humbly and gratefully accept donations at any level. PTSA Memberships are $15.00 each.
It is Easy to Join
Online:
https://jointotem.com/ca/el-cerrito/korematsu-middle-school-ptsa
Cash or Check:
Drop a check or cash off in the office. Checks can me made out to the Korematsu PTSA.
CLICK ON THIS LINK TO FIND OUR MEMBERSHIP FORM
DONATE TO SUPPORT PROGRAMS
We make a real difference in the programs and services that can be offered at Korematsu. We spend more than $40,000 per year on many campus extras. We've employed a math tutor, we've paid for the track, cross country and drama programs. We've paid for field trips. Every teacher at Korematsu gets $400 to spend on classroom supplies. If every family gave $100, we'd have more than enough to provide for our needs. You can set up monthly donations using the Paypal link on our website: http://www.korematsumiddleschool.org
SUPERINTENDENT DUFFY'S WELCOME BACK LETTER
VOLUNTEER FINGERPRINTING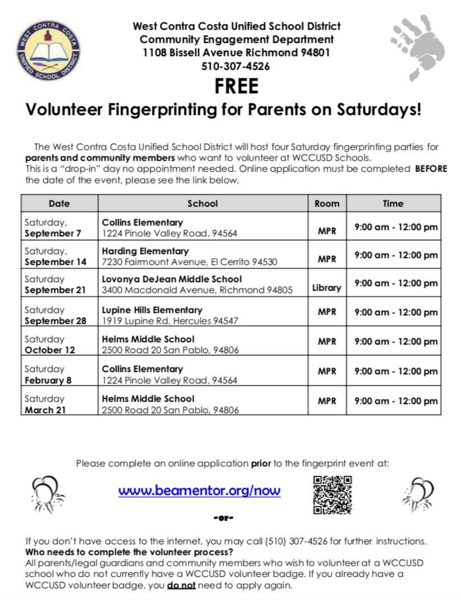 6th -12th Grade Families……
The East Bay Consortium is hosting their 42nd Annual College Information Day, a FREE college and career event for middle and high school students and their families. More than 50 public and private colleges and universities will be represented, including those within the UC system, California State University, in-state and out-of-state Private Institutions, Historically Black Colleges and Universities, and Community Colleges.
College Information Day
Saturday, October 12th
8:30 am-1:00 pm
Dwinelle Hall – UC Berkeley
Workshops on admission requirements, financial aid and scholarships for documented and undocumented students, and requirements to be a transfer student, will be offered in English and Spanish. A Cash for College workshop to help seniors complete the financial aid applications, FAFSA or CA Dream Act, will take place throughout the event.
For more information, please contact Althea Jardeleza at althea@eastbayconsortium.org or (510) 872-1586.