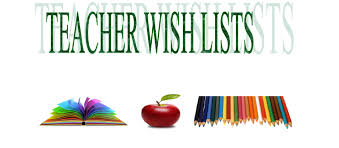 Looking for a way to support learning at Korematsu? We will be posting Teachers' Wishlist here as we receive them…stay tuned!
Ms. Pulley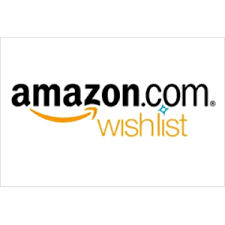 It is pretty evident that if we want students to read, we must provide time, choice, access, and support. A diverse classroom library and a teacher who can put the right book in a kid's hand is vital! A classroom library needs to be a vibrant, evolving collection that reflects the readers in the room. This is Ms. Pulley's 2nd year teaching English at Korematsu and she'd appreciate our help in building up her classroom library with books that meet the needs and interests of her students. She's grateful that "we've received about 15 or so book donations this year, but I'm always looking for more diverse middle grades and YA titles!"
Please consider contributing to her Amazon Wishlist this holiday season.