LAST ORIENTATION/REGISTRATION DAY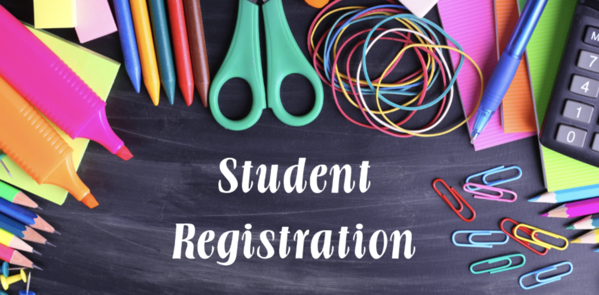 TODAY, Thursday, August 8, 2019
9:00 a.m. – Noon
MPR
Pick up schedules, get ID's PE clothes, PowerSchool. etc.
7th GRADE FAMILIES….
BRING PRINTED IMMUNIZATION RECORDS
7th Grade Families, please bring printed immunization records. Returning 8th grade families do not need to bring printed copies. Thank you.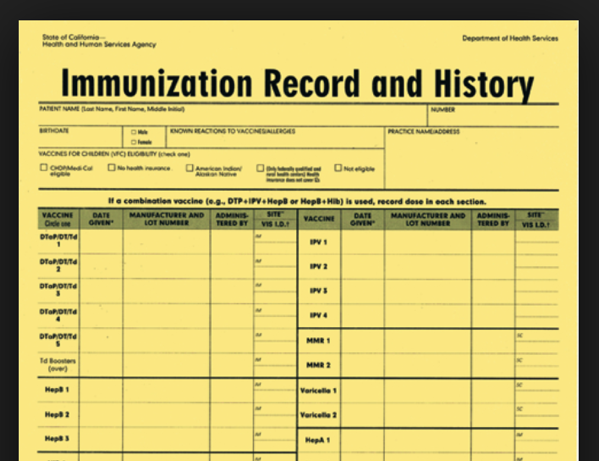 THANK YOU!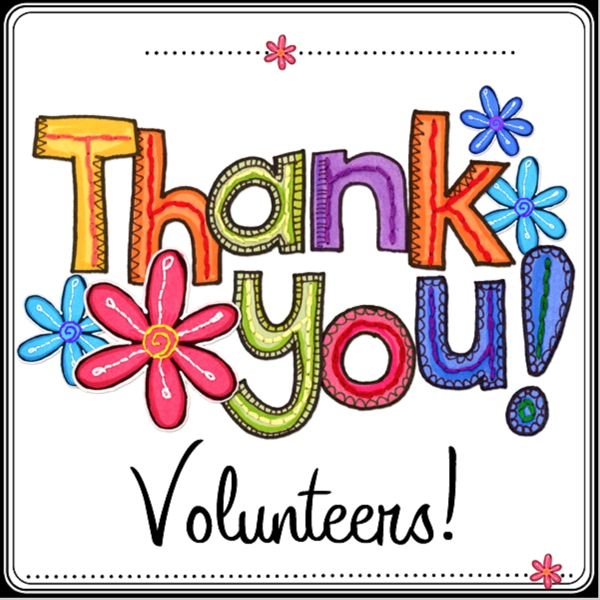 Well, that was fun! Thank you everyone for smooth registration/orientation days! We appreciate your patience as we worked through a few new systems!
If you did not come in during Registration Days, please come to the office next week beginning on Monday, August 12th. Students will pick up ID's, schedule, get PE uniforms, get information on the after school program, etc. Our goal is to have as many students as possible in class on the first day. If they have a schedule, ID, etc. you help to make that possible. Thanks for your support!
VOLUNTEERS STILL NEEDED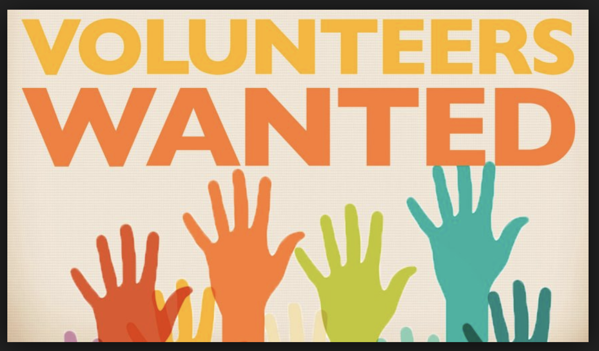 We think we need some volunteers to help out in the office next week Monday-Friday, August 12-16. If you have some hours to spare, please email the Korematsu PTSA with your availability. Please indicate your name, the day you are available and the time block. We'll check in with the office and publish a schedule. This will be general office support…. papers, filing, helping parents, etc. Thank you for your support!
Contact us: Korematsuptsa@gmail.com
PTSA-SPONSORED ICE CREAM SOCIAL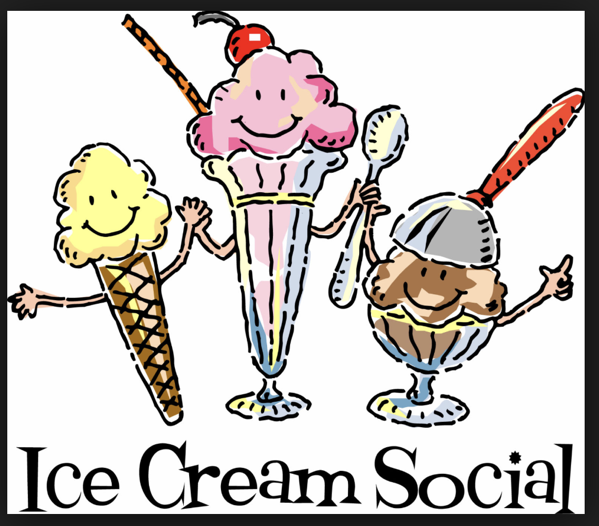 Saturday, August 17, 2019, 2:00- 4:00 p.m.
Castro Park, 1420 Norvell St, El Cerrito, CA 94530.
Join us for the all-school ice cream social!
Catch up with old friends and meet new!
The whole family is invited!
We look forward to seeing you there! FREE!
JOIN PTA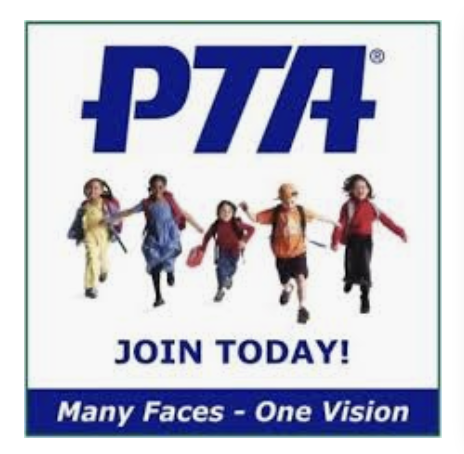 Please join our PTSA. We came out of registration light with less than 100 members. Last year, we had more than 300 members. Please join our association and donate to our organization if you can. We do amazing work on campus, and we really do support the school. We are your forum for school concerns and communications, we organize all the school volunteers, and we raise and spend $40,000 per year on programs that the school and district cannot afford. Our suggested donation is $100. We humbly and gratefully accept donations at any level. PTSA Memberships are $15.00 each.
Three Ways to Join:
Online:
www.korematsumiddleschool.org
Click on the yellow DONATE button. In the COMMENTS field, please tell us the names of the members.
Cash or Check:
Drop a check or cash off in the office. Checks can me made out to the Korematsu PTSA.
CLICK ON THIS LINK TO FIND OUR MEMBERSHIP FORM
SCAN THE QR CODE WITH YOUR PHONE'S CAMERA:
You'll be taken the the online site where you can register.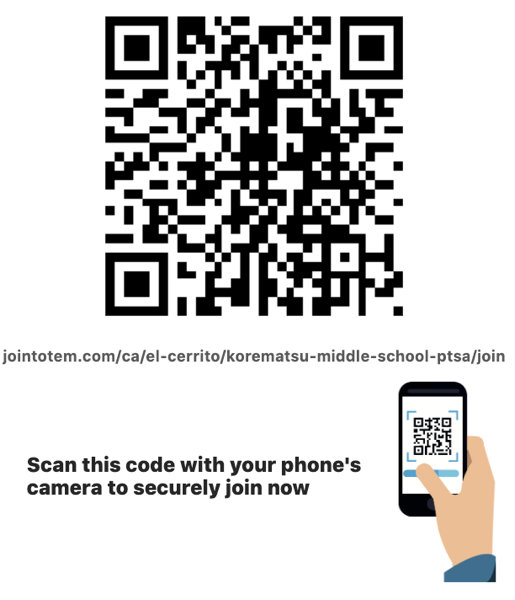 DONATE TO SUPPORT PROGRAMS
We make a real difference in the programs and services that can be offered at Korematsu. We spend more than $40,000 per year on many campus extras. We've employed a math tutor, we've paid for the track, cross country and drama programs. We've paid for field trips. Every teacher at Korematsu gets $400 to spend on classroom supplies. If every family gave $100, we'd have more than enough to provide for our needs. You can set up monthly donations using the Paypal link on our website: www.korematsumiddleschool.org
SAVE THE DATES…. FALL PLAY AUDITIONS!
Information Meeting
Wednesday, August 21, 2019
3:00 p.m.
MPR