NO SCHOOL MONDAY SEPTEMBER 2, 2019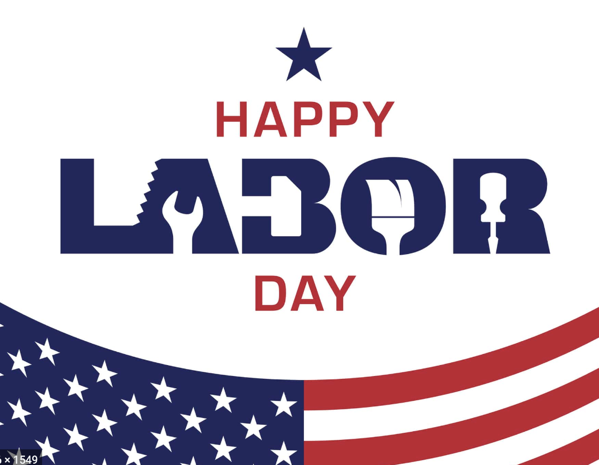 See you Tuesday, September 3, 2019
GOLDEN GATE FIELDS SIGN UP!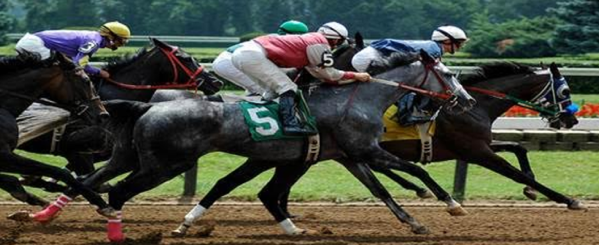 THIS SUNDAY!
WE'VE GOT SPOTS AVAILABLE FOR VOLUNTEERS!
VOLUNTEER OPPORTUNITY
GOLDEN GATE FIELDS
TWO DATES
Sunday, September 1, 2019
Sunday, September 22, 2019
We've been awarded two Golden Gate Fields Days. We go down to the racetrack and hand out beer and hot dogs. In return we receive a $1,000 check and usually $100+ in tips. This is a very fun day.
We are looking for 3 1/2 hour commitments. Sign up in the link and thank you for your support!
PLEASE!! JOIN PTA!!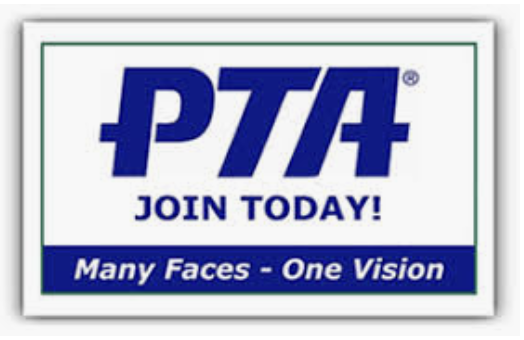 WE ARE LOOKING BETTER, BUT ARE STILL WAY BEHIND!
Please join our PTSA. We now have about 135 members. THANK YOU!!! Last year, we had more than 300 members. Please join our association and donate to our organization if you can. We do amazing work on campus, and we really do support the school. We are your forum for school concerns and communications, we organize all the school volunteers, and we raise and spend $40,000 per year on programs that the school and district cannot afford. Our suggested donation is $100. We humbly and gratefully accept donations at any level. PTSA Memberships are $15.00 each.
It is Easy to Join:
Online: https://jointotem.com/ca/el-cerrito/korematsu-middle-school-ptsa
Cash or Check:
Drop a check or cash off in the office. Checks can me made out to the Korematsu PTSA.
CLICK ON THIS LINK TO FIND OUR MEMBERSHIP FORM
FIRST TEACHER LUNCHEON OF THE YEAR
FRIDAY, SEPTEMBER 13, 2019
DROP IN THE OFFICE NO LATER THAN 10:00 a.m.
Once a month, parents host a luncheon for teachers and staff. These luncheons are a much-loved event. We usually have a theme, but all types of food and beverage are always welcomed and appreciated. You can drop your food donation in the office and someone will take it up to the teacher lounge.
This month's theme is "back-to-school dinners." Anything you love that is quick and easy to make when you are short on time is it!
Sign up to donate food, beverage or help to serve or clear.
Check it out in the link!
PICTURE DAY RESCHEDULED!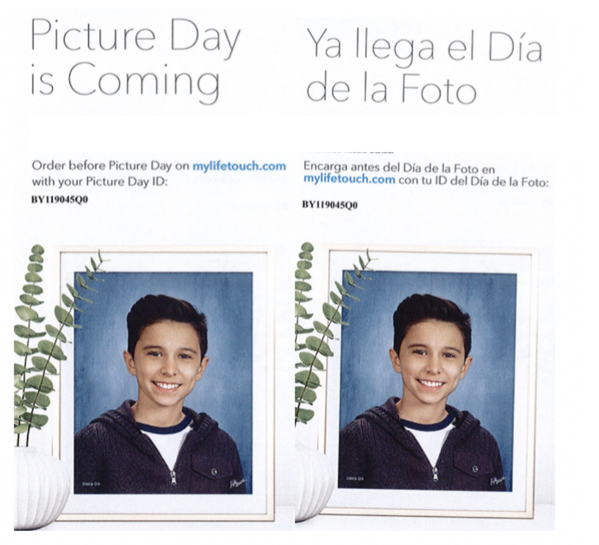 Picture Day- Friday, 10/4/19
Make Up Day- Friday, 11/8/19
FREE VOLUNTEER FINGERPRINTING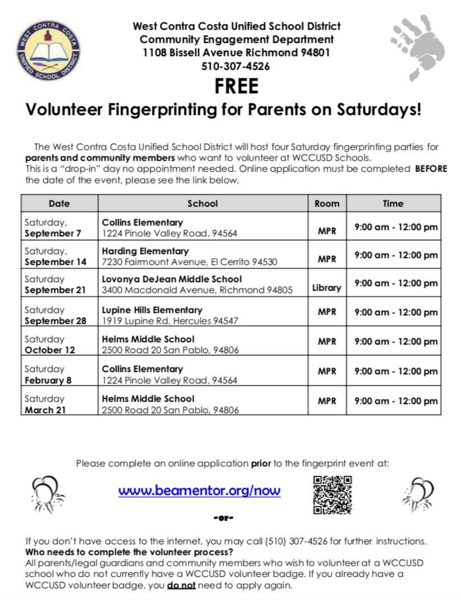 OPPORTUNITIES!!! FROM EL CERRITO YOUTH SPORTS AND PROGRAMS!
Volunteering Opportunities (for community service hours) including Halloween Haunted House building the week of 10/21 or day-off (Sat. 10/26) carnival/face painting/etc.
Environmental Art & Essay Showcase including some awesome prizes like $50 Visa Gift Cards, Museum Passes, Whale Watching Tours and more!
Teen Sports Programs including Girl's Club Volleyball, Karate, and Swim Team
We are also looking for program suggestions from students and parents. They can submit their ideas online.
Or if they would like to be an Independent Contractor with us and teach a class, workshop, etc. they can learn more HERE as well as submit a Course Proposal.
Jenya Jawad
Youth Sports & Programs Coordinator
City of El Cerrito Recreation Department
7007 Moeser Lane El Cerrito CA 94530
Main Office: (510) 559-7000
http://www.el-cerrito.org/recreation
Back-to School Night
Thursday, September 12, 2019
First PTSA Meeting of the Year
Tuesday, September 17, 2019