NOON DISMISSAL TODAY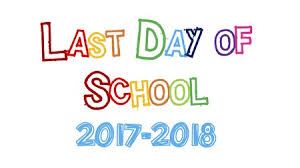 School reconvenes August 20, 2018.
Have a great summer break!
PROMOTION THANK YOU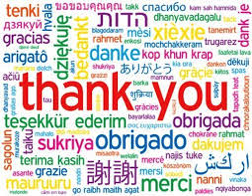 A big thank you to the Korematsu Middle School community for coming together
and working to make the 8th grade Promotion activities and ceremony yesterday a success.
VOLUNTEER THANK YOU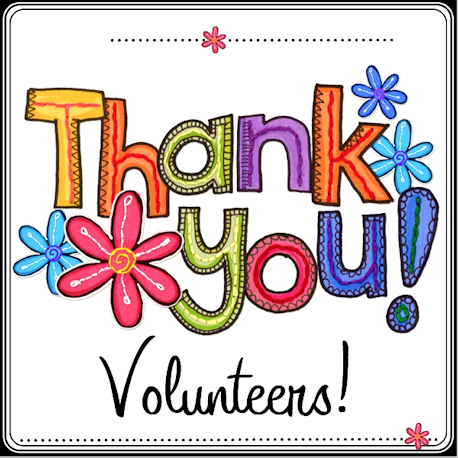 And Thank You to all of our Volunteers!!
Whether you…..
Drove on field trips
Helped with band performances
Donated to the yard sale
Helped with yearbook
Lent your IT skills
Helped out with promotion activities
Contributed to Teacher Treat Day
Sat on a committee or the SSC
Helped with sports and homework
Helped with Celebrate Korematsu
Supported us financially
…..and the other million ways
you all supported our school community and our kids,
we deeply Thank You!
It took all of us to raise the standard of this school,
and it takes all of us to continue to improve it!
We have volunteer opportunities available for 2018-2019.
Watch for our posts.
We'd love to have you!
Registration for the 2018-2019 School Year
Note: You must be zoned for Korematsu or be pre-approved through the transfer process
August 7, 8, 9
9:00 a.m. – Noon
August 7th = 7th graders
August 8th = 8th graders
August 9th = Transfers and anyone not able to make it the first two days.
If these dates don't work for you, don't worry.
Come in the following week.
No one is penalized or shut out of classes.
Information about Registration will publish over the summer.
Information about Registration will publish over the summer.
Registration Packets mail home in July.
INCOMING STUDENTS IMMUNIZATION RECORDS NEEDED!
Please bring immunization records to registration
There are new-ish (a few years old) requirements for incoming 7th graders,
Check with your physician to be sure.
Most likely, they will need immunizations before entering 7th grade.
KOREMATSU MIDDLE SCHOOL SUMMER BAND CAMP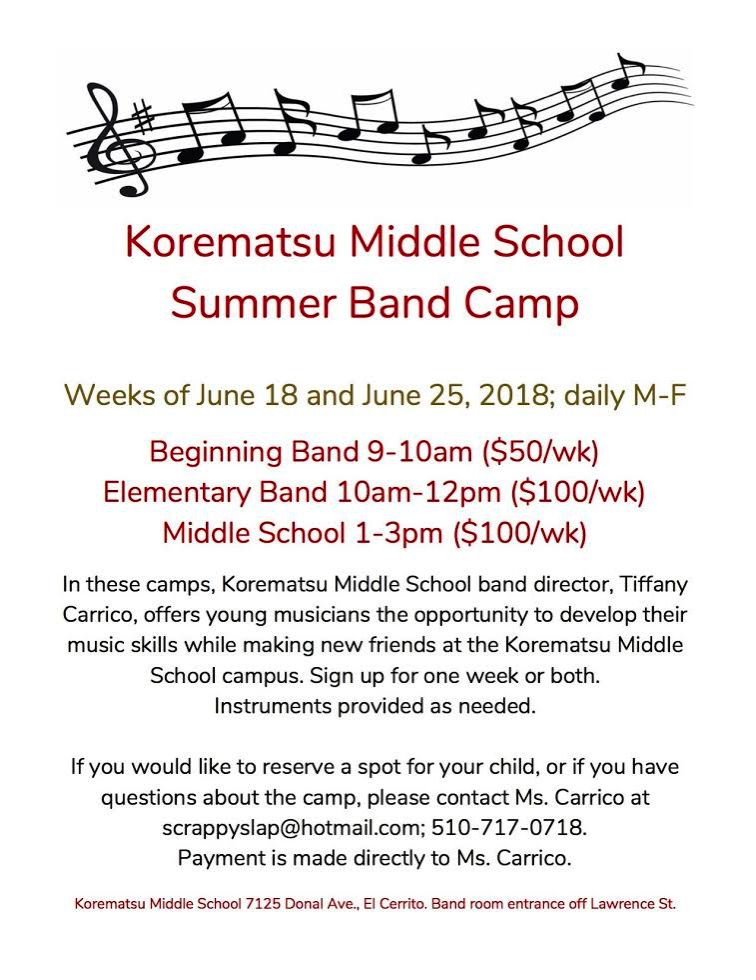 EL CERRITO HIGH SCHOOL SPEECH & DEBATE TEAM

8th graders:
Thinking about joining the debate team at ECHS next year?
You can get a head start, and have fun, by attending a local debate camp this summer.
The Practice Space in El Cerrito is offering several debate camps taught by current and former ECHS coaches, including a debate intensive for two weeks in July, 8:30-3:30, Mon-Fri, from July 16-27, 2018.
More information is available here:
https://www.practice-space.org/events/competitive-debate-intensive/
The camp will be divided into newcomers and more experienced debaters.
If the dates don't work for you, or you're looking for a different experience, you can sign up for the general summer camps at the Practice Space, which will also cover basic debate skills.
https://www.practice-space.org/events/
Thanks!
Joel Jacobs
ECHS Debate Coach
Nature & Environment Day Camp
July 30 – August 3, 2018
9:00am – 3:00pm @ Camp Herms
1100 James Place, El Cerrito CA
Open to all students ages 12-17 years. — This event is not restricted to Scouts, but Scouts can earn merit badges at this camp.
Event Cost: $325 per participant
This day camp gives small groups of participants the opportunity to learn to think and work like a naturalist to fully appreciate a portion of our natural environment and the role of wise practices of land management, conservation, and restoration in securing a sustainable ecosystem for the future.
The day camp is centered at Camp Herms and nearby East Bay Regional Park lands. Participants will investigate the Wildcat Creek watershed and see for themselves how biotic and abiotic forces shape and change the watershed's ecology.
This is an in-depth and hands-on way to learn from expert University of California instructors how to critically observe and scientifically study our natural environment. Participants will study insects, birds, plants, animals, water courses, micro-climates, and so much more.
Participants will be responsible for their own meals.
For applications and more information, go to:
http://www.mdscbsa.org/events/nature-environment-day-camp/

Applications will be accepted first-come, first-served. Application deadline July 1, 2018.
Dr. Len Bjeldanes, Ph.D Program Director lbjeldanes@gmail.com
Dr. Betsy Mitchell, Ph.D. Program Coordinator betsyjm@berkeley.edu