WE'LL SEE EVERYONE STARTING TOMORROW
7125 Donal Ave
El Cerrito
MPR:  Tuesday and Wednesday
GYM:  Thursday
August 7, 8, 9, 2018
DON'T FORGET IMMUNIZATION RECORDS!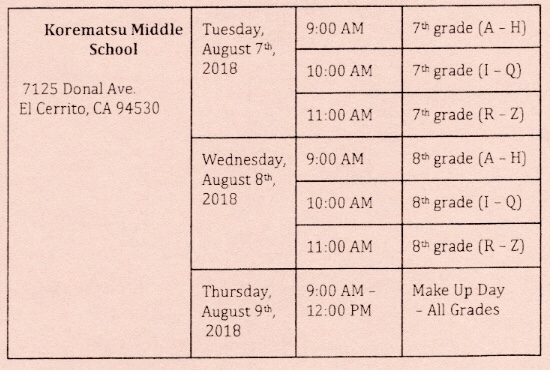 If you can't make the registration dates, don't worry.  
Come in during the week of August 13th and we will take care of you!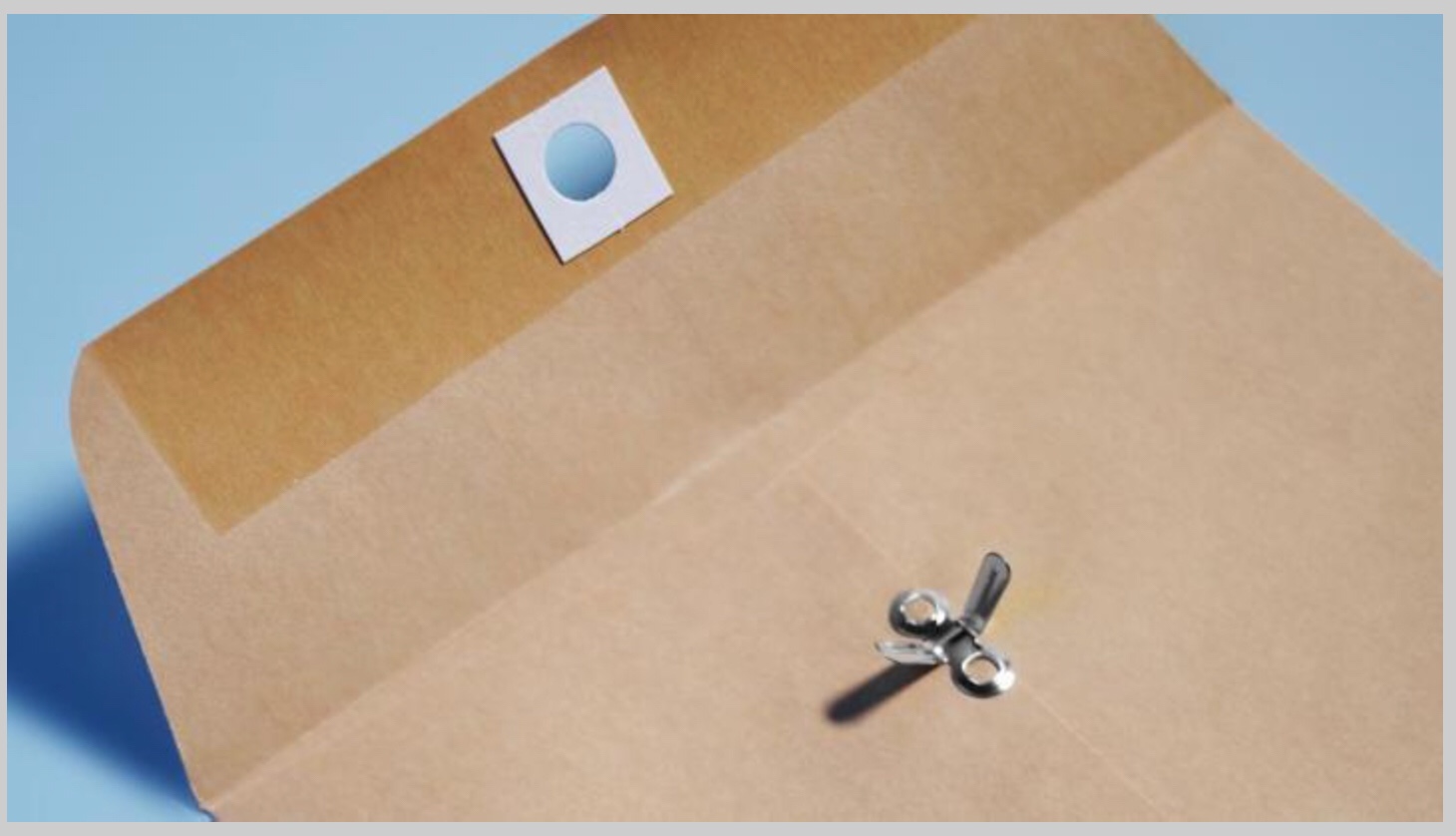 PACKETS ARE IN THE MAIL!
Packets containing registration materials are in the mail.
Here is a link to what is included in the packet.
If you need to print something, print in black and white because these pages are ink-intensive!
Link to Registration Documents
Got a question?  We've got an answer!  
Check out our Frequently-asked Question Sheet!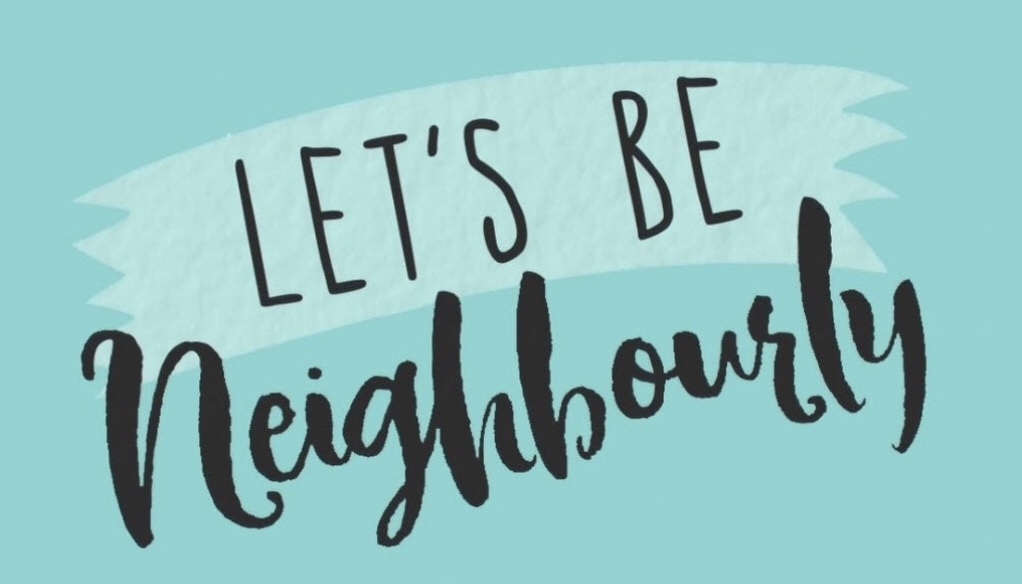 PLEASE RESPECT THE NEIGHBORHOOD 
WHEN VISITING THE CAMPUS!
Parking
To alleviate some neighborhood congestion, please consider parking a few blocks from the school and walk to the campus. 
Except for one or two lonely short-term parking spots, there is no parking on the school side of Donal Avenue. Please park legally on Lawrence, Gladys or Norvell Streets.
Please respect our neighborhood and our neighbors.  Please refrain from blocking any driveways …. even for a minute … and always follow traffic rules and regulations.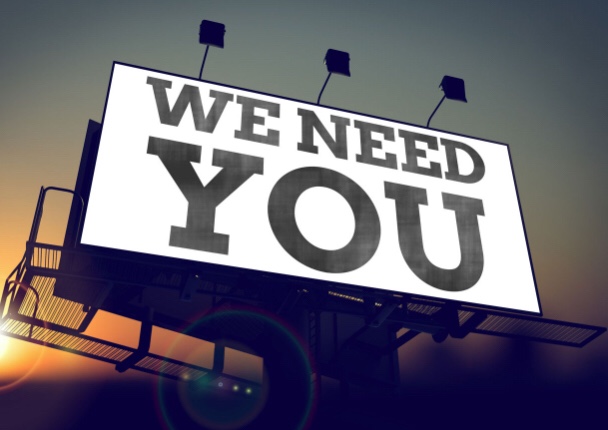 HELP WANTED FOR WALK-THROUGH REGISTRATION!
A few helping hands are needed and appreciated for walk-through registration.
Whatever time you can afford is appreciated!
Please sign up in the link!
Volunteers for Walk-through Registration
Contact:  tiffany.jamison@wccusd.net
SAVE THE DATE!
PTSA-SPONSORED
ICE CREAM SOCIAL!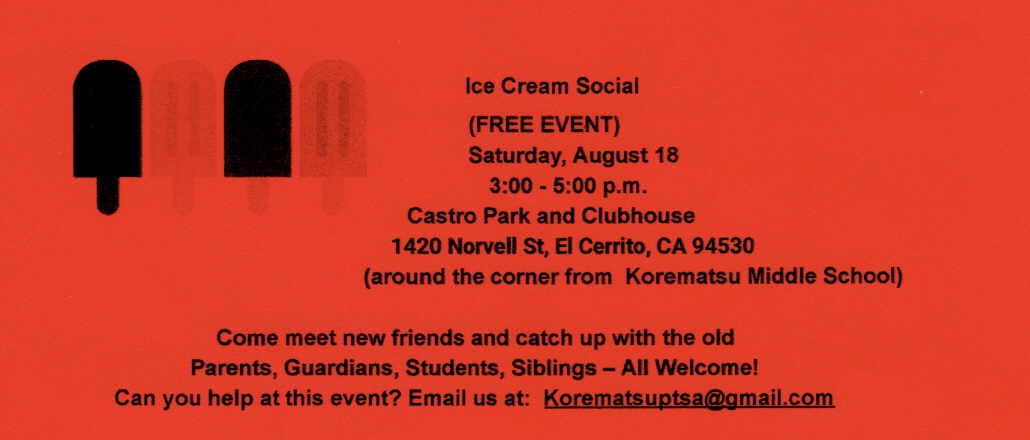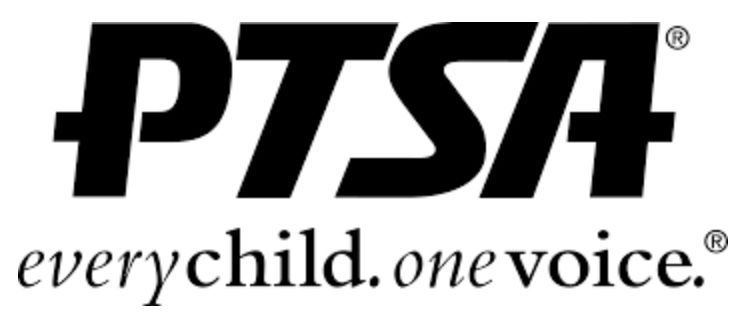 JOIN OUR PTSA!
We are a PTSA….a Parent Teacher STUDENT Association.
That's right!
Students can join our unit and have an active voice
and vote in determining the direction and actions of our Association.
By becoming a member, you show support for your community middle school, provide funds to the PTSA to pay for valuable programs on campus, and make your voice heard by attending and voting at PTSA meetings.  A large and active PTSA membership generally indicates a high level of parent and community involvement in the school.  We have a GREAT unit!  Last year, we were #1 in membership out of the  30+ schools that make up the Bayside Council of PTAs, and it has grown over 200% over the last five years!
SIGN UP ONLINE!    
Sign up over our website. Go to KorematsuMiddleSchool.org.
Click on the yellow Donate button, which will take you to our PayPal link.
In the "Comments" field, enter "PTSA Membership" and we will do the rest!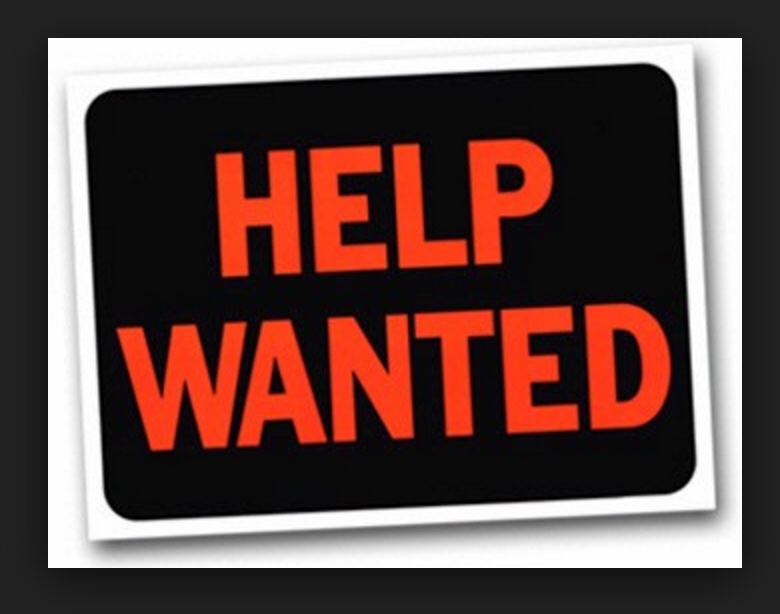 VOLUNTEERS WANTED (AND APPRECIATED)!
We've got lots of ways for you to be involved in our school.
Read on, and if anything interests you, please contact us at korematsuptsa@gmail.com and we'll tell you all about it!
Here are a few featured spots…..
Teacher Treat Day Coordinator
This is THE MOST LOVED teacher and staff activity at the school.   
Coordinate the once-monthly teacher and staff luncheon.
The position involves publishing and maintaining a spreadsheet of food donations and volunteers.
It is helpful if you can be there (second Friday of most months), but this is not required.
Donations are plentiful and volunteers always help out.  
We just need someone (or two) to head it up.
FUNDRAISING CHAIR
Head up the PTSA's fundraising efforts.
Coordinate our Annual Giving campaign,
restaurant nights and assemble our Celebrate Korematsu team.
Have you worked on an auction for one of our elementary schools?
You are perfect!
Other projects can be added as well.
REFLECTIONS CHAIR
Reflections is PTA's visual and performing arts contest.
The Reflections chair assembles a team to promote the Reflections contest,
communicates rules and due dates, and works to coordinate the arts showcase.
This is a great opportunity to work with students and encourage and showcase their artistic creativity!
INTERESTED IN ANY OF THESE THREE?
Contact us!   korematsuptsa@gmail.com