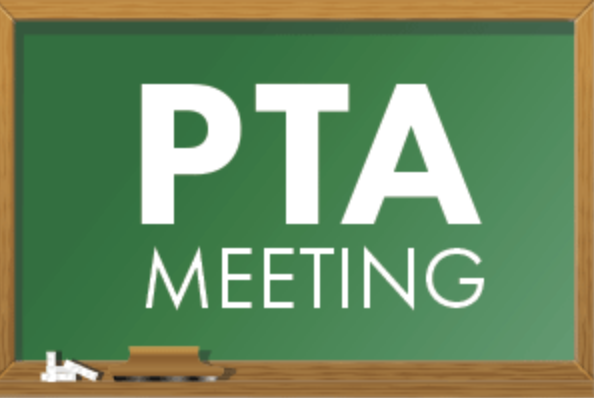 See everyone tonight!
Tuesday, March 12, 2019
Band Parents 6:00 p.m in the Band Room
PTSA meeting. 7:00 p.m. MPR.
Two presentations:
"Vaping and Juuling – What parents need to know"
"The El Cerrito High School Student Panel"
Thinking about El Cerrito High?
We'll have students on hand to answer your questions.
Classes, extracurriculars, college and career and everything in between.
See you there!