A NOTE FROM MR. U. CONTRA COSTA COUNTY NATIONAL HISTORY DAY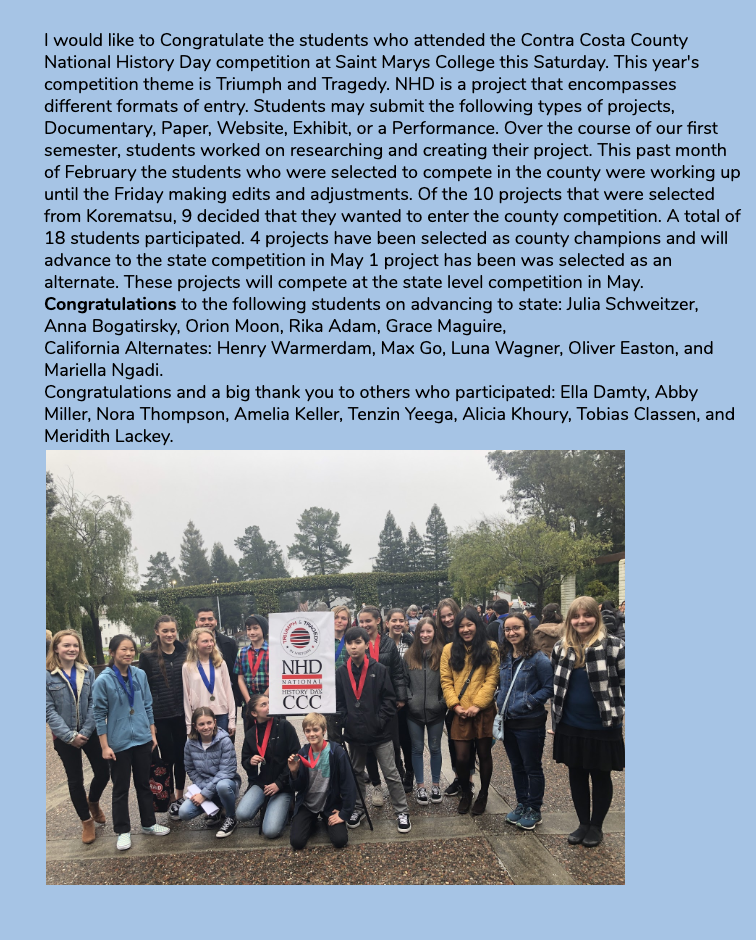 PARENT NIGHT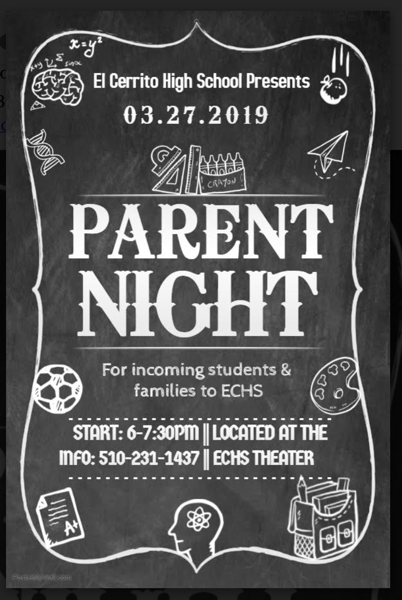 TEACHER APPRECIATION LUNCHEON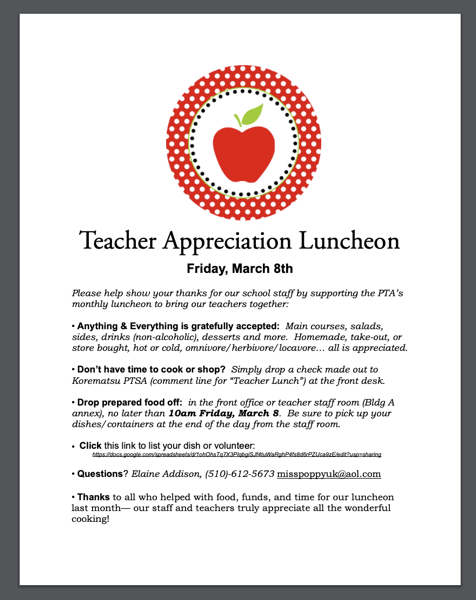 BASEBALL TRYOUTS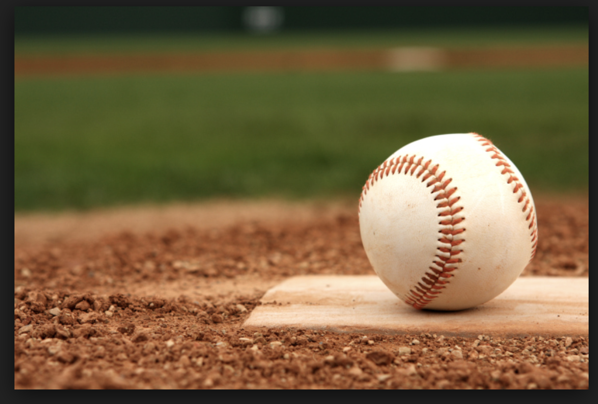 on Castro Field
Friday March 8th at 3:00 PM.
Be there!
Korematsu Girl's Softball Meeting
Hi Potential Korematsu Softball Parents-
I have just learned that the moons and the stars have aligned making it possible to have a Korematsu softball team. I am planning to have a meeting this coming Thursday, March 7th at 3:00 p.m. at Castro Field. If your daughter is interested in playing but cannot attend the first meeting, please email me at usflawboy@yahoo.com. If you know of anyone else who would want to play, please forward this email to them. For those of you who are playing softball with ABGSL, you can do this also as practice and games would typically occur before 5:30.
Thursday, March 7th @ 3:00 p.m.
Castro Field
Please have your player come if they are interested in playing. If you cannot come to this meeting, please email me (Guy Fong) at usflawboy@yahoo.com to let me know that you're daughter is interested in playing.
YEARBOOK PHOTOS WANTED
Do you have photos from the science fair or STEM fair?.
Dances, events, DC trip, sports?
Photos can all be dropped in the Yearbook Dropbox folder :
https://www.dropbox.com/request/dmoKUQUIljZQ2Ov6yVKI
WCCUSD 2ND ANNUAL DANCE FESTIVAL