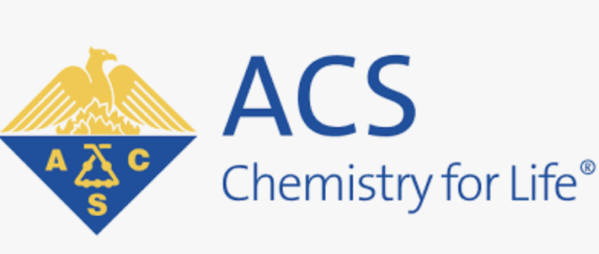 6:30-8:00 p.m.
MPR
Do You Eat With Your Eyes? Does the Five Second Rule Exist? What about the effectiveness of different forms of hand sanitizers? Let's find out together!
Join us on Tuesday at our family-friendly science fair and science night! Tuesday, February 5, 2019 Korematsu Middle School MPR. 6:30 p.m. – 8:00 p.m. Free!
Come see our projects, and we'll have real scientists from the American Chemical Society on hand for hands-on demonstrations, activities and science show!
Bring the kids!