TUESDAY, OCT. 31, IS MINIMUM DAY
Happy Halloween! Students may wear Halloween costumes to school, but strictly no masks or weapons. Please note that this is a minimum day for K-8 in our district.
TEACHER LUNCHEON
THANK YOU TO ALL WHO CONTRIBUTED TO AND HELPED PUT TOGETHER THE TEACHER LUNCHEON. THE TEACHERS APPRECIATE IT VERY MUCH!
PTSA ANNUAL GIVING CAMPAIGN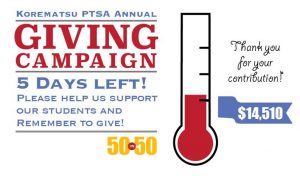 You have 5 days left to make your contribution to the PTSA Annual Giving Campaign. Let's come together to support our Korematsu students' education! Please click that button or write that check today to help pay for the many programs that support all our students. Thank you to the over 120 families who have already donated! For more information, please see our flyer. Every donation is gratefully appreciated, so donate now!
Help Raise $1000 for Korematsu at Golden Gate Fields Racetrack November 12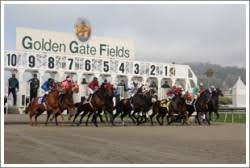 Korematsu's PTSA and Band Programs have a great fundraising opportunity from Golden Gate Fields. We provide volunteers for hot dog, beer and mimosa sales at the horse races and we get $1000 and tips in exchange. The PTSA and Band will jointly recruit volunteers and will split the proceeds 50/50.
Our date is Sun, November 12th and we need to fill 20 volunteer slots. If you can work one/both shifts that day
(10 am -1 pm or 1 pm – 4 pm), just click here to sign up:
KMS Golden Gate Fields Fundraiser Nov 12
Golden Gate Fields Fundraiser — Sun., Nov 12
Sheet1 Golden Gate Fields Fundraiser to benefit Korematsu PTSA& Band Sunday, Nov 12, 2017 No experience nece…
It's really a lot of fun and an easy way to make some money to support programs at Korematsu!
PRUDENTIAL SPIRIT OF COMMUNITY AWARDS OPPORTUNITY AWAITS! APPLY!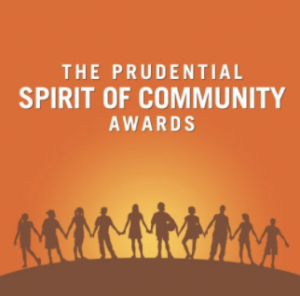 Prudential Financial and the National Association of Secondary School Principals seeks students in grades 5-12 to apply for the Prudential Spirit of Community Awards. Two students from California will be selected as the Top Youth Volunteers of 2018 and received $1,000, a medallion, and an all-expense-paid trip to Washington D.C. Prudential will award two students that have made meaningful contributions to their communities through volunteer service within the past 12 months. Applications and more details are available here, and the Tuesday, October 31st 2:30 p.m.
ANNOUNCING COOKIE DOUGH SALES JUST IN TIME FOR THE HOLIDAYS!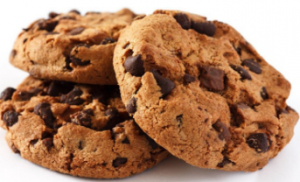 This is a tradition at Korematsu and an amazing way to earn funds to support our enrichment programs!
This cookie dough is one of the best out there AND it lasts 1 year in the freezer! Just in time for the holidays!
Your student SHOULD be bringing a packet home for you to order. IF it did not make it home,
PLEASE SEE THE FORMS ATTACHED BELOW!
​
NEW! HRF Brochure.pdf
​​
Korematsu Middle School.pdf
​​
Korematsu Middle School Order Form.pdf
​
Orders CAN NOT be placed online and MUST be returned TO THE OFFICE with ALL MONEY ENCLOSED (checks made payable to KOREMATSU PTSA) NO LATER THAN THURSDAY OCTBER 26th.
ALL ITEMS WILL BE READY FOR FAMILIES TO PICK UP NOVEMBER 9THAFTERSCHOOL IN THE PTA ROOM!!
For any questions OR to help volunteer for this event please contact Negar Souza thesouzafamily@comcast.net
Thank you AND happy selling!
P.S. Please see you earn free cookie dough if you sell 10 items or more!
MOVIE NIGHT – BOOK OF LIFE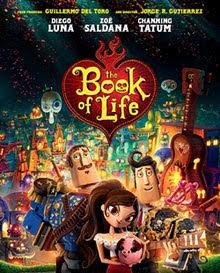 Korematsu Staff, Students and Families:
The Hispanic and Chicano Committee will be hosting our
SECOND Movie Night on Thursday, November 2, 2017 @ 6:15pm in the Multipurpose Room.
We will watch
The Book Of Life.
We will have traditional Latin American snacks & drinks Bring your blankets, lawn chairs, and pillows. Pajamas are acceptable.
VOLUNTEER FINGERPRINTING