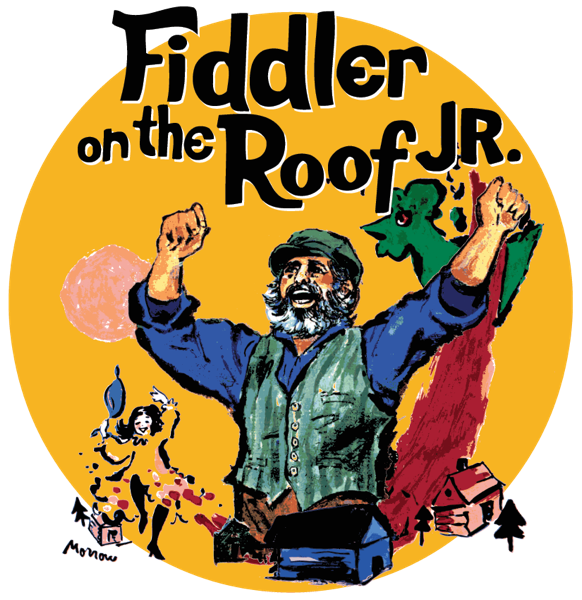 Come see Fiddler on the Roof Jr.!
May 1st, 2nd, and 3rd
7pm in the Korematsu MPR
Over 50 Korematsu drama students have been working hard to bring you our spring musical, Fiddler on the Roof Jr. Bring the whole family!
Fiddler on the Roof Jr.
May 1st, 2nd, and 3rd
7pm in the Korematsu MPR
Tickets are a recommended donation of $4 at the door.
—
Note from Ms. La Due:
THANK YOU to everyone who offered to help us pick up the cart for Fiddler: we were able to get it and it is perfect! Thanks to Mr. Gonzalez who got it and dropped it off. You're awesome!

We now have just a few outstanding items that we are looking for — please let Ms. La Due know if you have any of these items that you can loan us for the show!
– A white or off-white sheet (will be attached to rods and used as a canopy)
– A lace tablecloth, preferably white or off-white
– Challah bread (we need a few loaves of this… this will not be returned to you, sorry!)
– A wooden bench that seats about 2 people
– Large pieces of fabric that could be used to create "bundles" (we'll wrap them around clothing items, etc.)
– Several long black coats/trenchcoats

Thanks in advance for any help you can provide! Hope to see you at the show!
CONTACT: sarah.ladue@wccusd.net