REGISTRATION IS NEXT WEEK!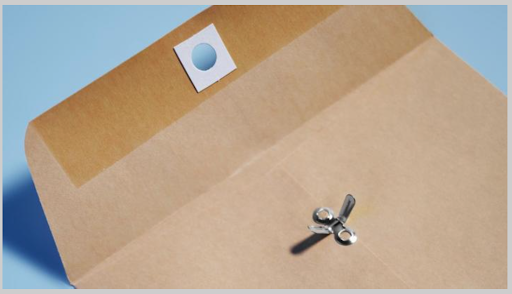 Registration packets should have arrived now. They include information about the on-site registration that takes place during the second week of August. The information covers textbooks, student ID, after school program, lunch, PE, and more.
Tuesday, August 8 — 7th graders
Wednesday, August 9 — 8th graders
Thursday, August 10 — Anyone who could not make the first two days.
If you cannot make it during our official registration days, please come to the Main Office the week following 10:00 a.m. – 2:00 p.m.
For all 3 days, the schedule is as follows:
9 a.m.: Last names starting with A-H
10 a.m.: Last names starting with I-Q
11a.m.: Last names starting with R-Z
IMMUNIZATION RECORD REMINDER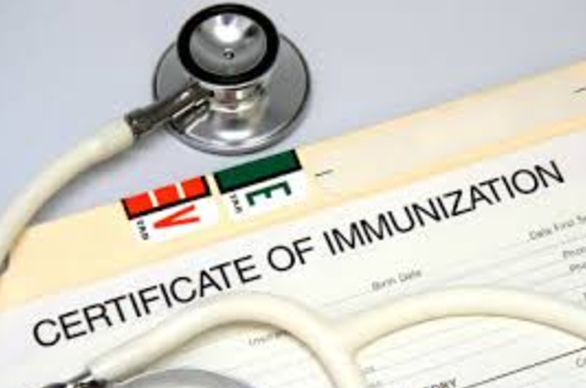 ALL STUDENTS must bring updated immunization records to registration.
7th ….. 8th ….. Transfers …. EVERYONE.
California laws have changed in recent years around the requirements for 7th grade, personal exemptions and Tdap!
Helpful website here, but
CHECK WITH YOUR DOCTOR TO BE 100%
SURE YOU ARE UP TO DATE!
https://cchealth.org/immunization/school-requirements.php
GET A JUMP-START ON REGISTRATION #1 POWERSCHOOL 101!

Powerschool is the District's grade, attendance and assignment management system. Both students and parents will eventually establish Powerschool accounts. Take a moment to familiarize yourself with Powerschool now.
Two video links are included below.
NOTE: THE DISTRICT'S POWERSCHOOL IS ON SUMMER BREAK AT THIS TIME.
YOU CANNOT LOG IN AND ESTABLISH ACCOUNTS JUST YET.
THE VIDEO LINKS BELOW ARE INFORMATIONAL AND ARE PROVIDED ONLY AS FAMILIARIZATION TOOLS.
POWERSCHOOL OVERVIEW
http://tinyurl.com/korematsu18
WCCUSD Login
http://tinyurl.com/korematsu17
GET A JUMP-START ON REGISTRATION #2! PARENT CONTACT FORM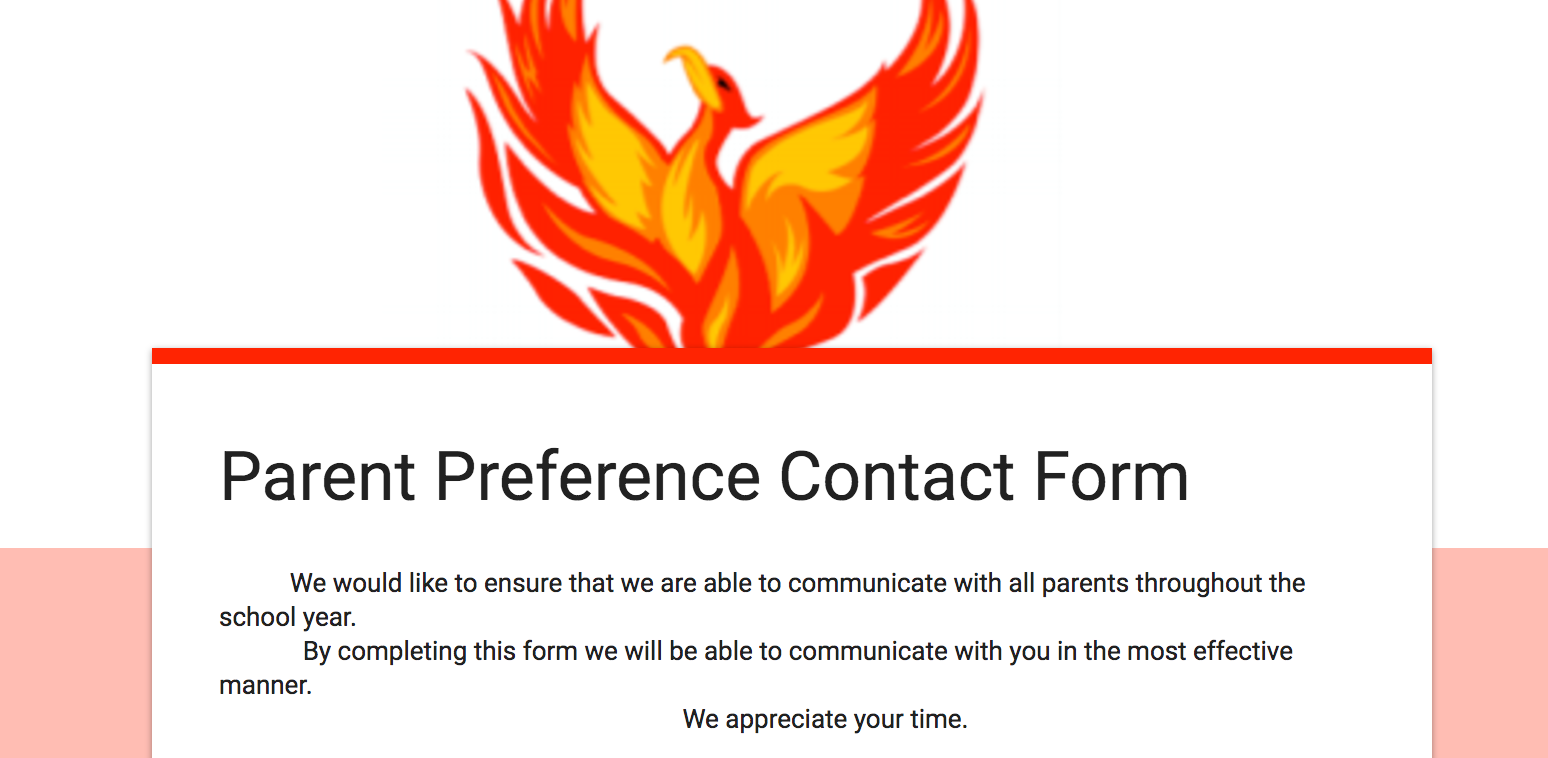 How do you want to receive information?
Please take a moment to fill in your contact preferences here!
http://tinyurl.com/parent-contact-pref
GET A JUMP-START ON REGISTRATION #3! CONSIDER JOINING THE SCHOOL DIRECTORY!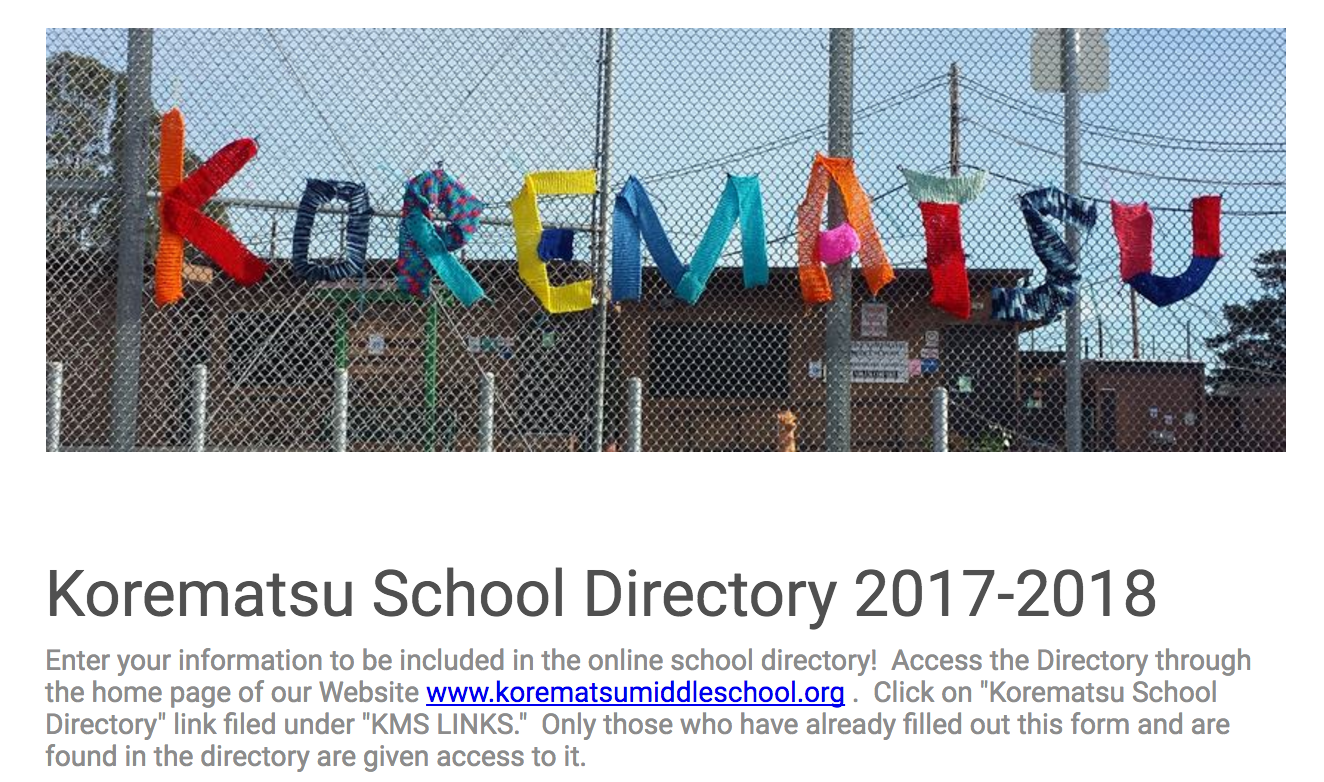 Missing homework?
Don't understand the assignment?
Want to hang out with friends?
1. Enter your information here!
2. Access the directory on our website!
* www.korematsumiddleschool.org.
* On the right hand side find "KMS LINKS"
* Click on "ACCESS SCHOOL DIRECTORY HERE"
This directory is accessible only to Korematsu families that have entered their information.
Your email address must be in the directory before access is granted.
GET A JUMP-START ON REGISTRATION #4! JOIN PTSA!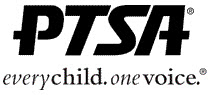 By becoming a member, you show support for your community middle school, provide funds to the PTSA to pay for valuable programs on campus, and make your voice heard by attending and voting at PTSA meetings.
You don't need to be a PTSA member in order to make donations or volunteer your skills. However, a large and active PTSA membership helps significantly when we apply for grants and other outside support and generally indicates a high level of parent and community involvement in the school.
We have a GREAT unit! Routinely, our membership ranks in the top five of the 31 schools that make up the Bayside Council of PTAs, our parent organization, and it has grown about 25% over the last three years!
Click to find out more! Four ways to join are listed in the link!
Everything you ever wanted to know about our PTSA!
ICE CREAM SOCIAL!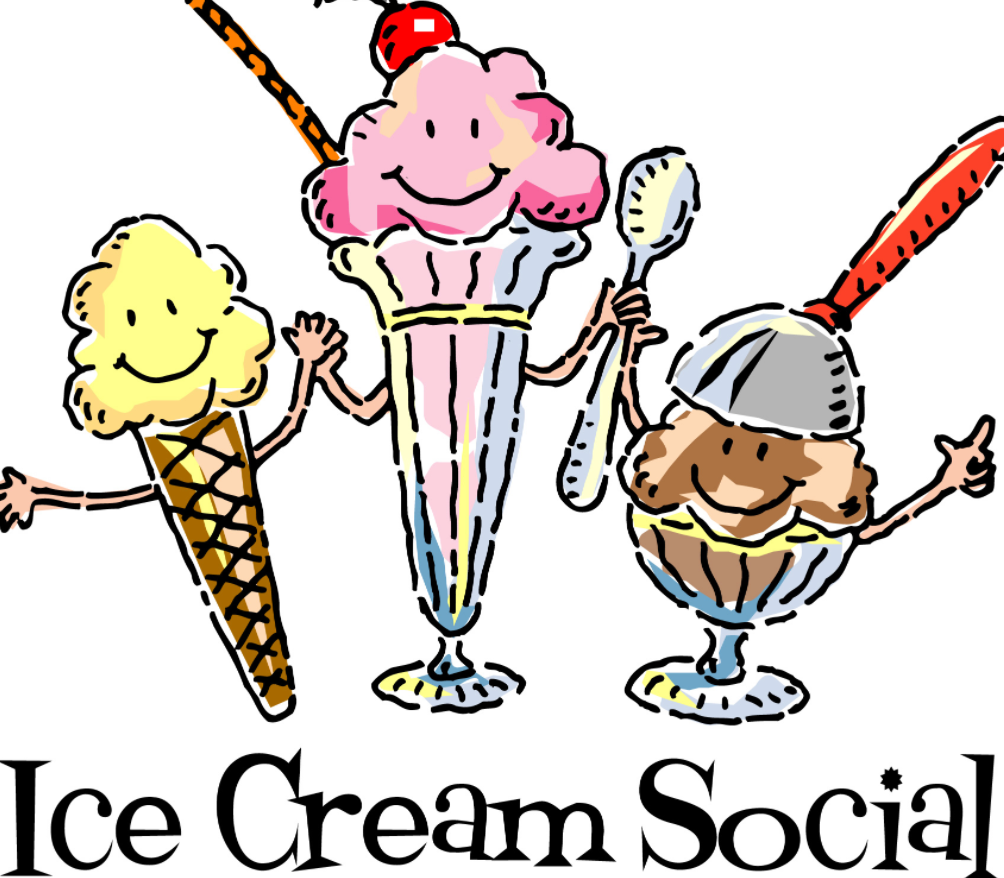 The Korematsu Annual Ice Cream Social will be held on August 19th from 3:00 – 5:00, in front of the Castro Clubhouse 1420 Norvell Street, El Cerrito, CA, right around the corner from Korematsu.
This free, fun event is open to all incoming and returning students and their families and siblings. It is a great opportunity to catch up with classmates and meet new friends before school starts the following week.
We are also in need of parent volunteers for the event for set up, scooping and clean up.
Please contact stacey.steele@logolabpromo.com to volunteer.
ALL SCHOOL – BACK TO SCHOOL PIZZA DINNER
Evening of Thursday, August 24th
Family and Siblings invited!
Nominal cost!
Catch up with old friends and meet new!
Details Coming!
VOLUNTEER OPPORTUNITY – HELP PTSA AT REGISTRATION!
We are looking for parents to volunteer on August 8th, 9th and 10th to cover the PTSA table. You'll collect money and checks for membership and help people sign up for the etree.
We need 2-3 parents for each of the 3 slots on those days. Hours are 9:00 am- 12:00 PM.
Please note the times for your child to register to make sure your volunteer times don't clash with your registration times:
August 8th- 7th Grade
August 9th- 8th Grade
August 10th- All who missed the first two days
9 a.m.: Last name
s starting with A-H
10 a.m.: Last names starting with I-Q
11a.m.: Last names starting with R-Z
Necesitamos padres que hablan Espanol para traducciones.
Please contact stacey.steele@logolabpromo.com to volunteer.
NEW AFTER-SCHOOL DRAMA PROGRAM
Korematsu will have a new after-school drama program this year! Ms. La Due is looking for interested parent volunteers to help, especially with costumes and sets. To start things off, she is looking for parents who are available to come in and help sort through and organize old costumes and props on Wednesday, August 16th at 10am. If you are not available on that day but would still like to be involved this year, please e-mail Ms. La Due at sarah.ladue@wccusd.net and let her know how you'd like to volunteer!
Headed to El Cerrito High?

Still on our Mailing List?
El Cerrito High School
2017/2018 Walk-Through Registration
Large Gym
See dates below to determine when you should attend and see below for forms for the 2017-2018 year.
Forms will also be available on the El Cerrito High School Website and in the school office on August 1, 2017. Completed forms can be brought to the walk-through registration.
If you are unable to attend the walk-through registration, please complete forms and turn into the school office. Class schedules, for students not participating in walk-through registration, will be available starting August 14, 2017*.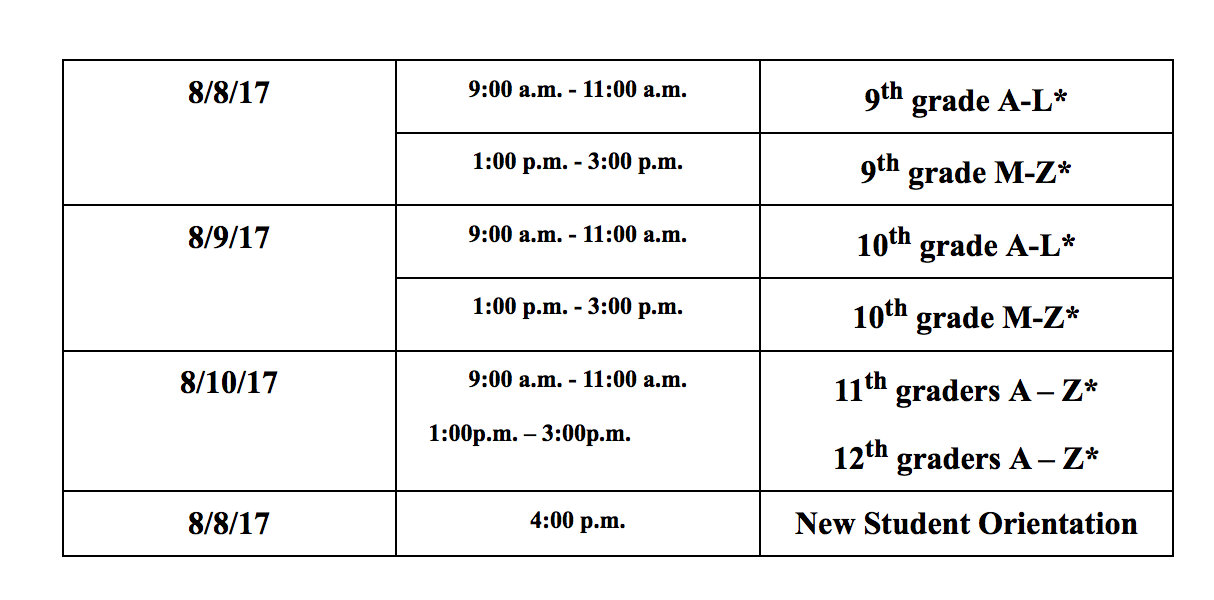 *Please note: students who have incomplete paperwork or unpaid fines will not receive a schedule.
Mandatory Paperwork:
Registration Schedule
Registration Checklist
Registration Map
Emergency Card
Student Agreement for Use of Electronics
Student Acceptable Use Policies
General Release
Student Code of Conduct Agreement
Purchase Form for Cashier
Optional Information and Paperwork:
Online Free/Reduced Lunch Application Information
Bus Ticket Application
Sports Offerings and Coach Contact Information
WriterCoach Connection
Student Activities Fund (SAF)
James Morehouse Project-Health Clinic
Resources:
School Map
Bell Schedule
Academic Calendar.
Please contact the school office at 510-231-1437 with any questions.
Liz Smith
Office Manager
El Cerrito High School
540 Ashbury Avenue
El Cerrito, Ca. 94530
510-231-1437 x 26401
Source: ECHS E Tree
RICHMOND MUSEUM OF HISTORY
Family Free Day, Saturday, September 2
The Richmond Museum of History is hosting a FAMILY FREE DAY on Saturday, September 2, 2017 in honor of Back to School season! Visit the Museum, located at 400 Nevin Ave. in Richmond, for free from 1-4 PM, enjoy facilitated educational activities, including weave a basket and make a shell bead necklace! A special lecture will take place at 2:30 about Richmond's first people, the Ohlone Indians.
Don't miss this exciting chance to visit your community history museum!
FABULOUS! FREE! MUSIC! OPEN TO ALL!  FREE CONCERT BY ECHS BAND
SUNDAY, AUGUST 13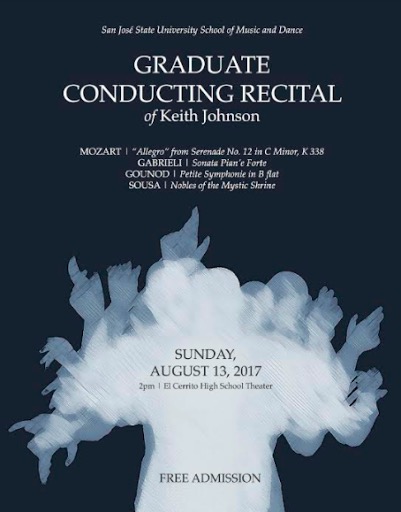 Dear Band Families,
I would like to extend an invitation to all of you to attended my graduate conducting recital on Sunday, August 13th at 2pm in the ECHS Theater. This summer I will be completing my coursework for a master's degree in music and in keeping with my instrumental conducting focus, my culminating project is graduate conducting recital. The event is FREE and in right in our backyard!
The programming is intended to show the versatility of music written for the wind ensemble. It includes the "Allegro" from Mozart's Serenade No. 12 in C Minor, K338 (woodwind octet); Gabrieli's Sonata Pian'e Forte (for two brass choirs); movements I and IV of Gounod's Petite Symphonie in B flat (for nine wind instruments); and Sousa's Nobles of the Mystic Shrine (for full wind ensemble). The program is short (around 35-45 minutes) and will be featuring current and former ECHS band students, which makes the recital even more special for me! 
There will be a reception immediately following the recital sponsored by the Friends of El Cerrito Music. It would mean a lot to have you all in attendance and hope you'll consider being there. If you plan on attending please let me know by responding to this email (to help with planning of the reception).
Thanks and hope you can make it!
Keith Johnson, Director of Bands, El Cerrito High School
keith@echsbands.com
FREE SOCCER REFEREE COURSE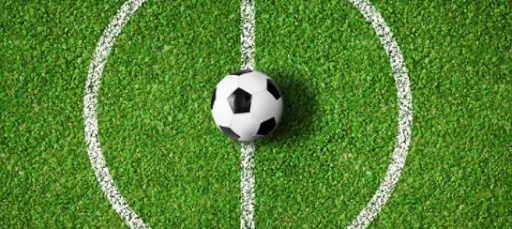 The Alameda-Contra Costa Youth Soccer League (ACCYSL) is offering its only referee training course of the summer on August 25-27 at the Blue Barn (4th St. and Harrison) in Berkeley.  The class is free to all members of ACCYSL soccer clubs (Mavericks, Mersey, Richmond United, San Pablo United).
Participants in the class need to be 13 years-old or older.
For more information on how to enroll in the course, go to: http://www.accysl.org/referees/referee-classes/