UP NEXT…SOCIALS!
CATCH UP WITH OLD FRIENDS AND MEET NEW!
VOLUNTEERS NEEDED!
Dive into school life and culture at Korematsu!
We have lined up two fun community events where you can meet and mingle with new and returning students and their families, staff and Principal Burnham.
Parents, guardians, students, and their siblings are all welcome!
Ice Cream Social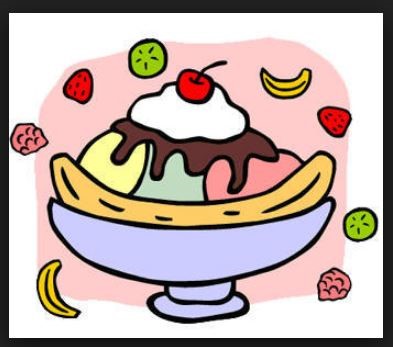 Saturday, August 19, 3 to 5 PM
Castro Clubhouse & Park (next to Korematsu Campus)
1420 Norvell Street, El Cerrito
Free Event
For a more fun way to meet people, try volunteering at the event.
Please sign up to volunteer for Ice Cream Social here.
Back to School Pizza Picnic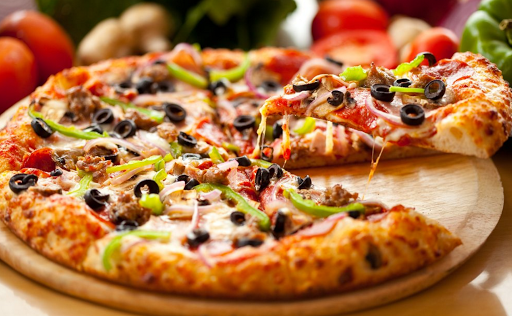 Thursday, August 25, 5 to 7 PM
Korematsu Amphitheater
(outside the Multipurpose Room)
$5 per person (pizza, salad, drinks & dessert)
The event could use your energy.
Please sign up to volunteer for Pizza Picnic here.
KOREMATSU MATH CLUB

LOVE TO SING?

FABULOUS! FREE! MUSIC! OPEN TO ALL! FREE CONCERT BY ECHS BAND – SUNDAY, AUGUST 13

Dear Band Families,
I would like to extend an invitation to all of you to attended my graduate conducting recital on Sunday, August 13th at 2pm in the ECHS Theater. This summer I will be completing my coursework for a master's degree in music and in keeping with my instrumental conducting focus, my culminating project is graduate conducting recital. The event is FREE and in right in our backyard!
The programming is intended to show the versatility of music written for the wind ensemble. It includes the "Allegro" from Mozart's Serenade No. 12 in C Minor, K338 (woodwind octet); Gabrieli's Sonata Pian'e Forte (for two brass choirs); movements I and IV of Gounod's Petite Symphonie in B flat (for nine wind instruments); and Sousa's Nobles of the Mystic Shrine (for full wind ensemble). The program is short (around 35-45 minutes) and will be featuring current and former ECHS band students, which makes the recital even more special for me!
There will be a reception immediately following the recital sponsored by the Friends of El Cerrito Music. It would mean a lot to have you all in attendance and hope you'll consider being there. If you plan on attending please let me know by responding to this email (to help with planning of the reception).
Thanks and hope you can make it!
Keith Johnson, Director of Bands, El Cerrito High School
keith@echsbands.com
FREE SOCCER REFEREE COURSE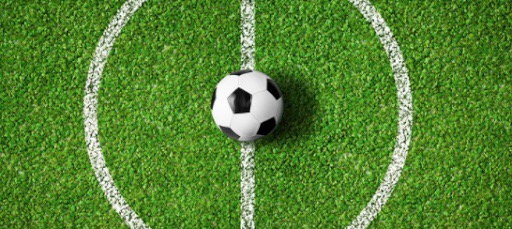 The Alameda-Contra Costa Youth Soccer League (ACCYSL) is offering its only referee training course of the summer on August 25-27 at the Blue Barn (4th St. and Harrison) in Berkeley. The class is free to all members of ACCYSL soccer clubs (Mavericks, Mersey, Richmond United, San Pablo United).
Participants in the class need to be 13 years-old or older.
For more information on how to enroll in the course, go to: http://www.accysl.org/referees/referee-classes/
TEAM FACTORY ATHLETICS: 2017 FALL BASEBALL TRYOUTS