You are invited! It's not too late to pre-order your pizza. Email Evangeline at emireland@yahoo.com to let me know how many slices or whole pizza and pepperoni or cheese. I just need a head count to know how many pizzas to order. You can pay on Thursday at the event.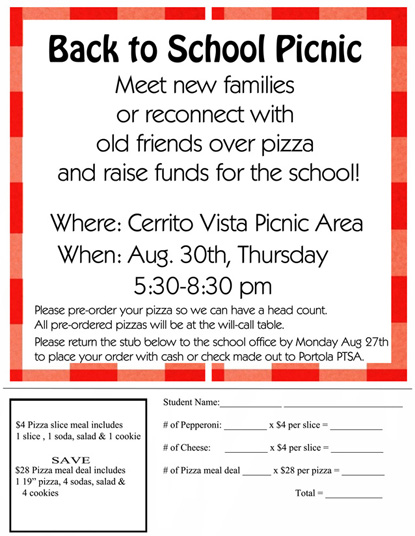 Want to help with this event? Go to

and select the activity you can help with.