CELEBRATE KOREMATSU BUY TICKETS NOW!!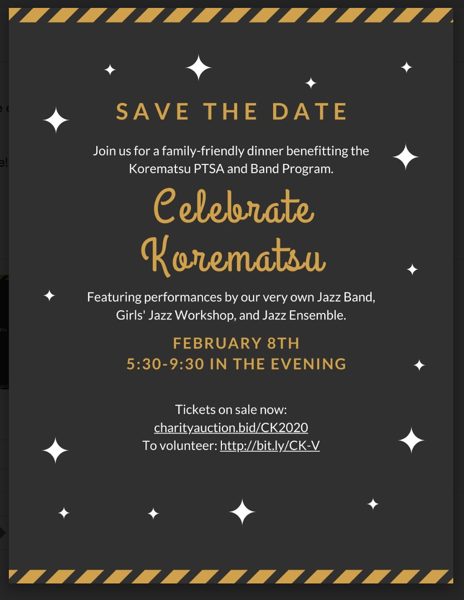 Our special night is right around the corner!
MUSIC
provided by our talented students!
DELICIOUS DINNER
By The Arlington
SILENT AND LIVE AUCTION
Auctioneer: Teacher Brian Vedder and Tiffany Jamison
A VERY SPECIAL GUEST WILL BE IN ATTENDANCE!!!
GREAT COMPANY PROVIDED BY OUR GREAT COMMUNITY!!
You do not need to be a Band Family to come to our family-friendly event. All Welcome. Siblings too!
JOIN US!
This event always sells out….so buy tickets now!
GO FUND ME FOR KOREMATSU SPORTS

As most of you are aware, the West Contra Costa Unified School District has serious budget challenges. Even before the current crisis, middle school athletics funding had basically been eliminated. Many middle schools no longer have competitive sports programs. Here at Korematsu, we have been successful at maintaining many athletic programs through largely volunteer efforts of teachers and parents. For example, our four basketball teams are currently coached by volunteers that don't even have kids in the school but realize how important these programs are for the overall welfare of our students.
These programs have been funded by small fundraising efforts and minimal fees to participating families. The purpose of this campaign is to provide funds to maintain and increase the current offerings, pay for referees and umpires, tournaments, uniforms and supplies and hopefully training for our student athletes. Without some funding, it is impossible to even maintain what we have. This effort will also ensure that the cost is not a barrier to any student. Please do what you can through a one time or ongoing donation. Please share this with all of your friends, family and co-workers and post on all of your social media accounts. Let's create programs we will all be proud of and allow hundreds of students to participate in after school athletic activities.
Thank you in Advance-
Matthew Burnham
Principal
DONATE NOW
YEARBOOKS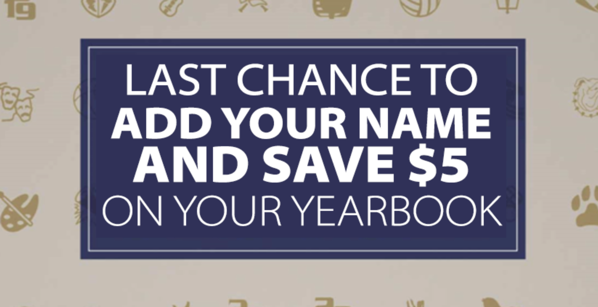 Last Chance to Add a Name to Your Yearbook and Get the Lower Price!
TODAY!! January 31
ORDER NOW!
TODAY!! January 31, the price of a yearbook will jump from $35 to $40. And perhaps more importantly, the chance to add personalizations — such as putting your child's name on the cover of their yearbook — will end. So order your yearbook TODAY to ADD PERSONALIZATIONS and also save $5 off the book price. https://www.jostens.com/apps/store/customer/1003883/Fred-T.-Korematsu-Middle-School/
(NOTE: Paper order forms available in the office appear to allow personalizations at any time, but any such orders after January 31 will ignore personalizations and be for the book only!)
=== Add Special Recognition for Your Student! ===
Want to add a personal message to your student in the yearbook? This year we are including special recognition ads, with a portion of the proceeds benefitting the DECA club. These ads will appear in the back of each yearbook, letting you recognize the accomplishments of your child.
Visit the Korematsu store page on Jostens' site to place your order. https://www.jostens.com/apps/store/customer/1003883/Fred-T.-Korematsu-Middle-School/
Note, too, that you can use the store link to order your yearbook.
Reserve Your Yearbook! Order Today!!
===We Still Need Your Photos ===
Time is running out for getting pictures for the yearbook. Design must be complete next month. So we greatly need your help! So far, we have very few photos from the Korematsu community, and we could use many, many more! Our yearbook staff would love to include your photos in this year's book! Share your pix with us ASAP. The easiest way to send photos is using the Dropbox we have set up. Just upload photos to:
http://bit.ly/yearbookKMS
FAMILY SCIENCE NIGHT
Thursday, February 6, 2020
6:00 – 8:00 p.m.
MPR
Korematsu Science Evening & Science Fair Awards
All students and families invited for an exciting evening of live experiments and explosions plus science fair awards.
TEACHER TREAT DAY
Friday, FEBRUARY 14, 2020
Valentine's Day is coming up!Time to show some love! Let's treat our teachers! Show them love and appreciation. Bring some food, salads, pasta or rice dishes, bread and pizzas! The luncheon will be Friday February 14th. Questions to liissausa@aol.com. Thanks!
SIGN UP IN THE LINK
BUDGET UPDATE FROM SUPT DUFFY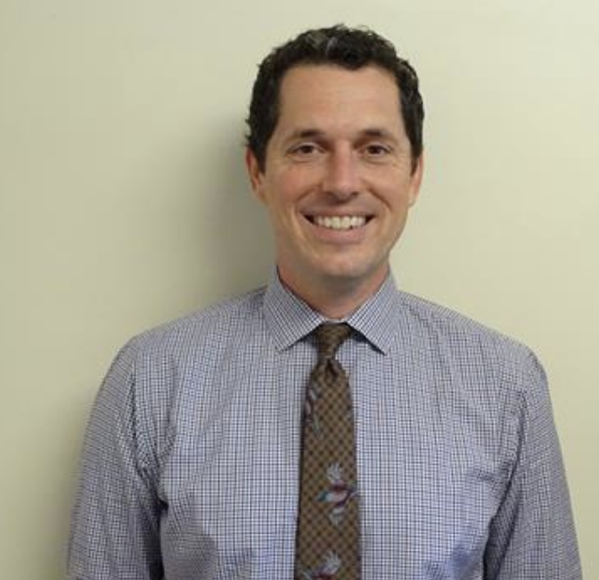 GIRLS IN ENGINEERING
FOR INCOMING 6th , 7th and 8th GRADERS

The Girls in Engineering program offers four week-long sessions where students learn firsthand what it means to be an engineer. Taught by Cal faculty, staff, and students, campers will gain exposure to engineering, design thinking, and real-world problem solving through hands-on activities and projects. No prior experience required! Learn more at http://girlsinengineering.berkeley.edu.
Scholarships offered! We are committed to making the program accessible to students of all backgrounds. To further this goal, we offer financial aid to families who demonstrate financial need. Find out more at http://girlsinengineering.berkeley.edu/apply/camp_fee/.
Details about our 2020 camps are on our flyer. Download our flyer to share at http://bit.ly/GiE_2020flyer.
Thank you for your support!
Anne Mayoral
Program Director, Girls in Engineering
University of California, Berkeley
—