TEACHER TREAT DAY FRIDAY
Friday, October 11, 2019
Teacher luncheon time is here! Colder weather starts to draw in.
Let's treat the teachers to some warming soups and stews. Also salad works well with that. And sides like baguette, sourdough or any other yummy bread.
Please contribute to make this event a success again.
If no time to cook ,no problem.
Bring what you can.
Questions to: liissaUSA@aol.com. Thank you .
REFLECTIONS!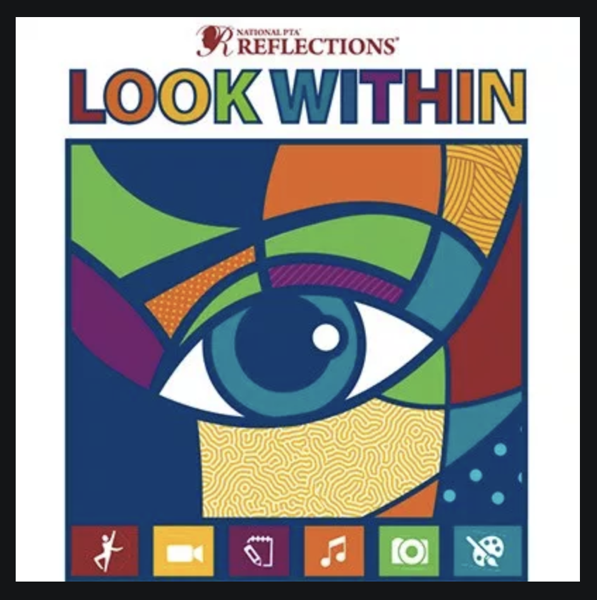 CALL FOR ENTRIES
Are you an artist?
A photographer?
Do you like to write music?
Enter your work in the National PTA Reflections Program!
2019-2020
National PTA Reflections® Theme
LOOK WITHIN
Deadline for entries: October 15, 2019
Entries from all grades and all abilities welcome.
To download entry forms visit https://tinyurl.com/kms2019reflections.
Entry forms also available in the front office in English and Spanish.
To contact the Reflections® chair, email korematsu.reflections@gmail.com
SPRING-HEELED JACK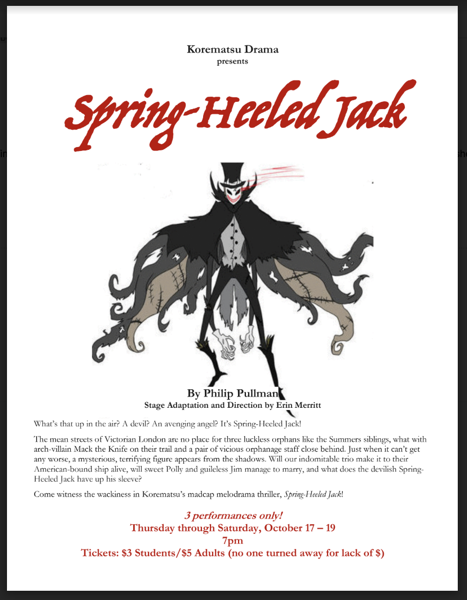 HARDING CARNIVAL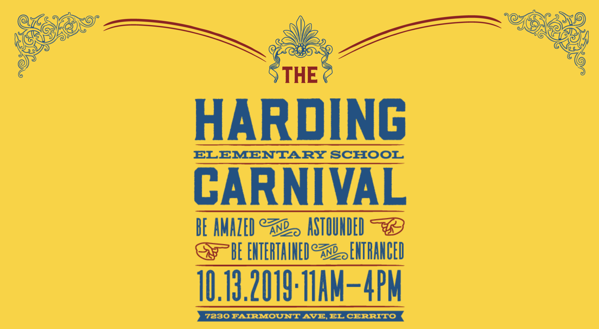 SAVE THE DATE!!!
FUN FOR THE WHOLE FAMILY!!