FIRST TEACHER LUNCHEON OF THE YEAR
FRIDAY, SEPTEMBER 13, 2019
DROP IN THE OFFICE NO LATER THAN 10:00 a.m.
Once a month, parents host a luncheon for teachers and staff. These luncheons are a much-loved event. We usually have a theme, but all types of food and beverage are always welcomed and appreciated. You can drop your food donation in the office and someone will take it up to the teacher lounge.
This month's theme is "back-to-school dinners." Anything you love that is quick and easy to make when you are short on time is it!
Sign up to donate food, beverage or help to serve or clear.
GOLDEN GATE FIELDS THANK YOU TO OUR VOLUNTEERS!
It was busy! Thank you for donating a piece of your Labor Day weekend to raise funds for students!
Jessica King,Tiffany Redding, Abby Dernburg,
Yvonne Lau, Asa, Angela Eldridge, Reva Kidd,
Xue Snow Ge, La Tesh Wheeler, Tim Richardson, Laura Catlin,
Jen Komaromi
ONE MORE!! GOLDEN GATE FIELDS SIGN UP!
SUNDAY, SEPTEMBER 22, 2019
WE'VE GOT SPOTS AVAILABLE FOR VOLUNTEERS!
VOLUNTEER OPPORTUNITY
GOLDEN GATE FIELDS
Sunday, September 22, 2019
We've been awarded two Golden Gate Fields Days. We go down to the racetrack and hand out beer and hot dogs. In return we receive a $1,000 check and usually $100+ in tips. This is a very fun day.
We are looking for 3 1/2 hour commitments. Sign up in the link and thank you for your support!
PICTURE DAY RESCHEDULED!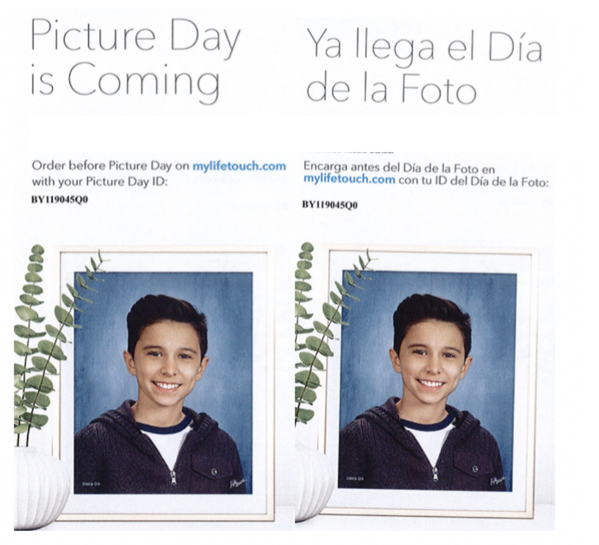 Picture Day- Friday, 10/4/19
Make Up Day- Friday, 11/8/19
PE TEACHERS ARE LOOKING FOR A MINI-FRIDGE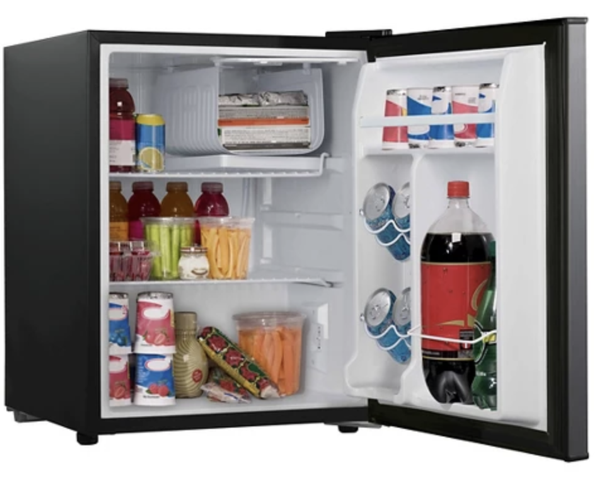 Our PE teachers are looking for a mini-fridge to hold some medical support supplies needed for students.
If you have one to donate, please contact them directly.
Diana Jenkins djenkins@wccusd.net
Les Carroll lcarroll@wccusd.net
OPPORTUNITIES AT EL CERRITO REC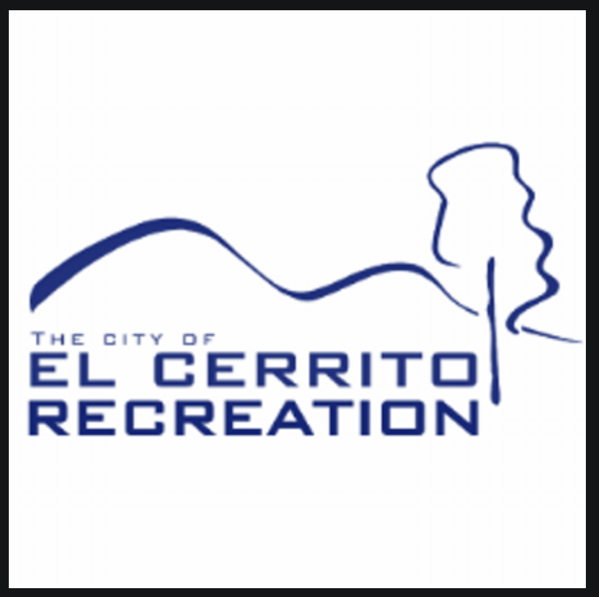 Volunteering Opportunities (for community service hours) including Halloween Haunted House building the week of 10/21 or day-off (Sat. 10/26) carnival/face painting/etc.
Environmental Art & Essay Showcase including some awesome prizes like $50 Visa Gift Cards, Museum Passes, Whale Watching Tours and more!
Teen Sports Programs including Girl's Club Volleyball, Karate, and Swim Team
We are also looking for program suggestions from students and parents. They can submit their ideas online.
Or if they would like to be an Independent Contractor with us and teach a class, workshop, etc. they can learn more HERE as well as submit a Course Proposal.
Jenya Jawad
Youth Sports & Programs Coordinator
City of El Cerrito Recreation Department
7007 Moeser Lane El Cerrito CA 94530
Main Office: (510) 559-7000
http://www.el-cerrito.org/recreation
SAVE THESE DATES!
Thursday, September 12, 2019
Back-to-School Night
Tuesday, September 17, 2019
First PTSA Meeting
SEPTEMBER IS SUICIDE AWARENESS MONTH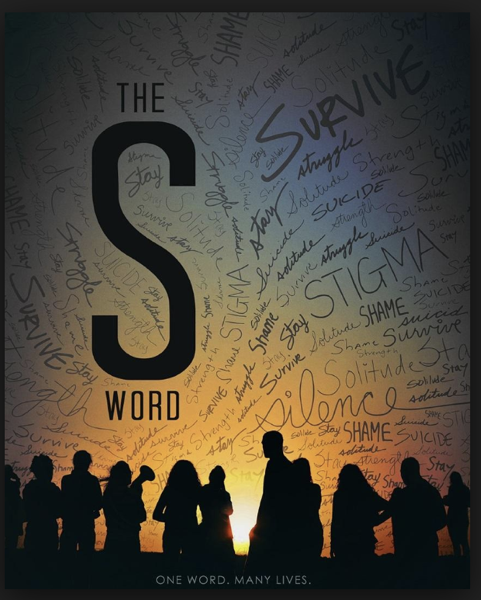 EL CERRITO HIGH PTSA PRESENTS…..
JOIN US FOR A SCREENING AND A
FACILITATED CONVERSATION
OF
"THE S WORD"
Wednesday, September 11, 2019
6:30 PM
ECHS Library
Second Floor, Main Building
As part of National Suicide Prevention Week, The El Cerrito High PTSA invites all families to a screening of the nationally acclaimed film The S Word, followed by a guided conversation about suicide led by staff from the James Morehouse Project.Teens and adults are welcome and we encourage you to attend together to be able to continue this conversation at home.
THE S WORD:
A suicide attempt survivor is on a mission to find fellow survivors and document their stories of unguarded courage, insight, pain and humor. Along the way, she discovers a national community rising to transform personal struggles into action. THE S WORD chronicles her journey and these survivors in a powerful feature documentary that puts a human face to a topic that has long been stigmatized and buried with the lives it has claimed. Suicide affects people of all ages, races, faiths, ethnicities, gender presentations, sexual orientations, professions, and so much more.
THE S WORD skillfully weaves stories of survivors from a cross section of America including LGBT, African American and Asian American communities, who candidly share their profoundly emotional stories of trauma, mental health challenges, survival and advocacy. The film's narrative flows organically from one story to the next, starting with personal moments and building emotional momentum before widening out to show how their journeys are driving the national movement to take the "S" word from unthinkable to preventable.