CELEBRATE KOREMATSU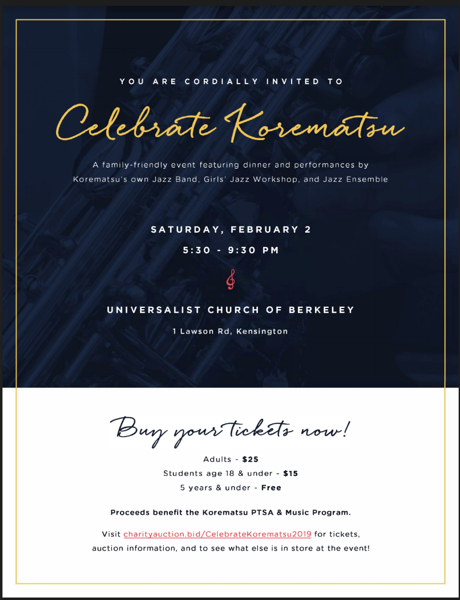 Just a few tickets left!
https://www.auctria.com/auction/CelebrateKorematsu2019
TEACHER LUNCHEON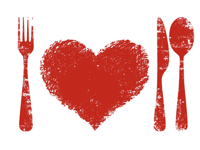 Friday, February 8th Korematsu Teacher Luncheon
Show your appreciation for our teachers by sharing the food you love.
Bring your favorite foods: main courses, salads, sides, non-alcoholic drinks, desserts, and more all welcome. Homemade, store bought, take-out, hot or cold, omnivore/herbivore/locavore… ANYTHING AND EVERYTHING is gratefully received.
Cash or check made out to Korematsu PTSA (comment line for "Teacher Lunch") at the front desk.
Drop food off in the front office or in teacher staff room (Bldg A annex), no later than 10am Friday, February 8. Be sure to pick up dishes/containers at the end of the day.
Want to volunteer? Click the sign-up link below:
https://docs.google.com/spreadsheets/d/1ohOhsTq7X3PIqbgiSJf4tuWaRghP4fs8d6rPZUca9zE/edit?usp=sharing
Questions? Elaine Addison, (510)-612-5673 misspoppyuk@aol.com
A big thank you to all who volunteered food, funds, and time for our luncheon last month— our staff and teachers truly appreciate all the wonderful cooking!
Korematsu Science Fair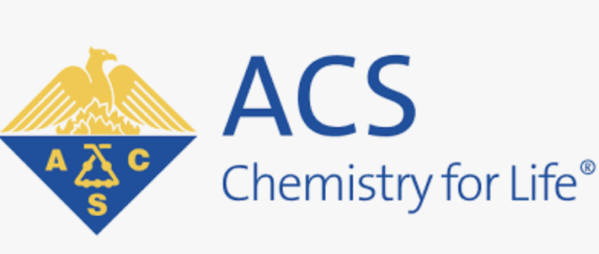 Featuring the American Chemical Society
February 5, 2019
6:30 p.m.
Korematsu MPR
Come see the work of our students at our annual science fair.
This is a family-friendly event, where younger students can see more advanced projects. It's fun for them to see.
We are pleased to announce special guests…..The American Chemical Society will be on hand with a science show and hands-on demonstrations! Don't Miss it!
The tentative schedule for the evening is…..
6:30pm: Arrival, Korematsu science fair project viewing and hands-on activities.
7:00pm: Chemistry show on stage.
7:30-8:00 p.m. More hands-on demonstrations, talk to the scientists, and viewing of projects.
8:00pm: Wrap up
Final Days to Buy Yearbook Before the Price Goes Up!
Right now, you can get a Korematsu Yearbook for $30. But the price goes up next month to $40!
So order your yearbook TODAY to get the lower price. https://www.jostens.com/apps/store/customer/1003883/Fred-T.-Korematsu-Middle-School/
ALSO! Personalizations must be added by Feb 8. So if you want to add a name or other feature to your yearbook, be sure to order now.
AS EASY AS 1, 2, 3
Spread your payments over time with our three-payment installment plan.*
*Credit card installment plan available on orders of $30 or more.
Reserve Your Yearbook! Order Today!!
THE YOUNG WOMEN OF COLOR COLLECTIVE 1st ANNUAL MOVIE NIGHT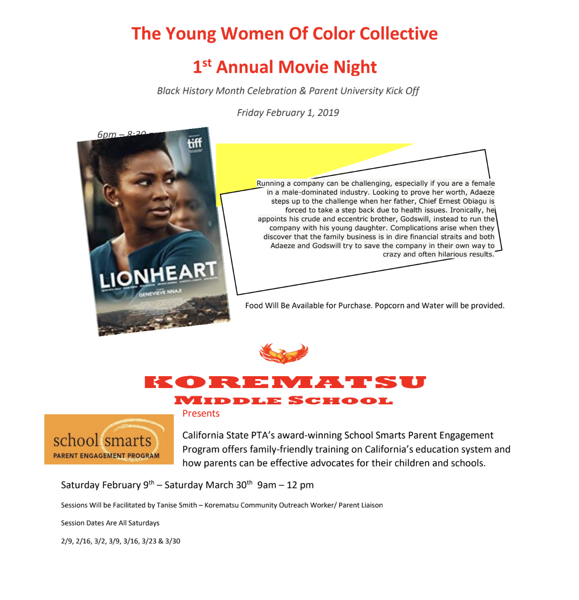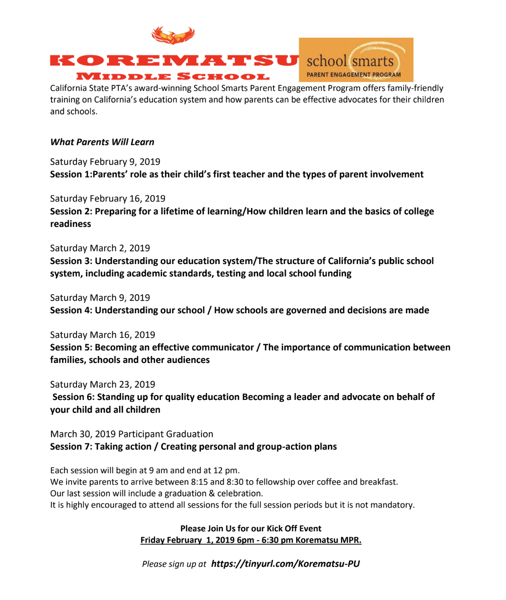 SOFTBALL COACH WANTED
Contact Mr. Burnham
mburnham@wccusd.net
KOREMATSU MIDDLE SCHOOL SUMMER BAND CAMP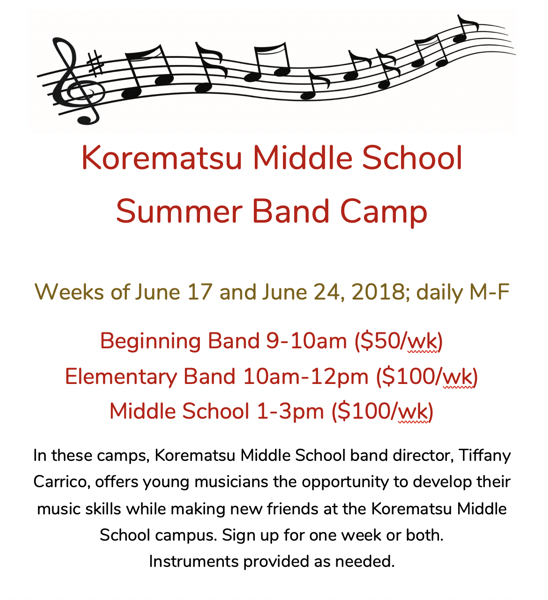 CAMP RAVENCLIFF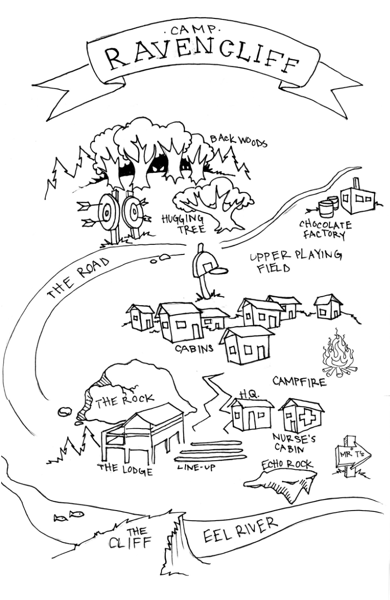 Join us for our 19th summer in beautiful Humboldt County along the Eel River. Campers will enjoy the great outdoors among redwood trees and participate in activities that include canoeing, sports, arts and crafts, performing arts, and so much more. In partnership with the YMCA of the East Bay, El Cerrito is offering three sessions of camp for summer 2019. The first session, Mini Camp will be a shorter, 5-day/4-night session, session for campers entering 3-9th grades. This is a great option for campers who want to give camp a try or campers who already love it but need to be back for the weekend. The second session, Traditional Camp is for campers entering 3-9th grades and is a full week session that features an overnighter in the backwoods. The third session, "Teen Week", will round us out for the summer and is available for campers entering 8-12th grades. CIT's and TILT's will have the option to select either the first or second session and are welcome to join us for Teen Week!
We will also be holding an "Information/Meet & Greet" on Thursday February 28, 2019 at 6:30PM at the El Cerrito Midtown Activity Center.
Official Site: http://www.el-cerrito.org/1316/El-Cerrito-Camp-Ravencliff
Session 1 "Mini Camp" Monday July 15 – Friday July 19 (5 days, 4 nights)
For ages 8 – 14; Teen Leadership Program for ages 15 – 17
Session 2 "Traditional Camp" Sunday July 21 – Saturday July 27 (7 days, 6 nights)
For ages 8 – 14; Teen Leadership Program for ages 15 – 17
Session 3 "Teen Week" Saturday July 27 – Friday August 2 (7 days, 6 nights)
For ages 13-17