**NEW** HOT SPOTS FOR WCCUSD FAMILIES HOME INTERNET ACCESS!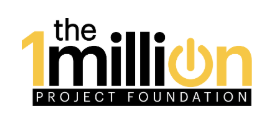 In the past week, we have given out 116 hot spots, and still have hot spots available for WCCUSD families who do not have internet at home.
One hotspot per family. Parent/guardian consent form in English and Spanish. Turn forms in to Ms. Tanise (C315) or the front office.
STUDENTS…..WHO'S YOU HERO? ENTER PTA's REFLECTION'S ART CONTEST AND LET US KNOW!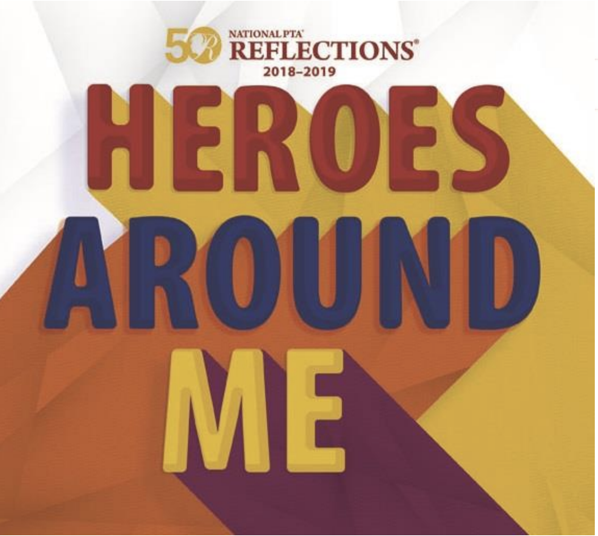 2018-19 THEME: "Heroes Around Me"
That's the theme for the 2018-2019 Reflections Art Program which has been bringing the arts to life for more than 10 million students since 1969. And California State PTA and its members, families and kids are on the forefront of this amazing program, which increases community awareness of the importance of arts in education.
You can enter in any one of SIX CATEGORIES!
Dance, literature, photography, film production, music composition, visual arts.
Here is a link to the student entry form. Make sure this form accompanies your entry!
Reflections Art Program Student Participant Forms | California State PTA
SUBMISSIONS ARE DUE to Korematsu PTSA OCTOBER 19th 2018.
Drop your submissions in the Korematsu Main Office.
REFLECTIONS SHOWCASE will be OCTOBER 26th in the MPR.
Any questions, want to learn more, contact korematsuptsa@gmail.com
More information in this link!
Early Bird Special on Yearbooks!
Get your Korematsu yearbook at the year's lowest price — only $30.00! PLUS! Add up to four free icons of your choice FREE with purchase of a name (or other qualifying customizations) on the cover. Free offer ends September 28, 2018.
KOREMATSU PHOENIX BASEBALL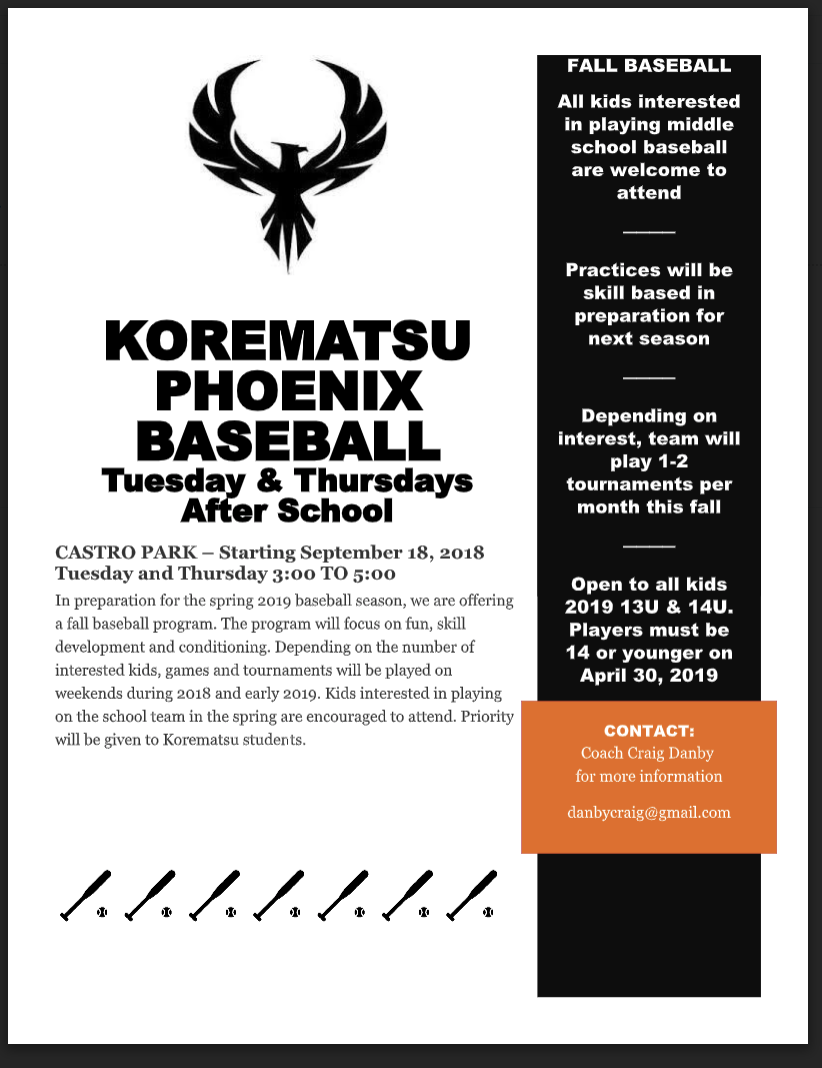 College Field Trip!!!!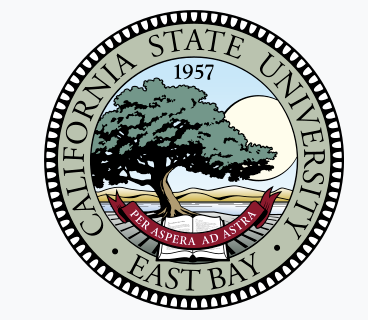 We are planning a day trip to Cal State East Bay for approximately 50 kids to get excited about college. We are looking for a Parent or small team of parents to spearhead the trip.
Details include:
Organizing the day trip with Cal State East Bay
Working with the teacher / sponsors to plan the day
Help find parent chaperons for the day
If you are interested, please contact stacey.steele@logolabpromo.com. Additionally, if you work at Cal State East Bay, but can't volunteer for the position, we could use some help navigating the school. Thanks!
BOX TOPS FOR EDUCATION!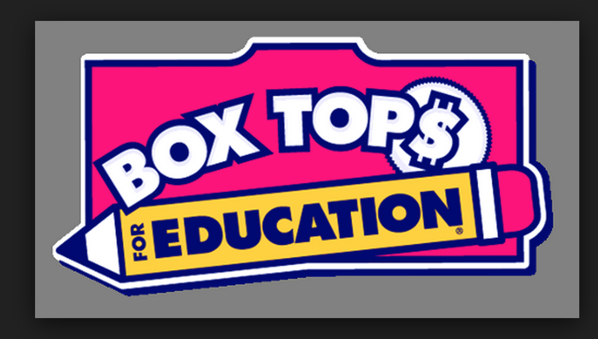 Yes we do collect box tops, and there is a deadline coming up at the end of October. If you've been collecting, we'd love to have them. You can hand them in at the Main Office. We have have a collection box, and we thank you for your support. More information here!
KOREMATSU'S FREE 5th/6th GRADE BAND CLASS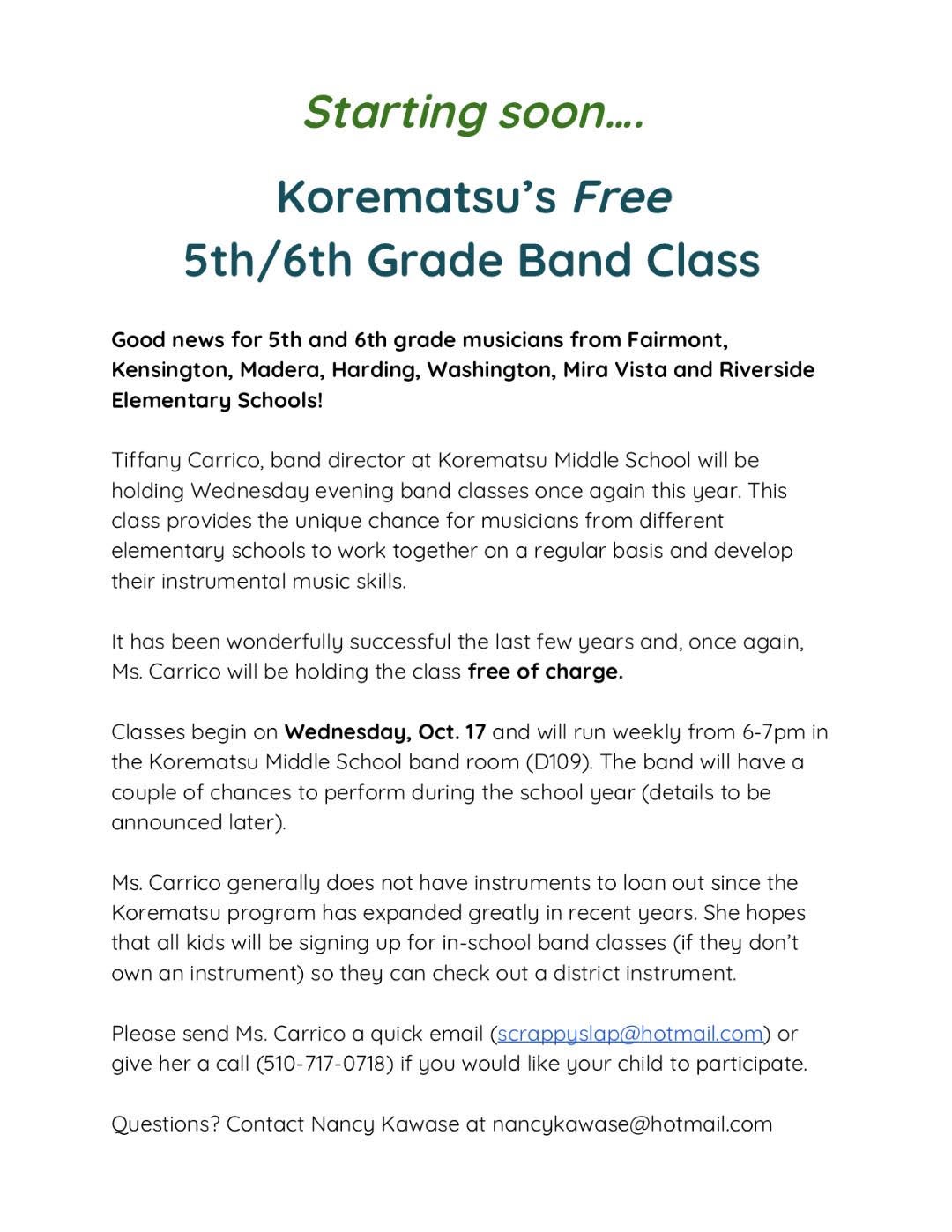 HISPANIC HERITAGE MONTH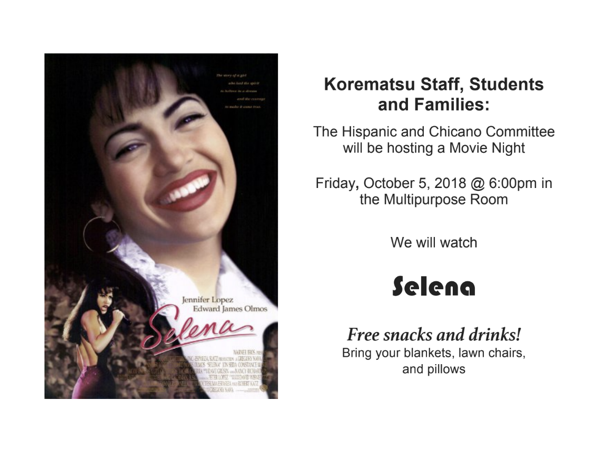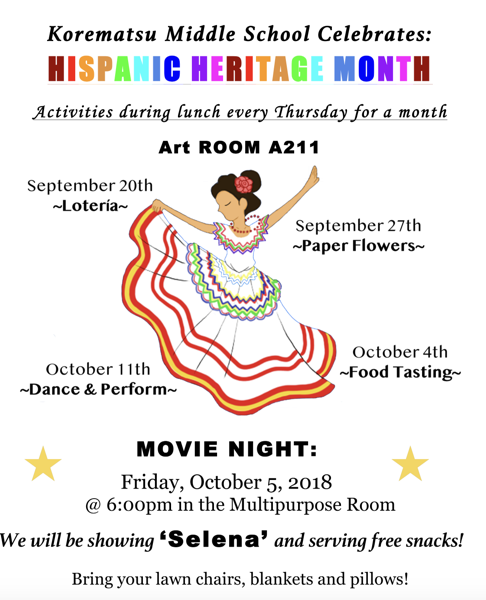 Please Join Us!
The Hispanic and Chicano Committee is planing lunchtime activities for students during Hispanic Heritage Month as well as a Movie Night for students and their families.
Contact: Mariela AlcocerRuiz mariela.alcocerruiz@wccusd.net
CORRECTION TO MAKE UP PICTURE DAY!!!
Tuesday, October 16, 2018
Is the Correct Date!
FIELD TRIP CHAPERONES WANTED
Mr. Lee is looking for field trip chaperones for a trip to the Asian Art Museum, San Francisco.
The dates are February 12 and 13, 2019
You must be badged. For more information,
Contact: jackson.lee@wccusd.net
EASY MONEY WITH ESCRIP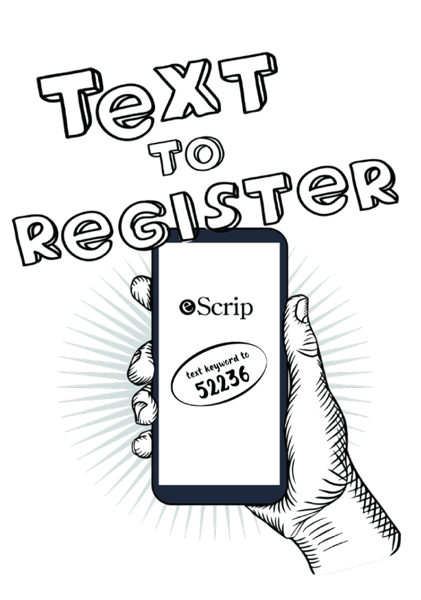 Do you shop at Lucky, FoodMaxx or Save Mart?
This particular eScrip program delivers several hundred dollars to us, and is easy to use. Text to 52236 to get started!
The Special Education Conference for Parents and Caregivers of Children with Special Needs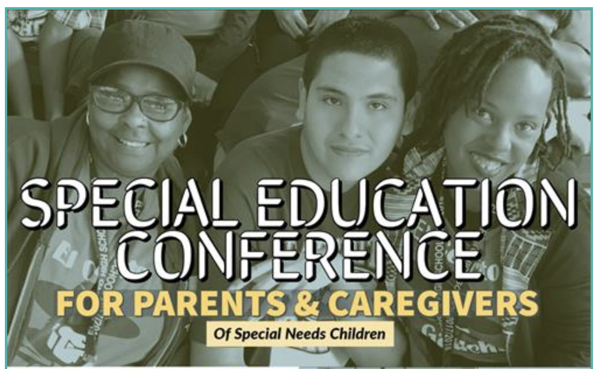 Saturday, September 29, 2018
8:30 a.m. to 12 noon at Pupil Services
2465 Dolan Way, San Pablo, CA
This is a free conference. Childcare is provided.
Register soon to reserve a seat in your favorite workshops.
Door Prizes ~ you could win tickets to Six Flags Discovery Kingdom, Oakland Zoo
View conference details and register by clicking on this link!