WHAT'S HAPPENING AFTER SCHOOL?
Cross Country, Pop Choreography, Library, GSA Math Tutoring.
Also, request a library book! More in the attachment!
GOT JUNK? WE WANT IT!
One woman's trash is another one's treasure….
Korematsu's PTSA will participate in the
El Cerrito Citywide Garage Sale
Saturday, October 13, 2018
9:00 a.m. – 3:00 p.m.
Please start saving you gently used discards for us.
Please only save and donate what you yourself would buy.
We'll have drop off dates soon, but for now, start gathering your unwanted items.
SELENA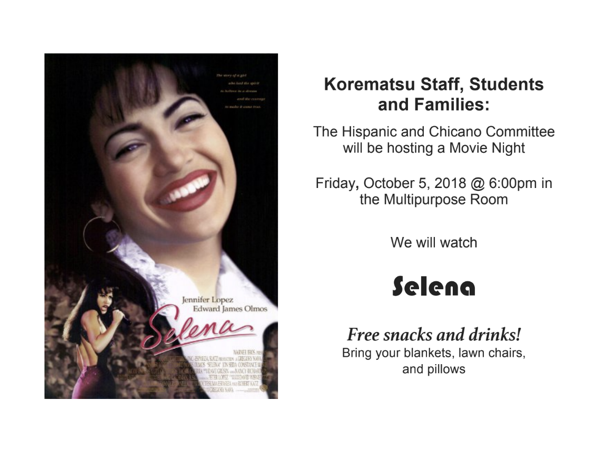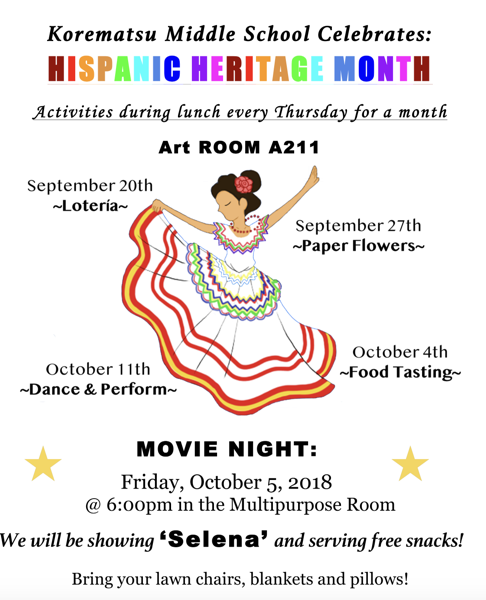 Please Join Us!
The Hispanic and Chicano Committee is planing lunchtime activities for students during Hispanic Heritage Month as well as a Movie Night for students and their families.
Contact: Mariela AlcocerRuiz mariela.alcocerruiz@wccusd.net
CORRECTION TO MAKE UP PICTURE DAY!!!
Tuesday, October 16, 2018
Is the Correct Date!
FIELD TRIP CHAPERONES WANTED
Mr. Lee is looking for field trip chaperones for a trip to the Asian Art Museum, San Francisco.
The dates are February 12 and 13, 2019
You must be badged. For more information,
Contact: jackson.lee@wccusd.net
EASY MONEY WITH ESCRIP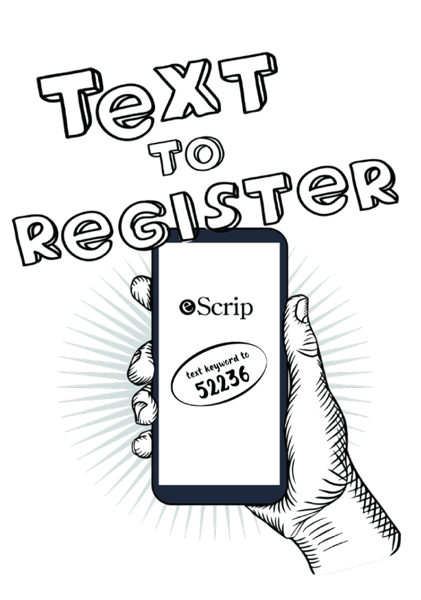 Do you shop at Lucky, FoodMaxx or Save Mart?
This particular eScrip program delivers several hundred dollars to us, and is easy to use. Text to 52236 to get started!
Instructions here! Lucky Food Max Save Mart Shares.pdf
ALLEGIANCE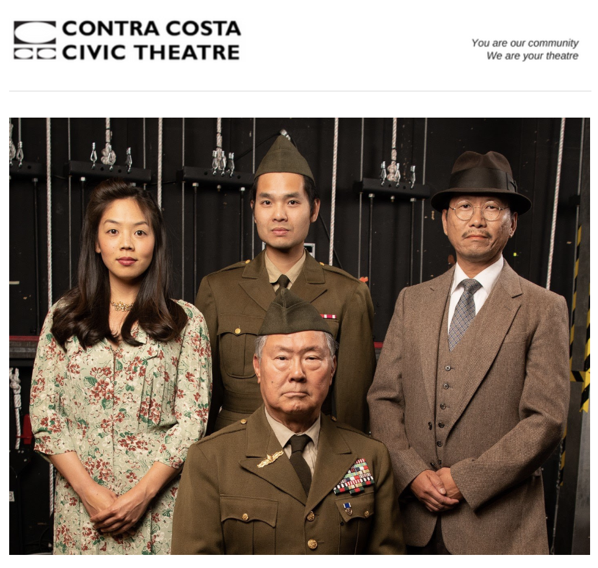 Special Performance Pay-What-You-Can for Students and Educators
Sunday, Sept. 23, 7pm * Pay at the door (cash-only)
box office opens one hour before curtain
We'd love for school staff, teachers, students and their families to experience ALLEGIANCE at CCCT. Please share this email and extend this opportunity to your school community.
A new musical inspired by a true story, Allegiance follows the Kimura family, whose lives are upended after Pearl Harbor when they and 120,000 other Japanese-Americans are forced to abandon their homes and settle in war relocation camps. An uplifting testament to the power of the human spirit, the Kimuras fight between duty and defiance, and as long-lost memories are unlocked, they find it is never too late to recognize the redemptive power of love.
To reserve seats (maximum 4, while supplies last), email georgina@ccct.org (indicate school you're affiliated with and # of tickets and whether adult and/or youth). Contact soonest as it's looking like our run of ALLEGIANCE will sell out.
If you are unable to join us on Sunday 9/23, we invite you usher for a performance which allows you to see the show for free. You can sign up for an ushering slot by clicking here.
Warmly,
Georgina Edwards
Managing Director, CCCT
The Special Education Conference for Parents and Caregivers of Children with Special Needs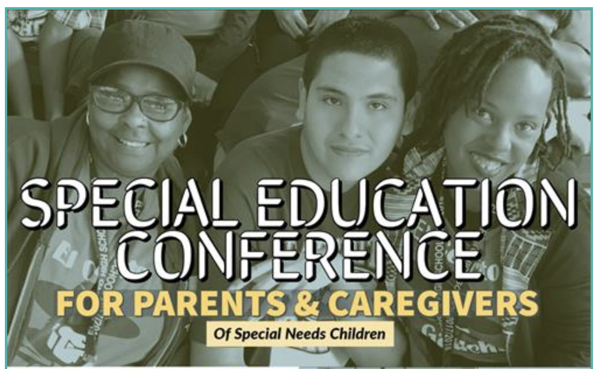 Saturday, September 29, 2018
8:30 a.m. to 12 noon at Pupil Services
2465 Dolan Way, San Pablo, CA
This is a free conference. Childcare is provided.
Register soon to reserve a seat in your favorite workshops.
Door Prizes ~ you could win tickets to Six Flags Discovery Kingdom, Oakland Zoo
View conference details and register by clicking on this link!
Superintendent Duffy's September Message!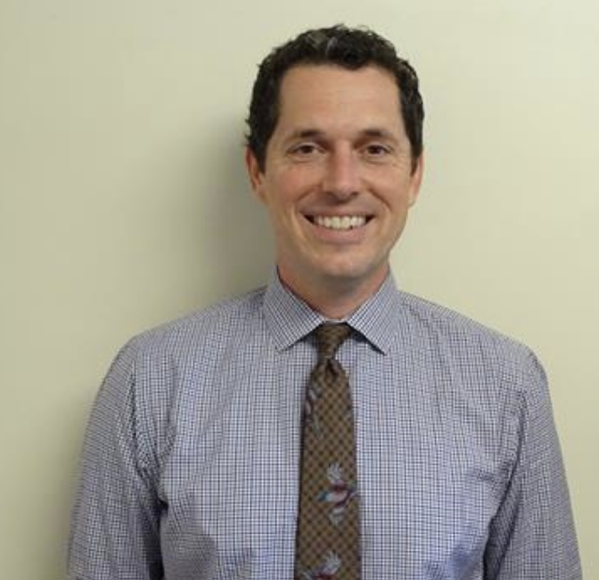 In this Link!
SCHOOL SITE COUNCIL AWARENESS EVENT