REMINDER!
INFO SESSION
Friday, April 20th
Korematsu Middle School Library
4:00 p.m. – 5:00 p.m.
5:30 p.m. -6:30 p.m.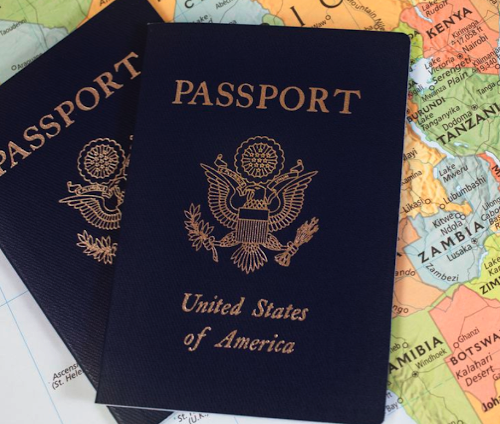 NEW PASSPORT INFORMATION
IF YOU DO NOT HAVE A PASSPORT,
YOU CAN STILL APPLY FOR THE CHINA TRIP
We've been able to work out a solution with the trip's sponsor.
Students may now apply WITHOUT A PASSPORT IF
the student submits evidence of submission of an application for an expedited passport by the April 28th Deadline.
HOW TO APPLY FOR AN EXPEDITED PASSPORT
https://www.510families.com/get-passport-20-minutes/
https://recsports.berkeley.edu/u-s-passports/
https://travel.state.gov/content/travel/en/passports/apply-renew-passport/hurry.html
There is a US Dept of State Passport Center on the UC Berkeley campus (at the Rec Center) and it has an expediting service.
There are significant additional fees for expedited processing. Base fee is $115 (under 16 y.o.) to $145 (> 16 y.o.) + $60 expediting fee + ~$20-$40 for rush shipping back to you.
Hours: 9am to 7pm, Mon-Fri
9am to 2pm, Saturdays
Address:
2301 Bancroft Way, Berkeley, 94720
We don't believe you'll be asked for proof of travel to have a passport application expedited, but just in case, bring this letter with you to the passport office.