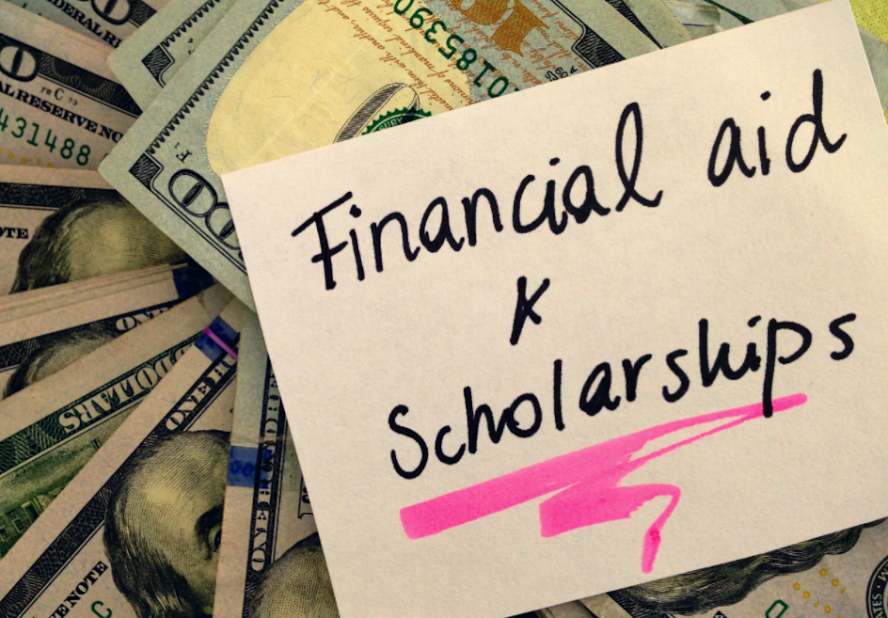 EL CERRITO HIGH SCHOOL AND KOREMATSU MIDDLE SCHOOL:
El Cerrito High School's Investing in Academic Excellence Parent Group
Korematsu PTSA
Our generous parent groups
are now offering scholarships and financial aid mini grants for this trip.
SCHOLARSHIPS
Four (4) $700 scholarships per school
Eight Total Scholarships
to be awarded to Free and Reduced Lunch Students
$650 trip cost + $50 Visa
Our aim is to award Two (2) to Free Lunch and Two (2) to Reduced Lunch Students per school,
but is subject to change based upon the number of categorical requests received.
If there are more applicants that scholarships, we'll hold a lottery.
FINANCIAL AID MINI GRANTS
Each school will also offer $1,000 to students in mini grants
Any student may apply for any denomination up to $200 per grant.
ELIGIBILITY
Korematsu Middle School
Current Korematsu 7th grader returning for 8th Grade at Korematsu 2018/2019 School Year
Current Korematsu 8th Grader returning to a WCCUSD high school for 2018/2019 School Year
El Cerrito High School
Current ECHS 9th, 10th, 11th graders returning to a WCCUSD high school for 2018/2019 School Year
Click on this Link for the Scholarship and Financial Aid Form