TEACHER LUNCHEON: FRIDAY, NOVEMBER 17, A 220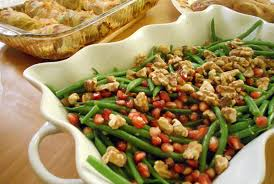 Thanksgiving will soon be upon us, and in the spirit of gratitude and appreciation for our staff's dedication, the PTSA would like to offer a November luncheon that's Thanksgiving-themed. Please consider contributing any Thanksgiving favorites or Fall comfort food to the luncheon. Please sign up here.
We also need helping hands to set up, re-stock, and break down. Scroll down the sign up sheet to sign up to volunteer on the day of the luncheon. Please email our Teacher Luncheon Coordinator Astrid Broberg at liissaUSA@aol.com if you have any questions.
SHOP AT JENNY K & SUPPORT KOREMATSU MIDDLE SCHOOL
THIS WEEK: NOVEMBER 12 TO 18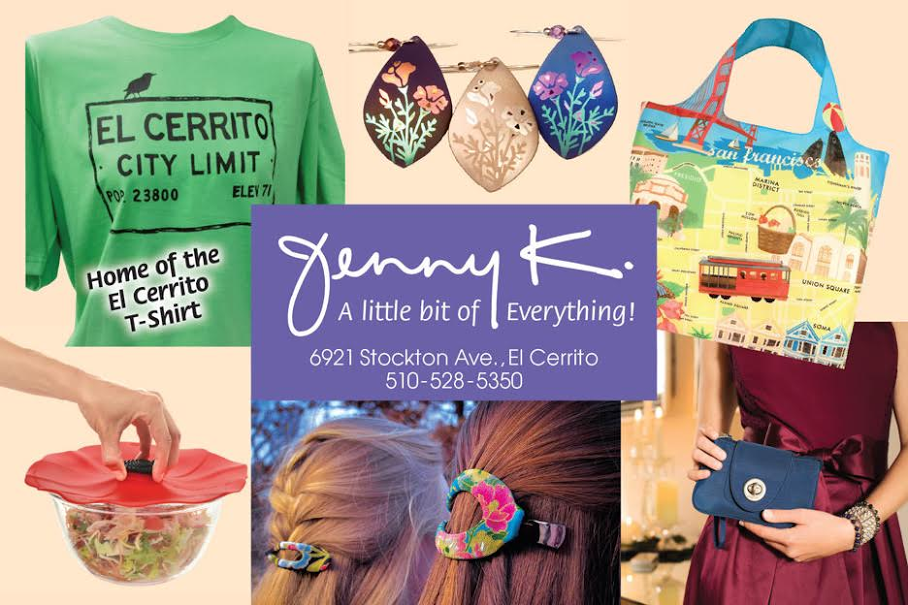 Get an early start on the holidays by shopping at Jenny K! And Jenny K will donate 20% of your purchase total toward Korematsu PTSA, which provides funds for math intervention, enrichment, and tutoring; extended library hours; teacher grants; and more.
Jenny K will be supporting multiple schools during this time. At the point of sale, ballots will be available for you to indicate your school preference to receive the 20% donation.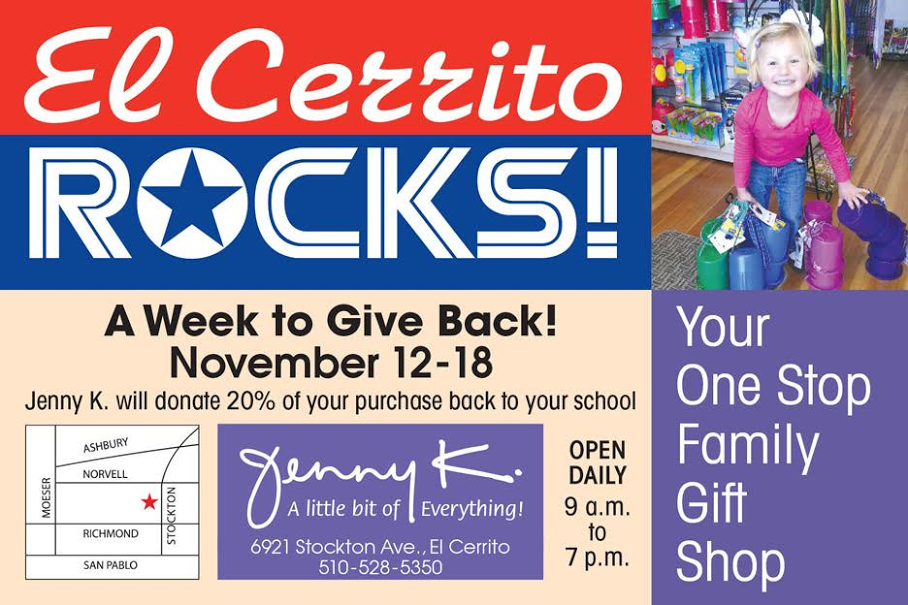 Support Korematsu Middle School, and local business, too!
PLEASE DONATE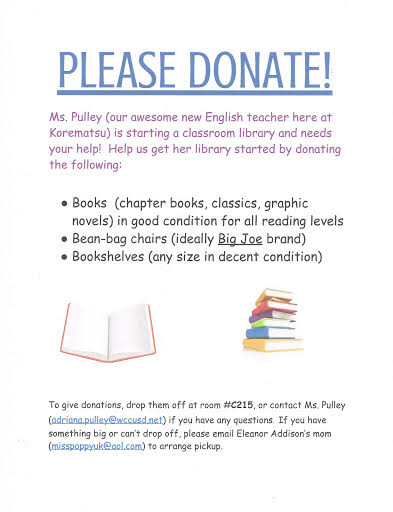 CAN WE TALK?
Korematsu Middle School was recently featured in a great article titled "Can we talk? Schools try to wrest cell phones from students' hands" on Edsource.org. Click on the link to read it.
NO SCHOOL ON THURSDAY, NOV. 23 AND 24
HAPPY THANKSGIVING, EVERYONE!!!