NO SCHOOL FRIDAY, NOVEMBER 10
IN OBSERVANCE OF VETERANS DAY NOV. 11th
COOKIE DOUGH ORDERS ARE READY TO BE PICKED UP!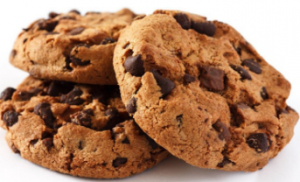 ALL ORDERS NEED TO BE PICKED UP BY AN ADULT OR STUDENT TODAY
THURSDAY NOVEMBER 9th
AT THE PTSA PARENT ROOM LOCATED IN BUILDING A FIRST FLOOR (across from the main office)
ORDERS CAN BE PICKED UP BETWEEN 2pm to 2:45PM!
We DO NOT have freezers and cookie dough will get ruined if not picked up.
We could also use some volunteers to help sort the cookie dough. Volunteers can contact thesouzafamily@comcast.net for the time and needs!!!
Please please please arrive to pick up your merchandise. If you have an issue and can not please text 510-543-7016 to make arrangements.
Thank you!
~Negar Souza
CONGRATULATIONS KOREMATSU CROSS COUNTRY TEAM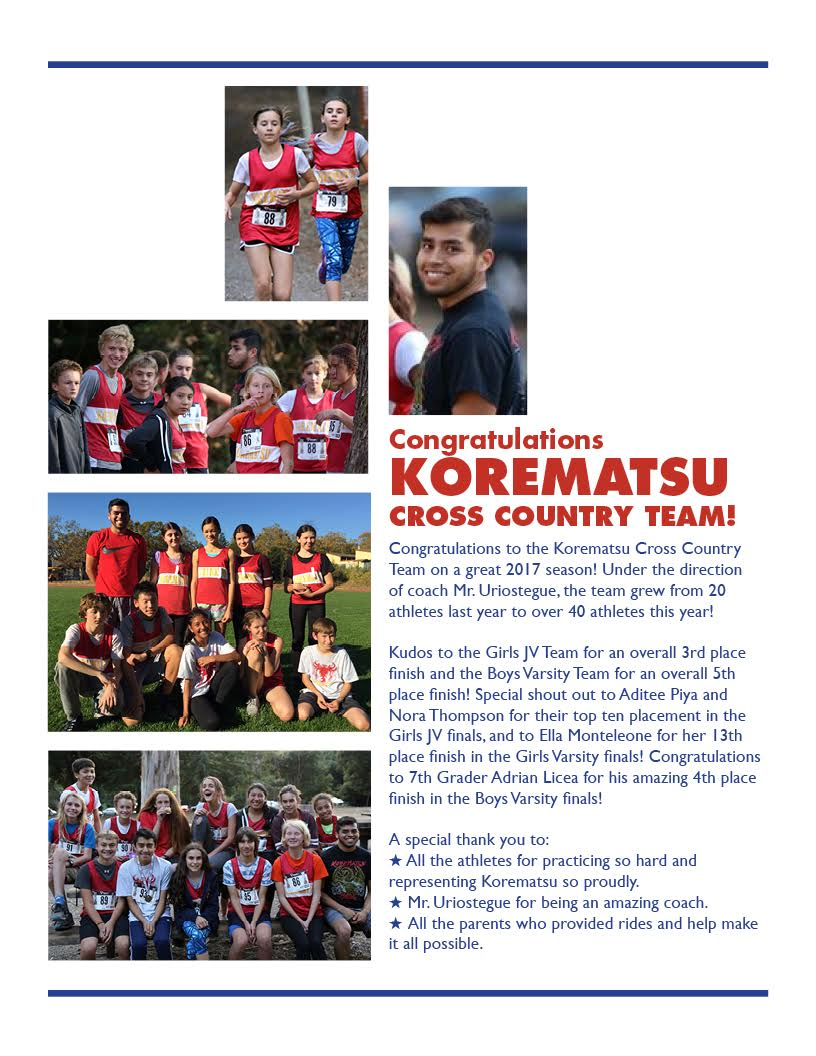 SHOP AT JENNY K & SUPPORT KOREMATSU MIDDLE SCHOOL NOVEMBER 12 TO 18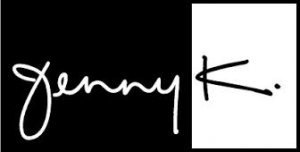 Get an early start on the holidays by shopping at Jenny K! And Jenny K will donate 20% of your purchase total toward Korematsu PTSA, which provides funds for math intervention, enrichment, and tutoring; extended library hours; teacher grants; and more.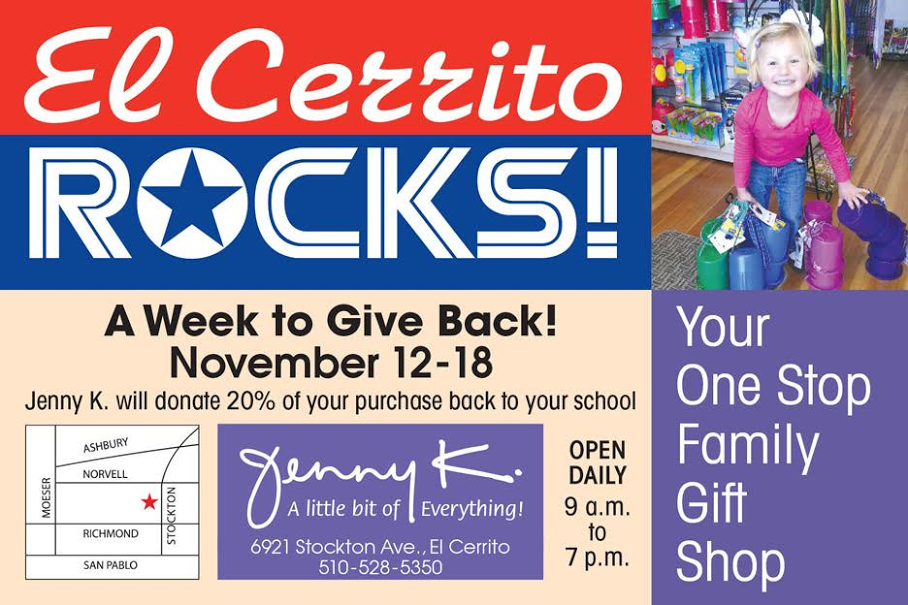 Support Korematsu Middle School, and local business, too!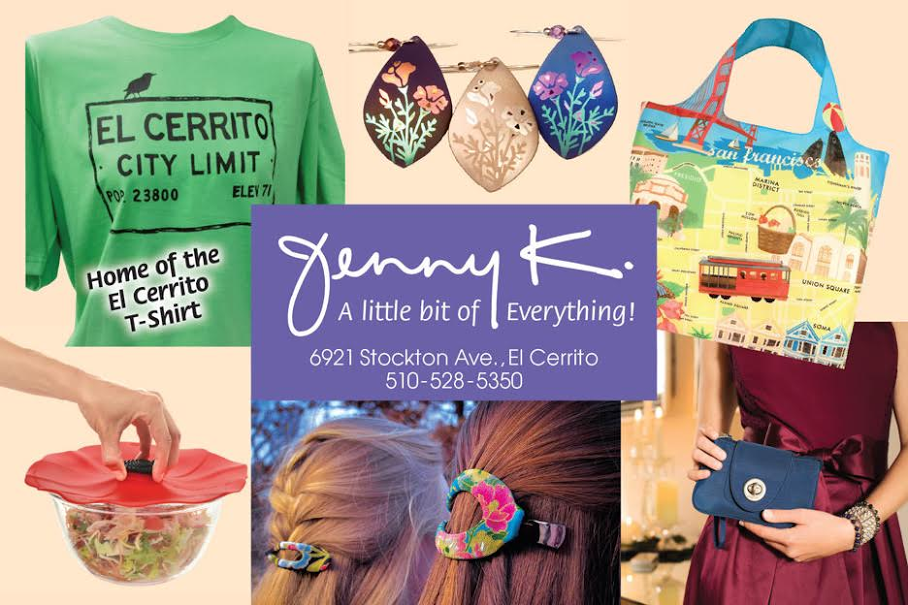 TRAFFIC REMINDERS FOR EVERYONE'S SAFETY
Please drive around the school in a clockwise direction, so that you are already on the school side of the road when you get there. This traffic direction is assigned by the city. If driving down Donal, proceed around the corner to Norvell.
Please drop and pick up students in the white pick up/drop off zones on the sides of the school on Norvell and Lawrence. Pull all the wayforward to relieve congestion in the intersections.
TEACHER LUNCHEON: FRIDAY, NOVEMBER 17, A 220
Thanksgiving will soon be upon us, and in the spirit of gratitude and appreciation for our staff's dedication, the PTSA would like to offer a November luncheon that's Thanksgiving-themed. Please consider contributing any Thanksgiving favorites or Fall comfort food to the luncheon. Please sign up here.
We also need helping hands to set up, re-stock, and break down. Scroll down the sign up sheet to sign up to volunteer on the day of the luncheon. Please email our Teacher Luncheon Coordinator Astrid Broberg at liissaUSA@aol.com if you have any questions.