HOLIDAY LUNCH FOR TEACHERS!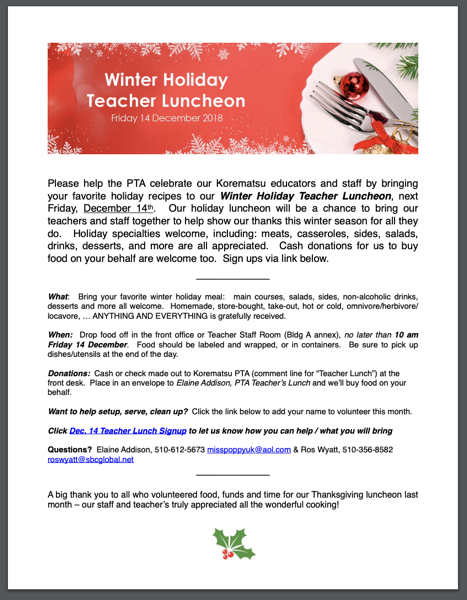 SIGN UP TO DONATE!
AFTER SCHOOL GLEE (Singers)!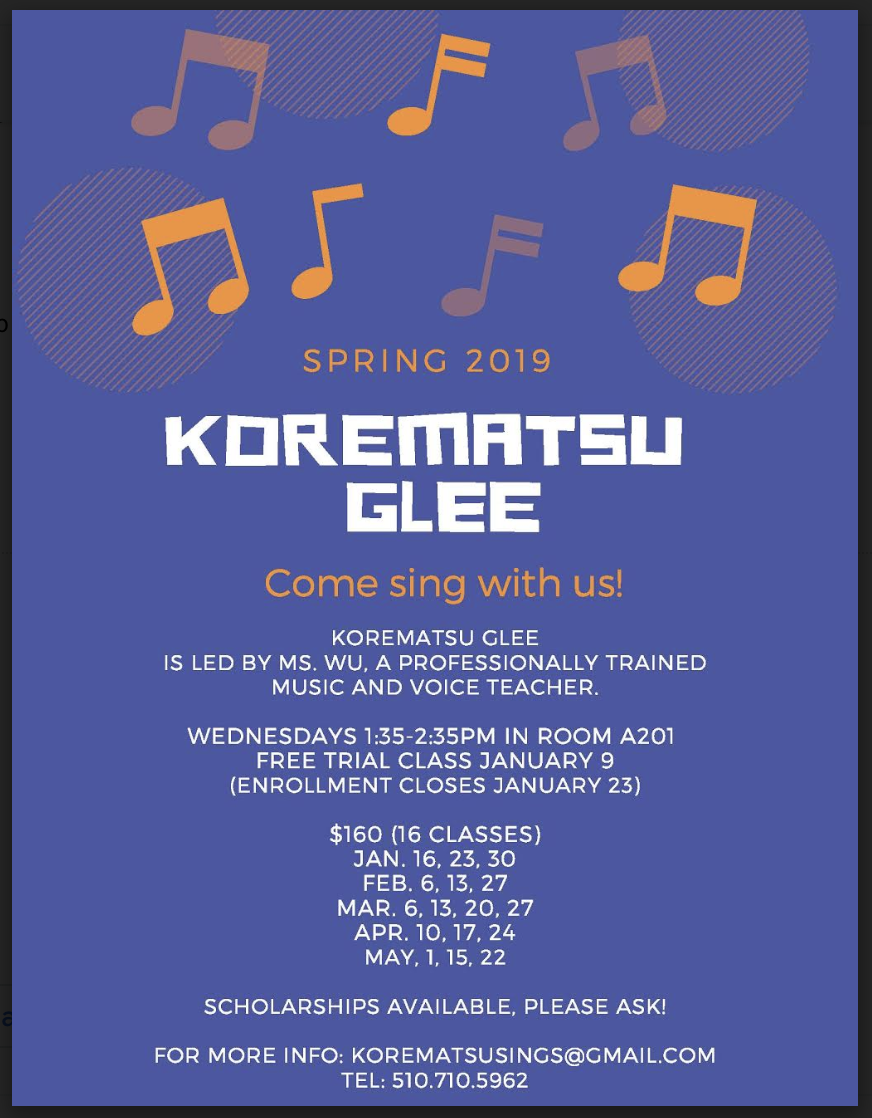 Spring 2019 Glee's first class/rehearsal ("trial class")
is Wed. January 9th 2019
1:35-2:35pm in room A201
Singers are welcome to consider/join in up until enrollment closes on January 23rd.
To secure your student's spot for the Spring Session, submit $160 payment (total payment for the entire session/16 classes) soonest
OR let us know your student will be on scholarship (or payment plan).
For more information (including how to submit payment or about scholarships), contact parent coordinators Georgina & Mary at korematsusings@gmail.com
FIDDLER ON THE ROOF FILM WATCHING PARTY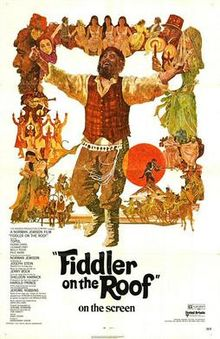 Students are invited to come watch Fiddler on the Roof (the film) after school in Ms. La Due's room on Friday. This is a great opportunity to get familiar with the musical before we have our auditions for Fiddler on the Roof Jr. in January! There will be snacks. Everyone is welcome, even if they don't plan on auditioning.
What: Watching Fiddler on the Roof!
When: Friday, December 14th, 2:45pm-6pm (It's a long movie!)
Where: Ms. La Due's room, C216
See you there!
IMPORTANT INFORMATION ABOUT YEARBOOKS!
Thanks to Korematsu's DECA club for helping guide the 2018-2019 yearbook. These students have contributed ideas and photographs, made key decisions, and added energy and enthusiasm. But we still need your help! The more photos the Korematsu community provides, the better our yearbook! If you have photos of students or events please send them to us using one of the methods below. We need lots of photos soon to make our first Jostens deadline next week, so don't delay, send them in today!
YEARBOOKS!
TWO WAYS TO SEND IN PHOTOS!
One easy way to send photos is to use Jostens' mobile app called ReplayIt! Just download the app to your phone or tablet, select Korematsu as your school, then add photos. https://www.replayit.com/#/home
A cool thing about ReplayIt is that your photos (once approved by Jostens) will appear on the web site. You can also use this link to upload photos from your computer.
An alternate method of submitting photos is to use the Dropbox we have set up. Just upload photos to: https://www.dropbox.com/request/dmoKUQUIljZQ2Ov6yVKI
ORDER YOUR YEARBOOK TODAY AND GET A CHANCE TO WIN $1,000
With the holidays come feelings of joy, warmth and togetherness. And now, a Holiday Sweepstakes. Order a yearbook and you're entered to win a $1,000 Amazon gift card!*
*No Purchase Necessary (see http://www.jostens.com/yearbookholiday for details) ››
YEARBOOKS!
ADD SPECIAL RECOGNITION
FOR YOUR STUDENT
Want to add a personal message to your student in the yearbook? This year we are including special recognition ads, with a portion of the proceeds benefitting the DECA club. These ads will appear in the back of each yearbook, letting you recognize the accomplishments of your child.
Visit the Korematsu store page on Jostens' site to place your order. https://www.jostens.com/apps/store/customer/1003883/Fred-T.-Korematsu-Middle-School/
Note, too, that you can use the store link to order your yearbook.
RESERVE YOUR YEARBOOK!
ORDER TODAY!
ECHS SCHOOL TOURS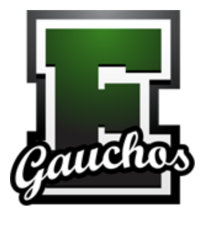 El Cerrito High School tours for incoming 9th grade students and their guardians are held on the first Friday of each month. The parent/guardian must sign up at the front desk at ECHS ahead of time. School Phone Number: 510- 231-1437
VOLUNTEERS NEEDED! GOLDEN GATE FIELDS FUNDRAISER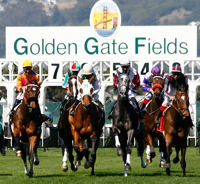 Sunday, January 6, 2019
Two Shifts….Morning and Afternoon
We've secured a Dollar Day at Golden Gate Fields.
If you've never done this before, it really is a lot of fun. We hand out drinks and hot dogs.
No special skill is required.
In exchange, we earn $1,000 check and usually $100-200 in tips.
FOOD DRIVE

Our students are participating in a food drive for the Food Bank of Contra Costa County. The preferred list of donations are:
* Natural Peanut Butter
* Whole Grain Cereals
* Hearty, Low-Sodium Soups
* Beans and Lentils (Dried and Canned)
* Canned Tuna and Chicken in Water
* Canned Fruit in Juice
* Non-perishable, low-sodium ready-to-eat meals (Chili, Ravioli, etc.)
* Low-sodium Canned Vegetables
* Brown Rice
* Whole Wheat/Grain Pasta
* Canned Tomato Products
Please, no food in glass.
Thank you so much for your support!
Korematsu Middle School Parent Tours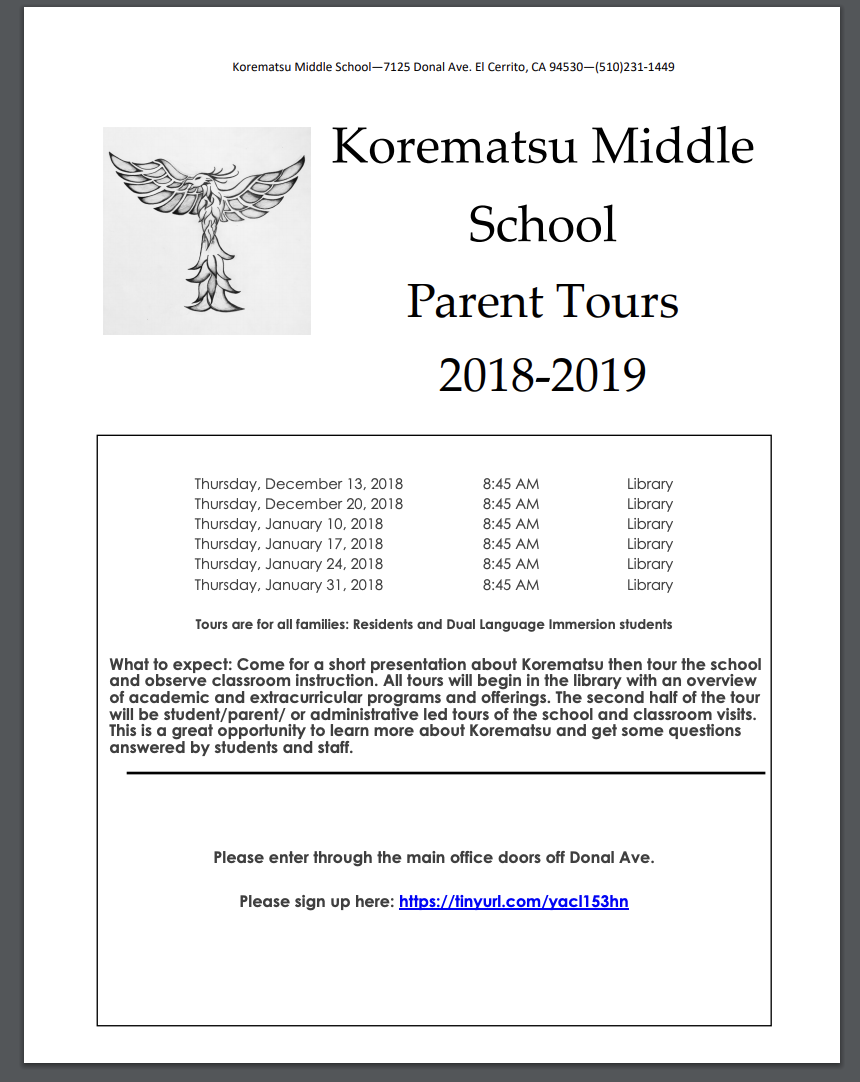 Please sign up here: https://goo.gl/forms/SwuwYgTSf9E2qS8k1
CALL FOR VOLUNTEER JUDGES: SCIENCE FAIR
TUESDAY, JANUARY 22
Do you have a background in engineering, science or science education? If so, Korematsu's Science Fair needs you! Please consider volunteering some of your time to judge the efforts of our young scientists!
Judging hours: 8:30 am – 8:00 pm on Tuesday, January 22 (Please allow a total of 3-4 hours to judge.)
If you can volunteer to judge, please email Marit Oieroset at moieroset@yahoo.com
Please help grow our science fair tradition! Any one of these projects have the potential to continue onto the WCCUSD district fair, the SF Bay Area fair, CA state fair, and ultimately the Intel ISEF.
DECEMBER MESSAGE FROM SUPERINTENDENT DUFFY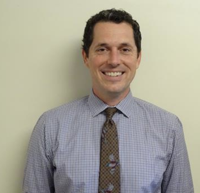 IMPORTANT! PLEASE READ!
IT'S ABOUT BUDGET REALLOCATIONS AND REDUCTIONS
JOIN US FOR GREAT MUSIC AT EL CERRITO HIGH SCHOOL TWO FABULOUS EVENTS!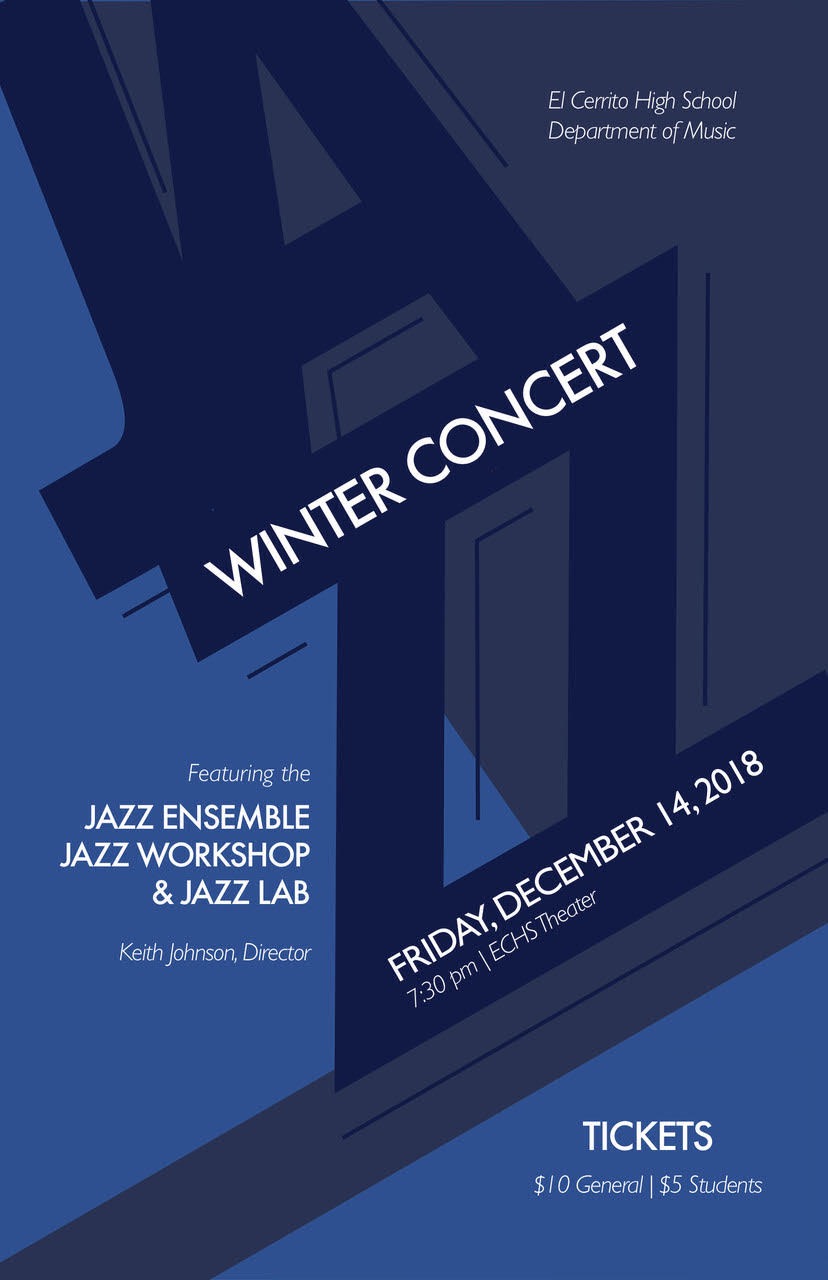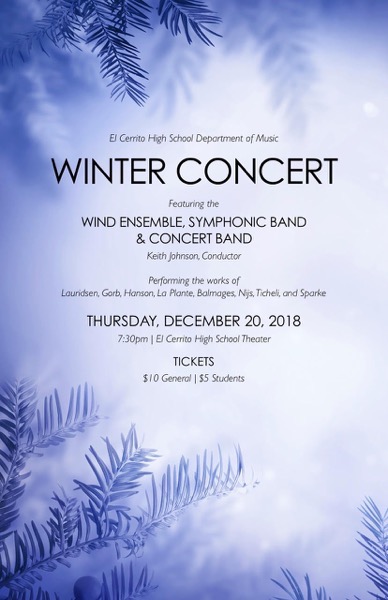 HEADED TO EL CERRITO HIGH?
COME LEARN ABOUT THE DANCE PROGRAM