Band Parent Meeting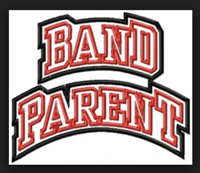 6:00 p.m. ini the Band Room
Come learn about our tremendous music program and find out how you can support it!
First PTSA Meeting of the Year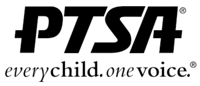 7:00 p.m. in the MPR
Special Guest: Principal Matthew Burnham will give us a "State of the School"
And, we'll approve the year's budget, calendar and all that fun stuff!
Back to School Night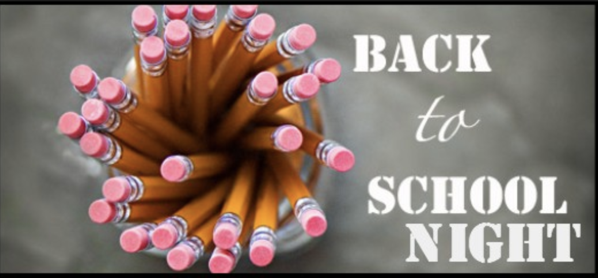 Thursday, September 13th at 6:30 p.m.
You will follow your child's Powerschool schedule
Teacher Treat Day
Friday, September 14, 2018
Sign up to bring something or volunteer here!
Sign up to bring something or to volunteer by clicking on this link!
Did you attend 7th Grade Night?
What did you think?
Take the survey here!