7th GRADE NIGHT
Thursday, August 30, 2018
6:30 – 8:30 p.m.
Korematsu MPR
Students, parent and guardians are invited for an evening of snacks, activities and important information about how to be successful in middle school. Parents will learn some new tools for helping their kids have a smooth transition to middle school!
WE HOPE TO SEE YOU THERE!
BACK-TO-SCHOOL PIZZA PICNIC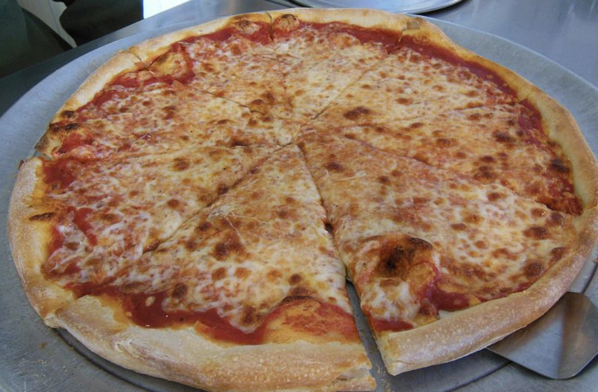 Thursday, August 30, 2018
5:30-6:30 p.m.
OUTSIDE THE MPR IN THE AMPHITHEATER
Join us just before "7th Grade Night" for Pizza and Salad. $5.00 per person all-you-can eat.
Teachers and Staff eat for free!
We'll need to get an idea of how much food to buy. Please fill out this brief survey so that we know how much to have on hand!
The pizza is from Pizza Roma.
Choose from:
Margherita/Cheese
Pepperoni
Veggie Combo
Gluten-Free
SALADS
Caesar
Mixed Greens
Order Food Here!
https://goo.gl/forms/azP1MRPuwDnxYs3J3
Questions? korematsuptsa@gmail.com