Friday, April 20, 2018
KOREMATSU MIDDLE SCHOOL LIBRARY
7125 Donal Avenue
El Cerrito, CA
Two Sessions:
4:00 p.m. – 5:00 p.m.
5:30 p.m. – 6:30 p.m.
Students and families from these schools are welcome!
El Cerrito High
Kennedy High
De Anza High
Richmond High
Pinole Valley High
Hercules High
Middle College High
Helms Middle
Korematsu Middle
REMINDER, this trip is open only to WCCUSD students from the above listed schools.
Enter the school through the orange gates.
Follow the orange poles to the Library.
​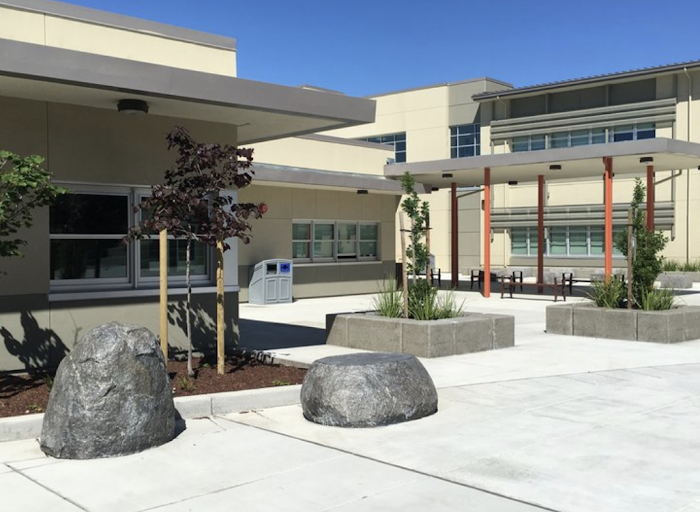 Preliminary trip information and the application can be found on our website
VISITING REMIDER
Please respect our neighborhood when coming to visit.
Please refrain from double-parking, blocking driveways and the like.
Consider parking a couple of blocks away from school and walking to ease some congestion.
Our neighbors thank you!
See you There!