TIME. YEARBOOKS. BOTH ARE RUNNING OUT!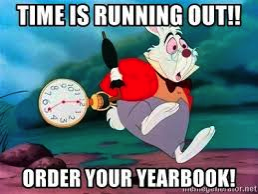 Order your student's yearbook today.
We only have 50 yearbooks left, so don't miss your chance to buy one! Order now for $40.00 while you still have time.
TEACHER LUNCHEON FRIDAY APRIL 13TH 2018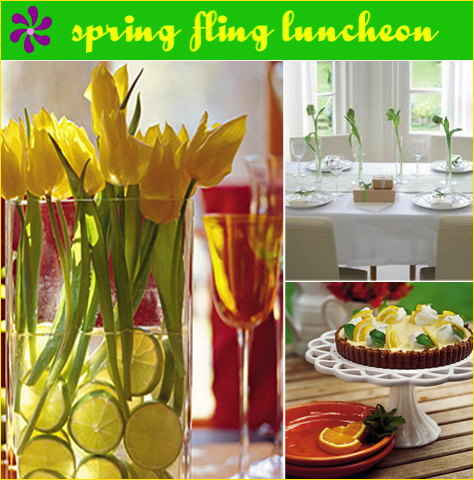 Help appreciate the teachers with your favorite spring dishes.
Bring on the salads, sandwiches, quiches, frittatas, fruits and yummies.
What's your favorite dish to bring to a potluck or a picnic?
Let's share it with our teachers and staff.
Questions to Astrid Broberg liissaUSA@aol.com.
Click on this link to sign up!​
ECHS Speech and Debate Showcase
HEADED TO EL CERRITO HIGH? CHECK OUT OUR SPEECH AND DEBATE SHOWCASE!
Friday, April 13, 2018 @ 7:30 p.m.
For over fifty years the El Cerrito High School Forensics program
has introduced new students to high school speech and debate,
and sent students to compete in league, state and national tournaments.
Our philosophy is to support all students who are interested
in exploring the various types of speech and debate events,
not only those who excel and who make speech or debate the main focus of their high school activities.
We Guarantee You'll Enjoy the Evening!
Website: https://echsspeechanddebate.org/