LIBRARY AFTER SCHOOL HOURS
Library after school hours will end on May 4th. After that, the library will only be open for 15-20 minutes after the end of the school day. We are moving into tablet and textbook collection time. Thanks.
KOREMATSU PRESENTS THE MUSICAL ANNIE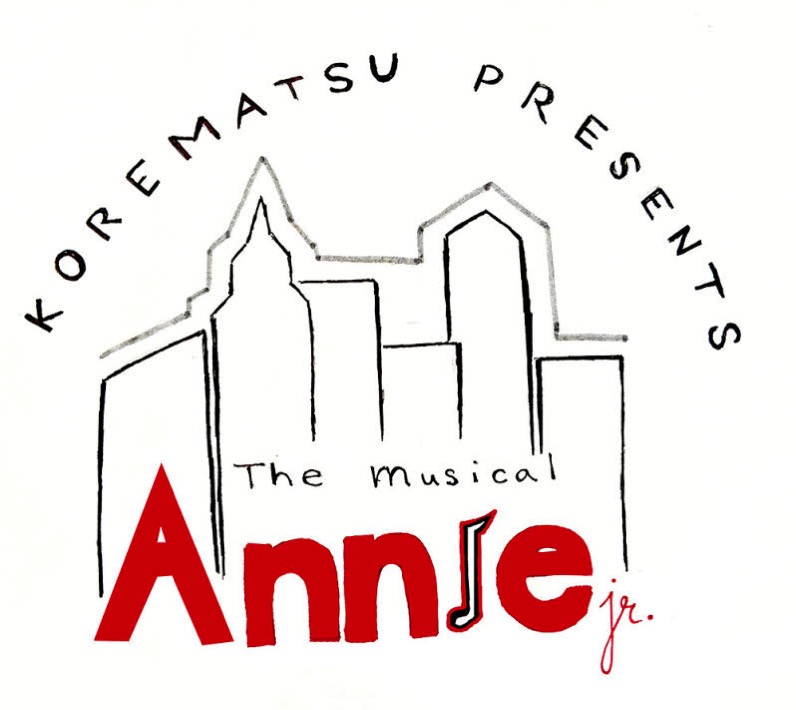 Over 50 Korematsu students have been working hard onstage and behind the scenes to put on our spring musical! Bring the whole family for a fun night of musical theatre.
Date: Wednesday, May 9th and Thursday, May 10th
Time: 7pm (House opens at 6:30pm, get there early to get a good seat! Snacks will be available for purchase.)
Place: Korematsu Multi-Purpose Room
Tickets: Available at the door, suggested donation of $4
VOLLEYBALL
Girls Volleyball is coming to Korematsu! Beginning Wednesday, April 25 from 1:30 – 4 pm in the Korematsu gym, there will be an open gym for girls in the 7th and 8th grade. They will continue on a weekly basis for the rest of the school year. The open gyms will be lead by Scott Bishop a local, veteran volleyball coach. He has been coaching volleyball at the High School, Club and Collegiate levels for over 20+ years. If you are interested please contact Scott at cantdigme@gmail.comfor more information.
FINAL PTSA MEETING: TUES., MAY 8, MPR, 7 PM
WE NEED YOUR VOTE! NOTICE OF ELECTION AND MEETING
Tuesday, May 8, 2017
Fred T. Korematsu Middle School
7125 Donal Avenue
7:00 p.m.
MPR
NOTE: BAND PARENTS MEET at 6 PM in the band room.
Please join us as we elect the Executive Board for the 2018-2019 school year.
The term begins July 1, 2017 and runs through June 30, 2018.
Slate for Executive Board:
Manu Wong – President
Stacey Steele – Executive Vice President
Leslie Reckler – Treasurer
Evelyn Smith – Financial Secretary
Sherrod Blankner – Recording Secretary
OPEN
First Vice President Fundraising
Second Vice President Volunteer Coordinator
Historian
All who are members longer than 30 days are eligible to cast a vote.
PRESENTATION ON EXECUTIVE FUNCTIONING SKILLS BY CLASSROOM MATTERS.
Last teacher luncheon of the school year
May 11th 2018
Let the teachers know how much we appreciate their work this year! This month's theme is Cinco de Mayo! Bring your favorite Mexican dishes. Tamales, Floutas, burritos, salads, tacos, so much to choose from. Thanks for all the help during this school year. Questions email Astrid Broberg liissaUSA@aol.com
THE PRACTICE SPACE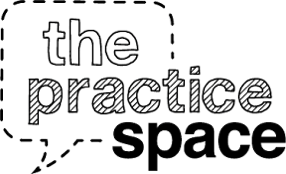 Embracing Discomfort: The Practice Space Celebrates Community Voices
Date: Sunday, May 20, 2018
Time: 6:30pm-9:00pm
Location: East Bay Center for the Performing Arts
Description: You are invited to a showcase of speeches and stories by students at The Practice Space, a non-profit helping people communicate and speak effectively.. Come celebrate our one-year anniversary with free dinner, drinks, music, and speeches by student and adult speakers! Learn more about our programs and show support for voices from our East Bay community.
This event is free to all and begins with a reception at 6:30pm with food, a photo booth, and community tables with local artists and youth programs. Student performances begin at 7:15pm with two acts and an intermission.
Tickets: Free to all, RSVP at embracingdiscomfort.eventbrite.com
Address: 339 11th St, Richmond, CA 94801
FIELD TRIP THANK YOU FROM MR. VEDDER
Dear Parents,

I want to thank you for all of the work, effort, materials, time, and energy you put in today.

At every turn – in the beginning, when sixty of our kids were without a bus, in the middle, attempting to feed 240 eager teenagers, or near the end, when we fit every one of them into one final photo – you were all ready, and willing to help. You were positive and engaged the entire day, and I couldn't have asked for a better set of adults to be with.

Today was a real testament to how lucky we are, as a staff, to have such a generous, flexible, and thoughtful community of parents. Thank you for all that you did and put in – I know that the staff, the kids, and I all appreciate it immensely. It was such a fantastic day.
NEXT CHINA TRIP DEADLINE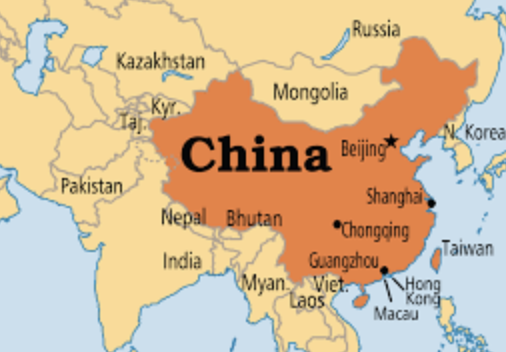 Thank you to all that handed in applications to meet the Early Bird deadline.
There is still time to think about the China trip. The next deadline is Tuesday, May 15 ($800 rate).
Hand in paper applications to the Main Office.
HEADED TO EL CERRITO HIGH? – THE MOUNTAIN BIKING TEAM WANTS YOU!!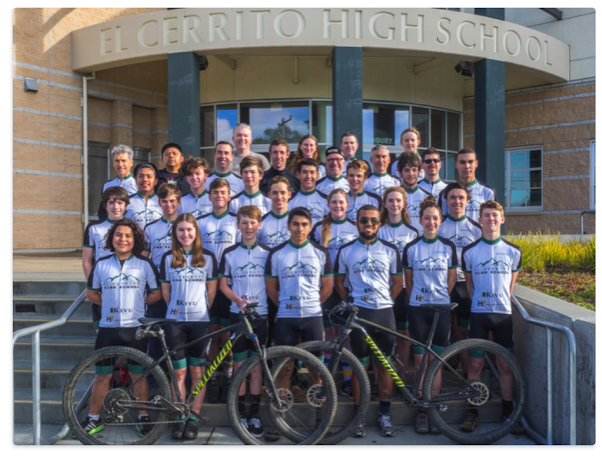 The Mountain Bike Team had their fourth league race at Granite Bay on April 15th, placing third just behind Berkeley, and retaining overall second place in league. El Cerrito is up against much bigger teams – we had 20 race while Berkeley had 62! The last league race is less than two weeks and the team will need to be strong to clinch the second place spot!
The course was 6 miles with over 500′ of climbing, and is considered the most technical NorCal (league) course. There was lots of winding single track and several rock obstacles to clear. Our riders did great! Freshman and Sophomore Girls did 2 laps; Sophomore Boys and JV raced for 3 laps, and Varsity Boys 4.
The team is looking for more riders next season and girls are highly encouraged to join. We have a strong group of girls and want to add several more. No experience is necessary – the team trains it's athletes for fitness and bike handling. Please talk to anyone on the team or text coach John (510-967-1101) and check out the team's website https://echsmtb.com/.
Varsity: Matt Garrison, 4th (Podium); Evan Garrison, 9th
JV Girls: Madeline Hill, 1st (Podium, Category Leader)
JV Boys: Tal Zvik, 4th (Podium); George Smith, 20th; Rota Maynard, 32nd; Daniel Huebner, 35th; Sebastian Alvarez, 36th
Sophomore Girls: Maria Wallis, 2nd (Podium, Category Leader)
Sophomore Boys: Nitzan Gladstone, 4th (Podium); Keith Emory; 7th; Aiden Dey-Ward, 13th; Senan Hayden, 19th; Fabio Argueta, 26th
Freshman Girls: Elisabeth Cody, 8th; Helen Stephens, 14th
Freshman Boys: Enzo Nelligan, 6th; Simha Furaha, 17th; Eli Tipton, 20th
ALBANY MIDDLE SCHOOL INVITES YOU TO…. COBRA-CHELLA!