It's a WRAP!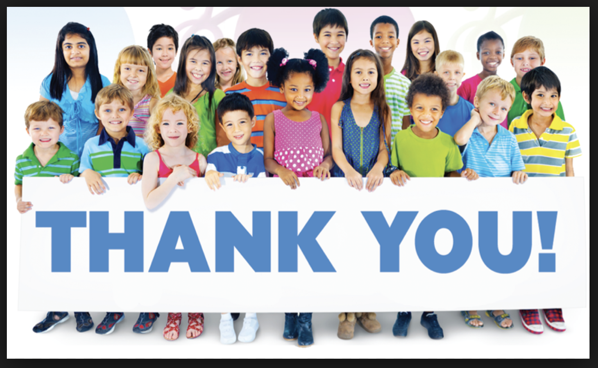 THANK YOU to all of our volunteers, our outgoing 8th grade parents, the boards of our PTSA and Korematsu's Music Parents Association. We couldn't have done it without you. Whether you volunteered in classrooms, volunteered for an extracurricular, worked for the WriterCoach Connection, went on a field trip, contributed to Teacher Treat Day, worked on the yearbook, volunteered for one of our band programs, coached sports, or helped your child with homework, you made (and make) our school a better place. We can never say enough good things about this kind, caring and generous community. We are very lucky!
Good luck to our 8th graders as you move on to high school. We are expecting great things from you, and know you will change your communities and the world for the better!!
Oh yeah…. the first day of school is Monday, August 19, 2019! It is a minimum day.
We will publish registration and incoming 7th grade information very shortly. We do publish over the summer.
GOODBYE TO MS. La Due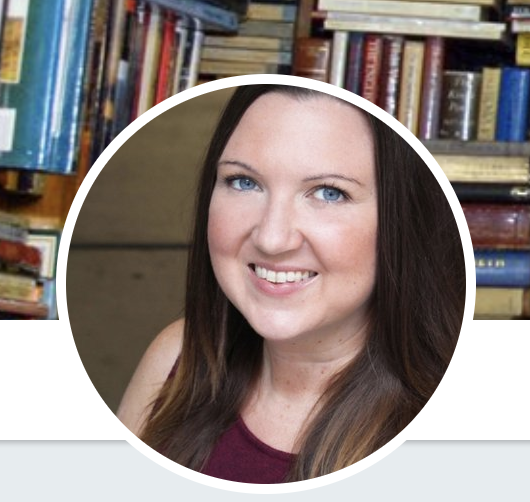 Deepest thanks and best regards to English teacher Sarah La Due. From the day you set foot on the campus, you changed it for the better, and served as a role model for all of us. You leave a better school behind. We thank you for your inspiration and the way you've touched us all. Your new school is lucky to have you. We wish you well. Stay in touch!
TONIGHT PROMOTION CEREMONY
Students need to report to the gymnasium no later than 5:30 p.m. Dress appropriate for church, mosque, synagogue is appropriate for this event. Make sure they dress warmly. Dresses with spaghetti straps, bare torsos, long gowns, high heels, tuxedos are inappropriate for this event.
DRESS WARMLY. YOU MIGHT WANT TO BRING THIS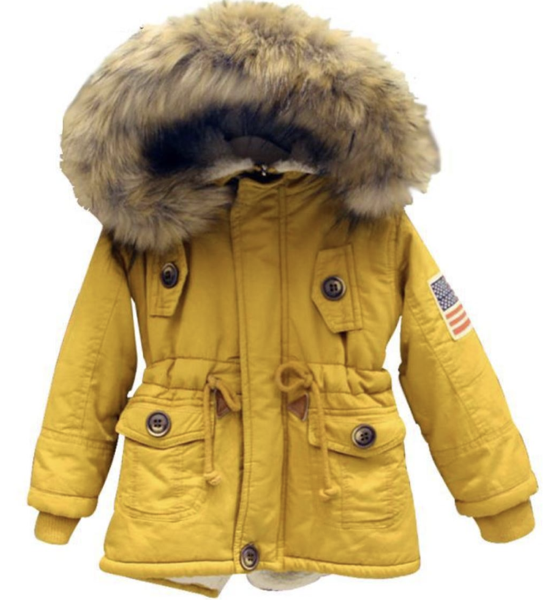 AND THIS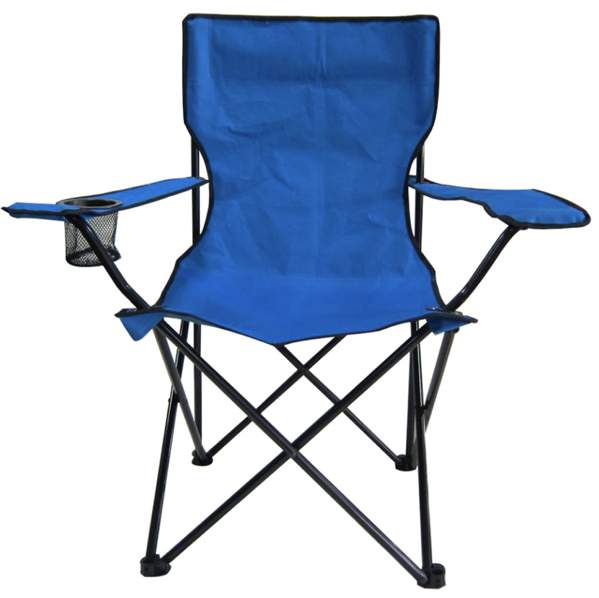 Enter through the Lawrence Street gate. Please be prompt. The gate will close at 6:00 p.m. so that we can all enjoy the ceremony.
Please respect the neighborhood when visiting. Please carpool to campus, and please park multiple blocks away and walk to campus so that we alleviate both traffic and parking congestion in the neighborhood. Our neighbors thank you!
JOIN CHEER AT EL CERRITO HIGH
This message is for current 8th graders: Anyone interested in tryouts for El Cerrito High School Cheer Team for next year, please send your name and contact info to:
rmclachlan@wccusd.net.
I'll put you on the list to be contacted in summer when tryout dates are finalized. Thanks.
76'ers Trip to Washington, DC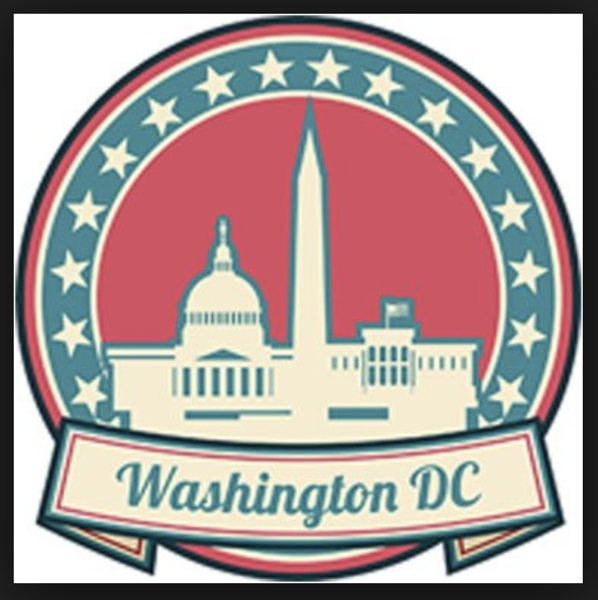 A FEW SPACES ARE AVAILABLE FOR THE
76'ers Trip to Washington, DC
FOR RISING 7th GRADERS – WILL BE IN 8th GRADE
There are some spaces available for the 76'ers trip to Washington DC, Presidents' Week break, February, 2020.
Please contact Tim Shaw for more information. timj.shaw@yahoo.com
ALL-SCHOOL ICE CREAM SOCIAL
Save the date!
Our all-school ice cream social is August 17th at Castro Park. The whole family is welcome. Catch up with old friends and meet new. Details to publish shortly.
HEADED TO EL CERRITO HIGH?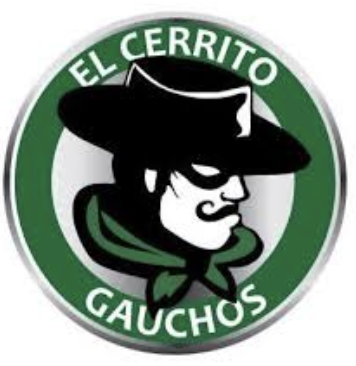 1. Sign up for the etree. This is the main form of communication on campus. Email echsetree@gmail.com. Subject: SUBSCRIBE.
2. El Cerrito High School Website
3. ECHS Registration Information:
4. Walk through Registration Dates: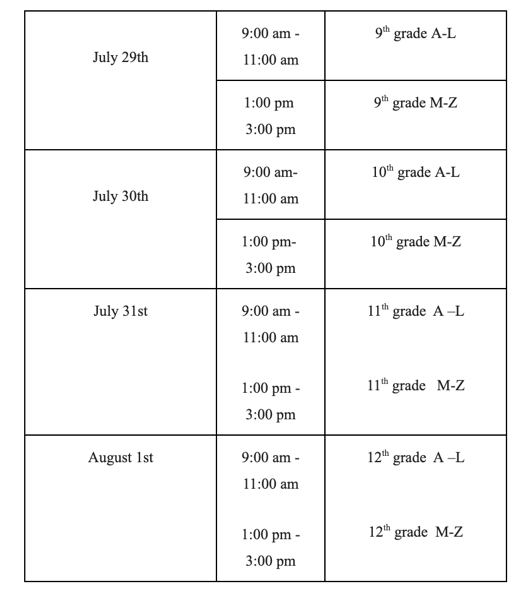 2. Other Social Media (not an exhaustive list):
El Cerrito High School Twitter
El Cerrito High School PTSA Facebook
El Cerrito High School PTSA Twitter
El Cerrito High School Instagram
or Text @ecgauchos to 81010 Or add @ECGauchos if you are already registered on Remind
SUMMER READING
Lots of ideas about how to keep up with summer reading here.
Read from a phone, a table, a computer….all summer! Free! Here!
https://www.smore.com/dg78f-wccusd-library-services
Big Changes to Box Tops
Box tops is going digital. Over time, you'll be taking pictures of receipts with your phone and submitting them with an App. The change is starting now. There's a video that explains the changes. Please share!