OPEN HOUSE – 03/21/2019
6:15 p.m. Band Concert Outside
6:30p.m. Classrooms Open
7:00 p.m. Dance Showcase in the Gym
7:30 Spring Play Peek! MPR
7:45 p.m. Choir Performance MPR
*RESPECT THE NEIGHBORHOOD!*
*PLEASE park a few blocks away and walk to campus.
DIABLO VALLEY COLLEGE TRIP
Recently, some of our 8th Graders took a college tour to get a taste of
college life.
Enjoy these pictures!
THANK YOU!!
To the PTSA, Stacey Steele, Mr. Vedder, Tanise Smith and all chaperones
and volunteers that made this possible!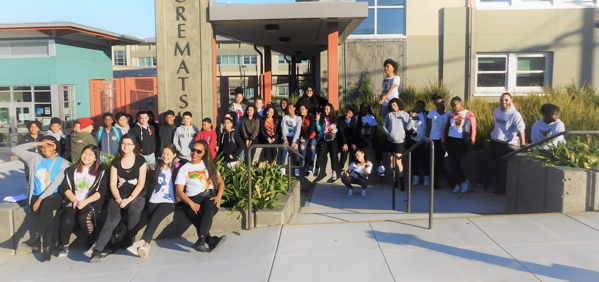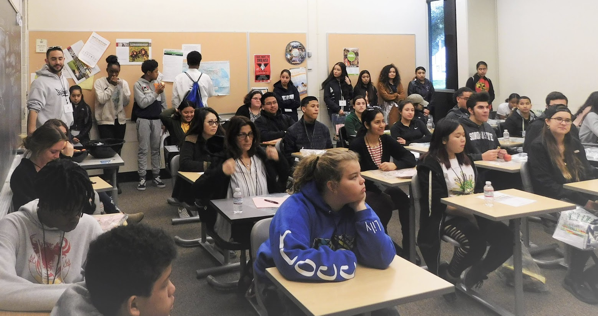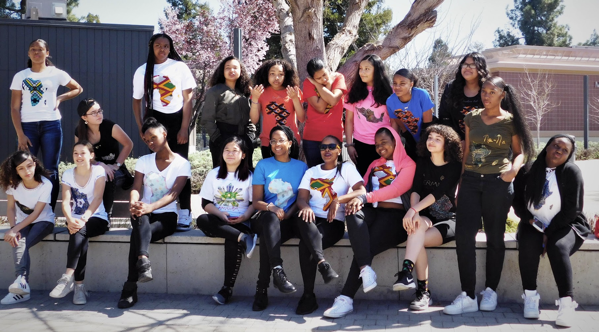 SPRING CONCERT
The ECHS Bands will present their Spring Concert, American Tapestry
Friday, March 23rd at 7:30pm in the Performing Arts Theater.
(Note that Korematsu Band students are admitted free of charge.)