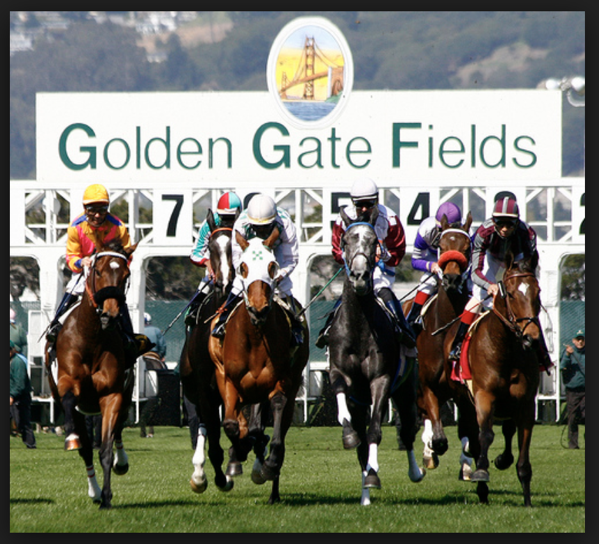 Sunday, January 6, 2019
Afternoon Shifts
We've secured a Dollar Day at Golden Gate Fields.
If you've never done this before, it really is a lot of fun. We hand out drinks and hot dogs.
No special skill is required.
In exchange, we earn $1,000 check and usually $100-200 in tips.
PTA Meeting Tuesday!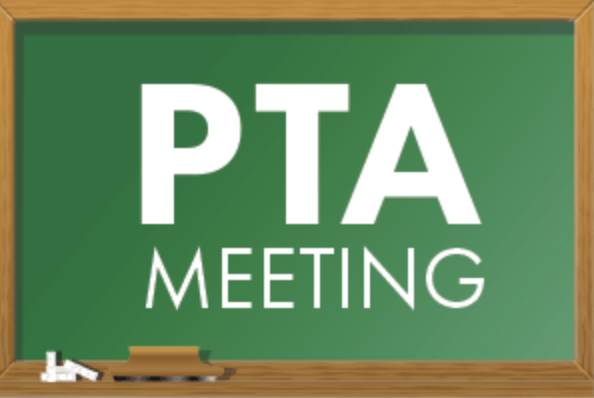 Tuesday, January 8, 2019
7:00 p.m. MPR
JOIN US!