TONIGHT! Come see our Fall Play!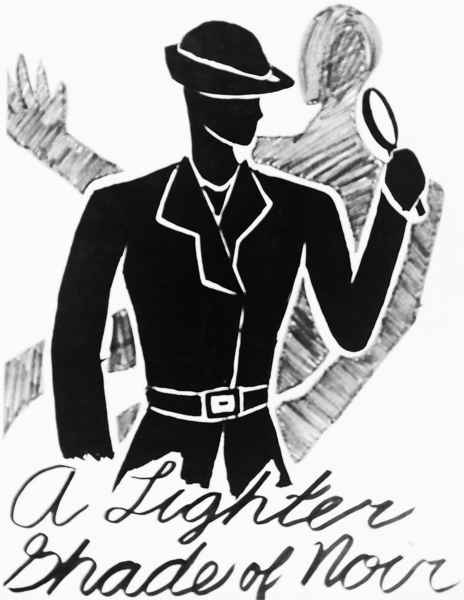 "A Lighter Shade of Noir"
MPR
Doors open at 6:30 p.m. Performance at 7:00 p.m.
Suggested Donation of $3.00
BAKE SALE TO AID PARADISE FIRE VICTIMS
The recent Camp Fire destroyed over 10,000 homes and displaced more than 50,000 people. Come support our Bake Sale after school on Friday, November 30. Proceeds will to go to help Paradise families as they try to find housing and replace their belongings.
What can you do to help?
Donate baked goods (only store bought items, per school regulations)
Help staff the table (students or parents)
Send your kids to school with cash so they can shop!
Contact Nerissa Wu (nerissw@gmail.com) for more information or to donate.
7TH GRADE BOYS BASKETBALL TRYOUTS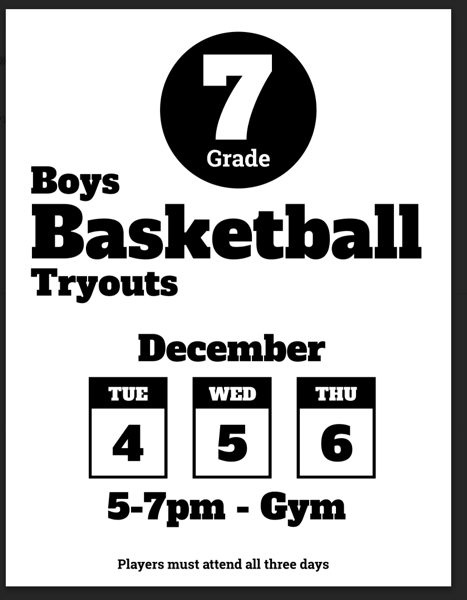 7th grade Boys:
5-7pm on Tue – Dec 04
5-7pm on Wed – Dec 05
5-7pm on Thu – Dec 06
Korematsu Fundraising Day at Zachary's
Flier in this link!
WE ARE NUMBER ONE!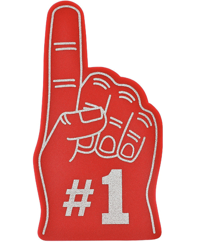 Thanks so much to all of you that joined our PTSA! We have an astounding
364 members! This is a 21+% increase in memberships over last year (300). We are number one in the Bayside Council of PTAs (30+ schools).
It is not too late to join. You can do so in this link!
Click on this link to join our PTSA
VOLUNTEERS NEEDED! GOLDEN GATE FIELDS FUNDRAISER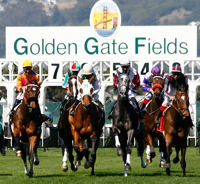 Sunday, January 6, 2019
Two Shifts….Morning and Afternoon
We've secured a Dollar Day at Golden Gate Fields.
If you've never done this before, it really is a lot of fun. We hand out drinks and hot dogs.
No special skill is required.
In exchange, we earn $1,000 check and usually $100-200 in tips.
SIGN UP TO VOLUNTEER IN THIS LINK!
TAKE THE SURVEY!
WCCUSD is exploring new communications tools and services.
In order to best identify the needs of our community, please take a few minutes to complete this survey. The results will help improve and enhance communication with our families and community members. You can take the survey in English at http://ow.ly/ZL0F30myVrF and in Spanish at http://ow.ly/UOuX30myVrG
HELP WANTED!
This message comes from your WCCUSD Food Services department. Are you looking for a part time job? Work while your kids are in school? Weekends off? Have holidays off? Pick up additional hours when you can? Join our team.
WCCUSD Food Services Department is hiring for part time Substitute Food Service positions. NO SERVE SAFE REQUIRED. Permanent positions also available. Starting pay is $14.65 an hour with opportunities for advancement.
Please call our Food Service office at 510-307-4580 and prompt "0" for help applying online or drop by in person at 750 Bissell Avenue, Richmond.
WCCUSD NOVEMBER NEWSLETTER