MISSED WALK-THRU REGISTRATION?
NO WORRIES!
Do come and see us in the office starting on Monday, August 13th and we will take care of you!
7125 Donal Avenue
El Cerrito
When visiting our campus respect our neighborhood. Observe all traffic rules and regulations, and consider parking a couple of blocks away and walking to the campus.  Our neighbors thank you!
NEXT UP… ALL SCHOOL ICE CREAM SOCIAL
Catch up with old friends and meet new!
Parents, Guardians and Siblings Welcome!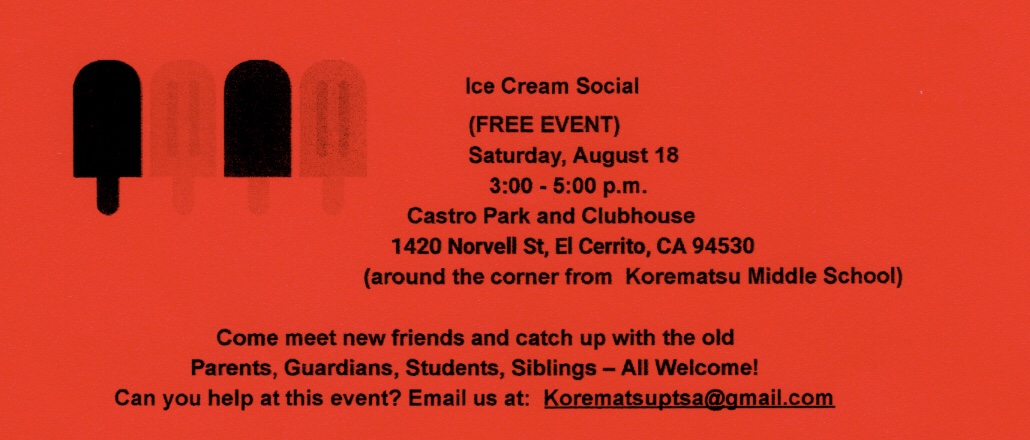 AFTER SCHOOL ACTIVITIES
SPONSORED BY EL CERRITO REC!
CHECK IT OUT!!!
NEW & fun after school activities for middle schoolers, organized by El Cerrito Recreation.  Online registration and payment of course fees can be completed at www.el-cerrito.org/onlinereg  or submitted directly to the El Cerrito Community Center.  To see what other programs are available for middle schoolers check out the rEC guide at http://www.el-cerrito.org/656/Recreation-Brochure
Questions?
Taylor Melton
Acting Community Services Supervisor
City of El Cerrito Recreation Department
Direct Line: (510) 559-7004
AFTER SCHOOL CHOIR!
Fall 2018 Choir's first class/rehearsal ("trial class") is Wed. August 29th  1:35-2:25pm in the Band Room.
Singers are welcome to consider/join in up until enrollment closes on September 12th.    To secure your student's spot for the Fall Session, submit $150 payment (total payment for the entire session/16 classes) soonest OR let us know your student will be on scholarship (or payment plan). For more information (including how to submit payment or about scholarships), contact parent coordinators Georgina & Mary at korematsusings@gmail.com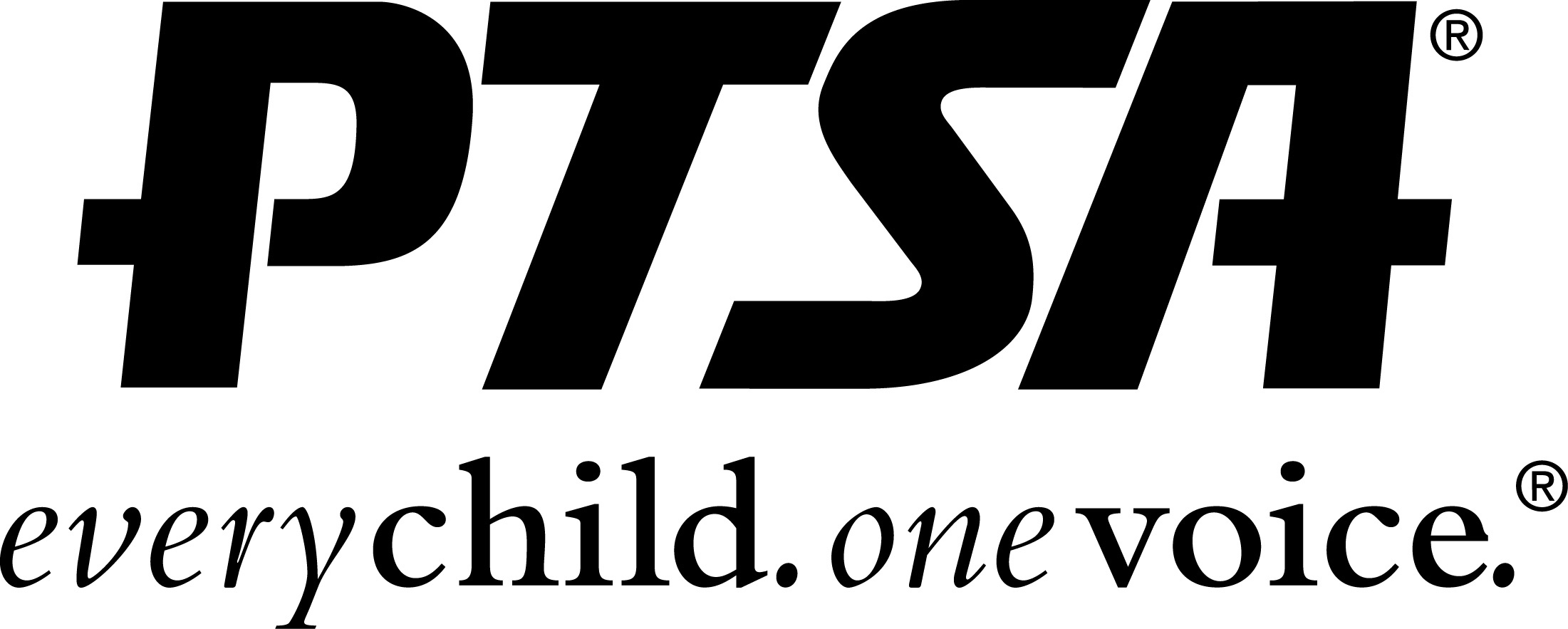 JOIN OUR PTSA
What do we do?  All in the link below!
https://korematsumiddleschool.org/?page_id=1029
Join using our new online system here!
https://jointotem.com/ca/el-cerrito/korematsu-middle-school-ptsa/join