Last chance to get the tickets!
See the NBA champion Warriors live at West Contra Costa Public Education Fund Night on February 22 when Golden State hosts the Los Angeles Clippers. Discounted tickets are available for the WCCUSD community with a portion of the ticket sales benefiting the Ed Fund and the District. Get your tickets here and use the promo code WCCUSD. The deadline to purchase tickets is Friday, February 2.
The Ed Fund is also offering up to a $1,000 prize to spend on the arts to the top school within each of our six family of schools that sells or buys the most tickets. More details about the Ed Fund's announcement is here.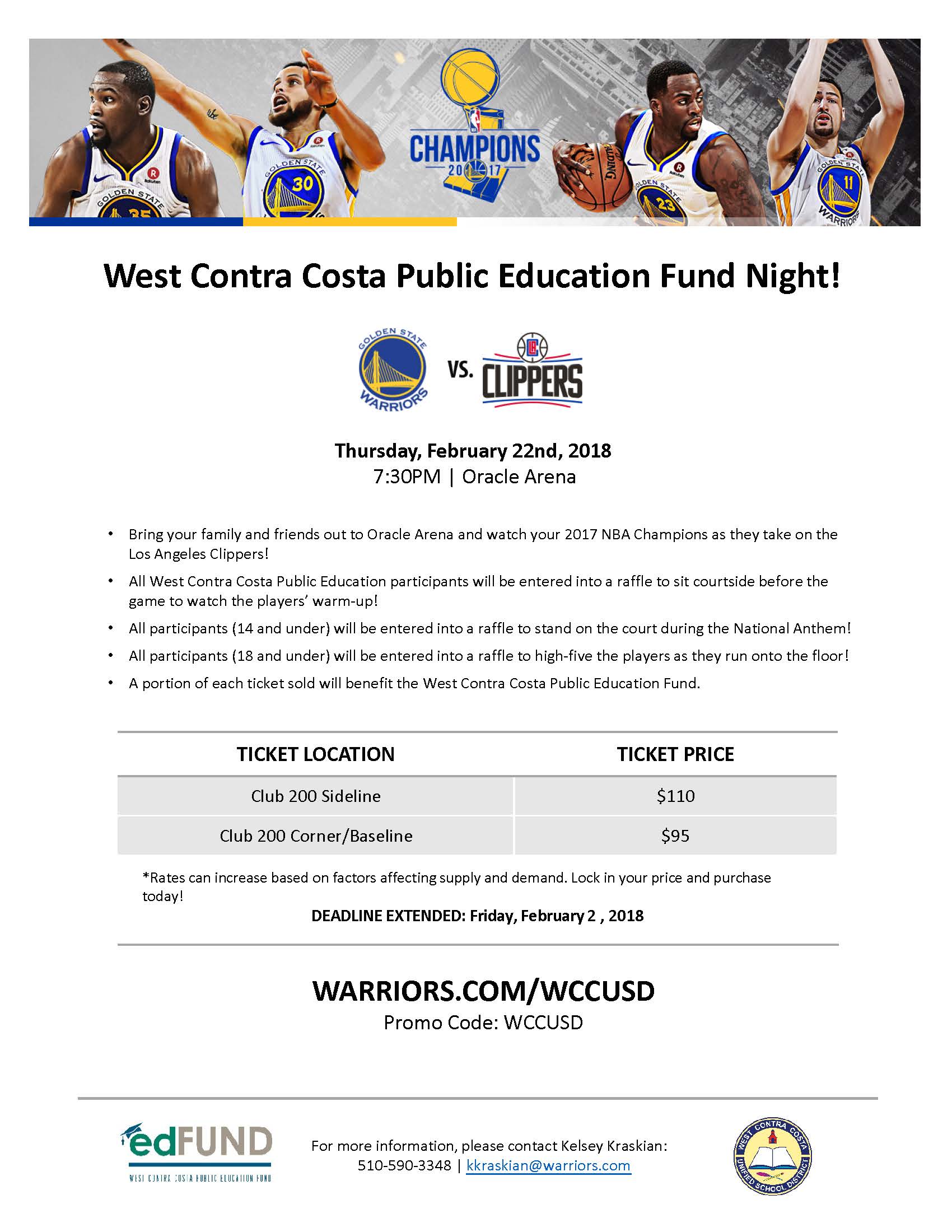 PTSA ANNUAL GIVING CAMPAIGN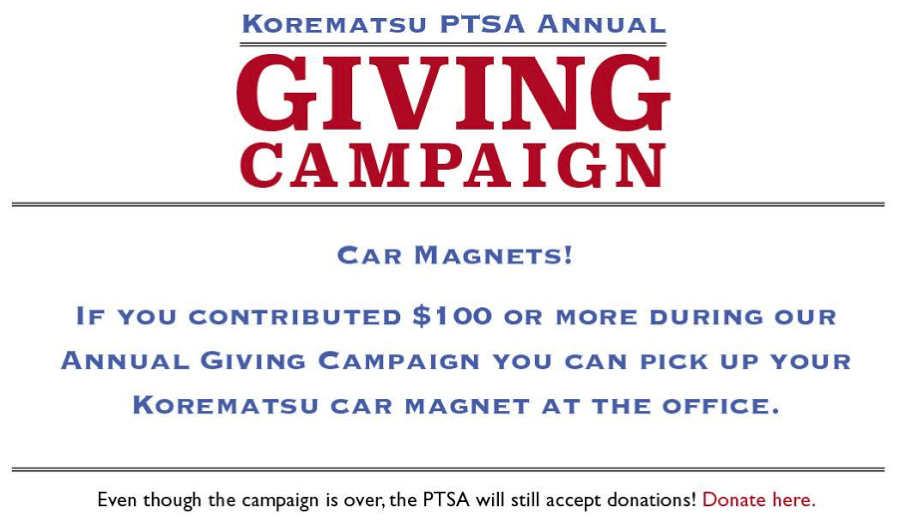 Local Control Accountability Plan Community Town Hall Meeting
Saturday 2/3/2018 9:30 AM – 11:00 AM
Pinole Middle School Cafeteria 15775 Mann Dr., Pinole, CA 94564
WCCUSD welcomes students, families, staff, and community members to attend our
Community Town Hall Meetings!
Attending a town hall meeting is a great opportunity for parents, teachers, and community members to engage in the decisions that impact their children and schools.
District staff will listen to the concerns and suggestions of all stakeholders regarding the development of the LCAP.
17-18 Town Hall Flyer (Sp).pdf
​​17-18 Town Hall Flyer (Eng).pdf
PANDA EXPRESS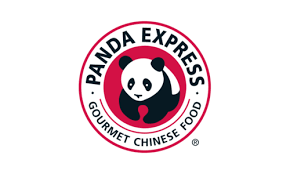 Join us at Panda Express El Cerrito Plaza, next Tuesday February 6, 2018, from 3:00 – 9:00 pm for take-away or eat in. We receive 20% of the proceeds, which we spend on improving classroom, student and teacher experience.
Click HERE for the flyer. You can show paper or digital version of it.
THANK YOU!!! for your support.
2017-2018 YEARBOOK — ORDER NOW!
Now is the time to order your 2017-2018 Yearbook! 64+ colored pages!
The basic book is $30 until Feb. 9, 2018. Order today!
The price goes up to $40 between Feb 10, 2018 and mid-April, when sales end.
We are currently accepting online orders only. Please go to http://www.jostens.com/apps/store/customer/1003883/Fred-T.-Korematsu-Middle-School/ then click on "2018 Yearbook". Many customizations are available for additional fees, including your student's name.
Orders can be placed via cash/check and order form in the school office after January 16th, 2018.
February Teacher Luncheon ~ Valentine's Brunch ~ February 9th !
In keeping with the theme of February we will treat the teachers to a Valentines' Brunch.
If it's waffles or pancakes, sausages or brunch casseroles ,vegan dishes or meat anything is welcome!.
Bring your favorite brunch dishes to share for the teachers.
Here is the link to sign up to help out​
It's Never Too Early to Start Thinking About College…
The Rho Delta Omega Chapter of Alpha Kappa Alpha Sorority, Inc. is pleased to announce their 28th Annual Black College Awareness Fair. This signature event will be held at Stanford University's Tresidder Memorial Union on Saturday, February 10, 2018. Registration begins at 9:30 AM (continental breakfast will be served), and the fair program begins promptly at 10:00 AM.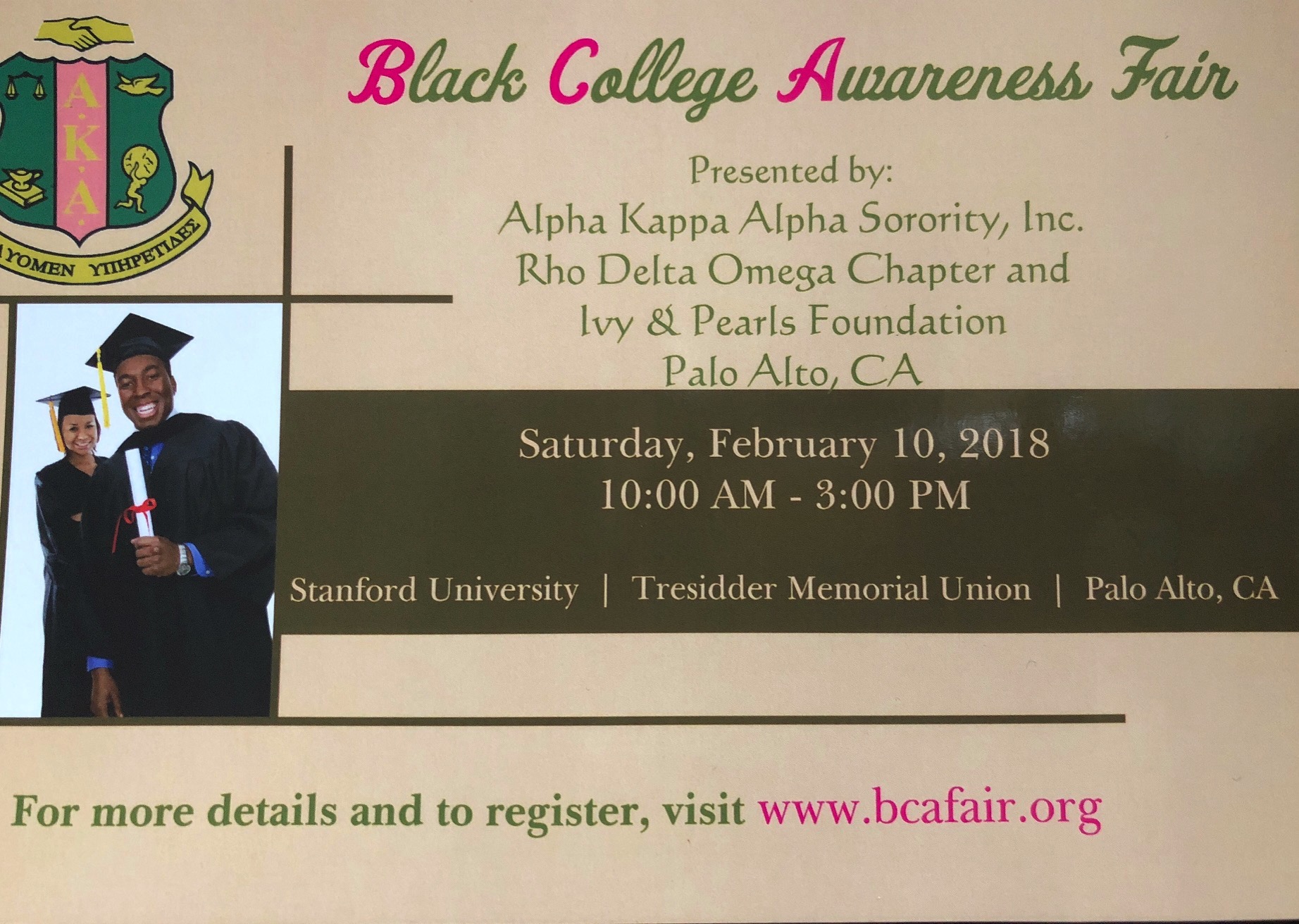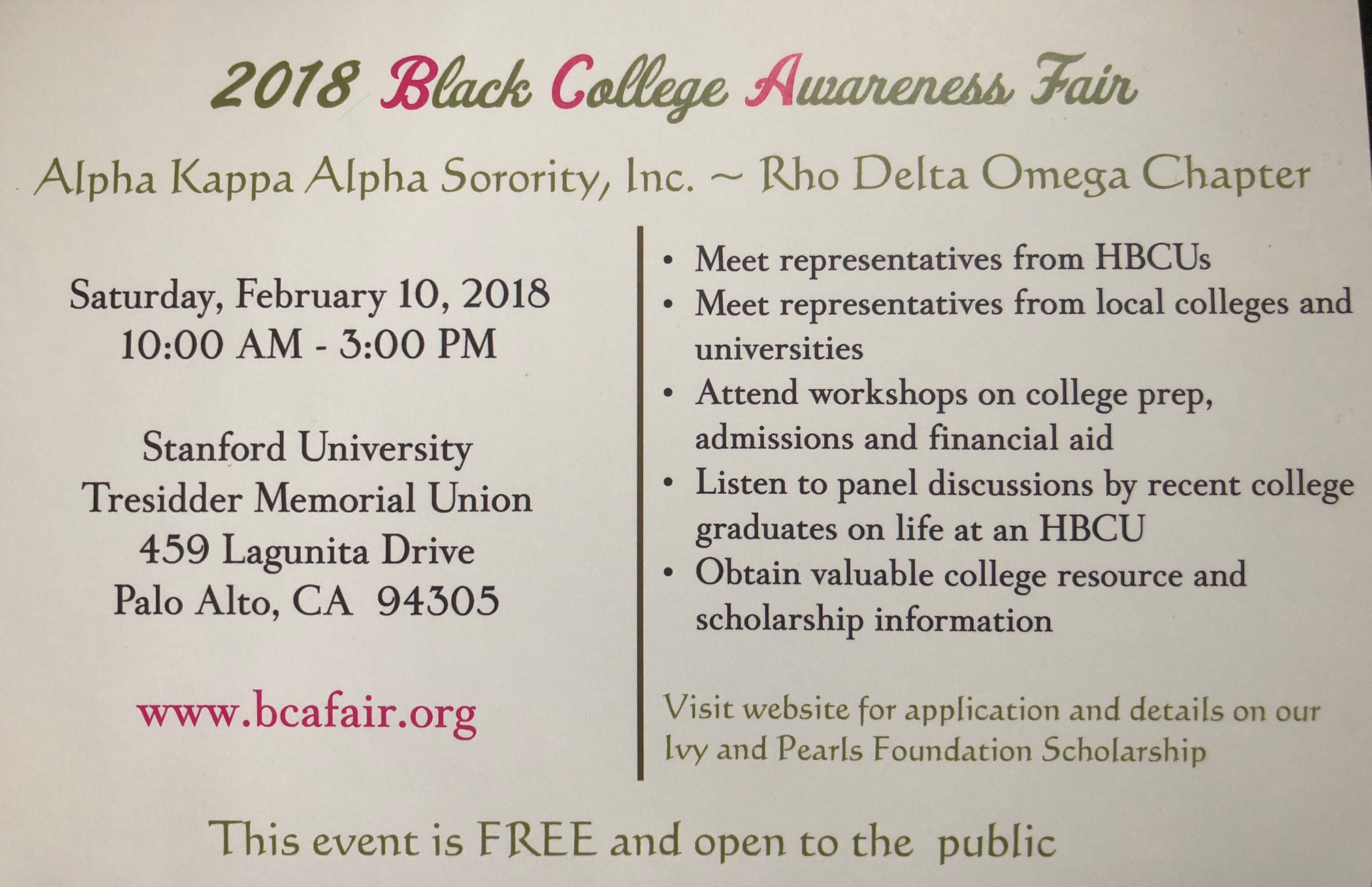 SAVE THE DATE FOR SCIENCE FAIR NIGHT 2018!
TUESDAY, FEBRUARY 13, 6:30 PM TO 8:00 PM IN THE MULTIPURPOSE ROOM
Don't forget to mark your calendars! Science Fair Night will be on Tuesday, February 13. This is the only opportunity for families to view the 70 projects that made the final round of the Korematsu Science Fair. Our students have put together some great experiments! First, second, and third place winners will be advancing to the WCCUSD Science Fair in early March.
Valentine's Day Dance
Wednesday February 14th 2018 in the MPR 1:30 – 3.00pm
Click on the links to sign up to help create a fun event for the students and for the cool flyer from Ms. Alcocer
Valentine's Day Dance Volunteers
​​
Valentine's Day Dance2.pdf
Recruiting teens for UC Berkeley Public Science Center summer programs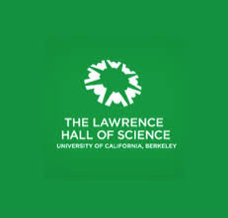 The Lawrence Hall of Science is currently recruiting youth for our Engineering Lab, and Floor and Special Events programs. We would greatly appreciate your help in spreading the word and promoting these opportunities for young people throughout the Bay Area.
We're looking for more applicants that will become part of our internship program. Our youths have the option to join a year-round science education and youth development program that helps support STEM exploration and the college admissions process.
Through joining our program, teens have the opportunity to:
Fulfill community service requirements
Develop job skills that include public speaking and customer service, self confidence and leadership, adaptability and flexibility to manage multiple assignments under changing conditions, and the ability to plan, organize, and prioritize work.
Learn about communicating science to the public
Find a safe way and a place to socialize with other youth and build interpersonal relationships
Enjoy the benefits of experiencing a work-related environment with Hall staff, UC Berkeley college interns, and other teens from all around the Bay Area.
Ideal candidates are must be entering 9th grade or above and be
able to attend the Mandatory Teen Orientation on Saturday, April 7, 2018 from 11:00 a.m.–2:30 p.m.
Youth who demonstrate a passion for science, technology, engineering, math, or education and/or are interested in working with the public are particularly well suited for the program. We hope to serve as the critical difference in our youth's choice or opportunity to pursue a STEM career and/or education.
Youth can apply HERE; the application deadline is March 24.
YEARBOOK PICTURES NEEDED
Do you have any photos from any school events you have attended, this school year?
Cross country meets? Band Concerts? Performances? Basketball games?
And any other memorable school events.
The Yearbook Committee is still gathering photos for the yearbook, and would appreciate your help, to get more.
If you have any questions and/or photos that you would like to submit for inclusion in the yearbook, you can email them to timwarner@fairmontschool.org or tiffany.jamison@wccusd.net
Tips on proper photo submission:
Screen shots do not work!
Hi-res quality
Please include a narrative/description, date of event, names, and grades
Photos including nudity, profanity, copyright violations, etc will immediately be discarded and reported