TODAY IS MAKE UP PICTURE DAY!!!!!
PICTURES WILL BE TAKEN AT LUNCH!!!
Teacher Treat Day!!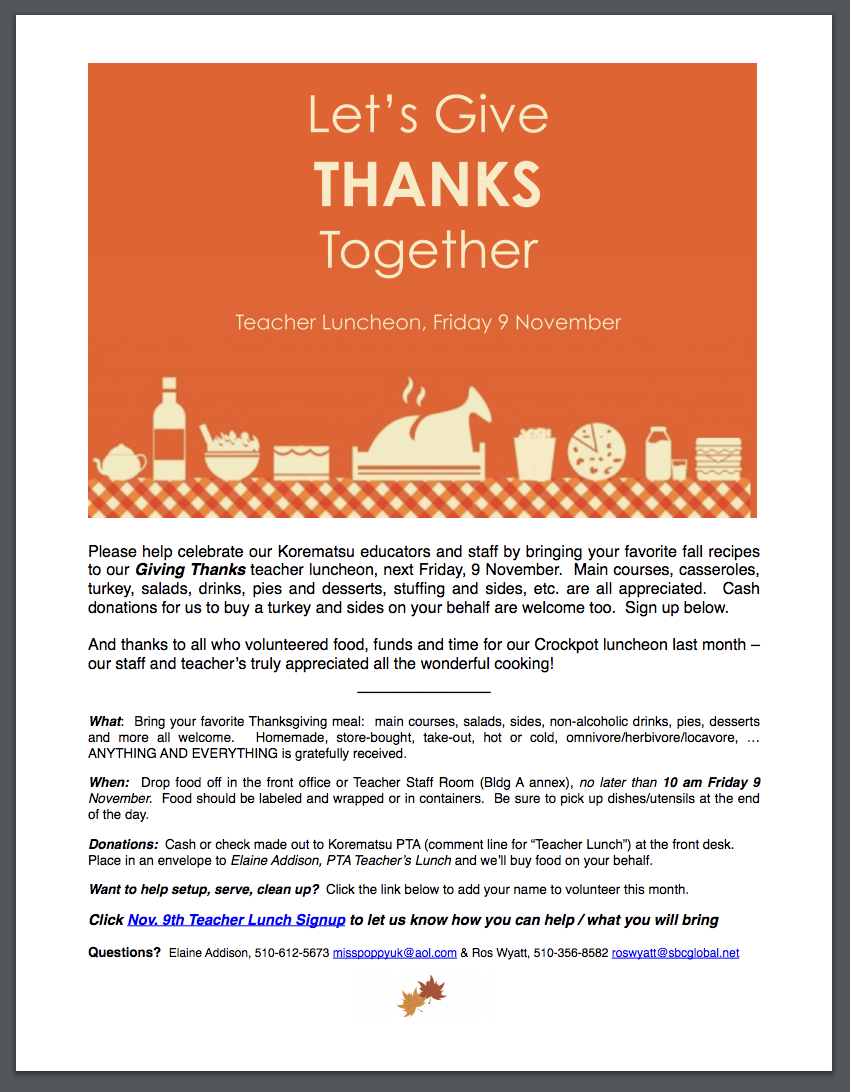 Still time to contribute to Teacher Treat Day!!
NO SCHOOL MONDAY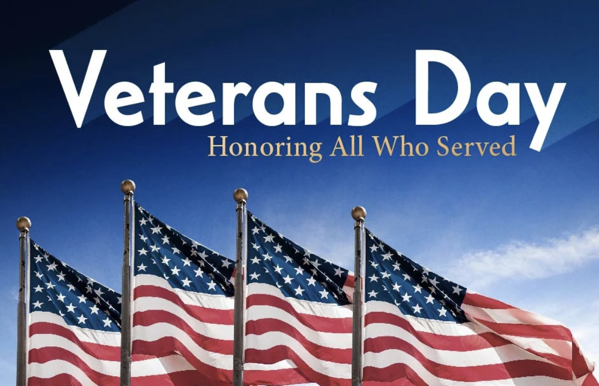 See you Tuesday, November 13, 2018
ELAC/ELD MEETING REUNION DEL ELAC/ELD
The next meeting is Tuesday 11/13 @ 3:30 pm in Ms. Soto's room. A221
La proxima reunion de ELAC/ELD son
Martes
13 de Novlembre 3:30 p.m.
En el Sala de Ms.Soto A221
The meeting agenda is here
La agenda de la reunion esta aqui
TUESDAY November 13th COOKIE DOUGH PICK UP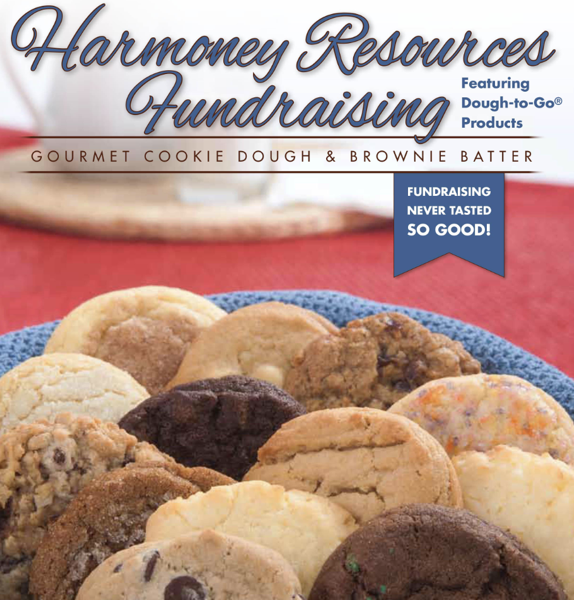 Stay tuned for Details!
Next PTA Meeting
Tuesday, November 13, 2018
7:00 p.m. MPR
6:00 p.m. Band Parents Meet in the Band Room
Maya Deshe Drori
"How to Speak Teen"
How to Speak Teen, is a talk meant to support parents and other care givers raising teens of all ages. The talk starts with a short presentation, in which psycho-educational information is forming Maya's perspective on the major challenges in adolescence and how they relate to communication. The second part and bigger component of the talk, is dedicated to an open discussion – in Q&A format – in which parents are welcome to ask questions and share their own perspectives about the content offered in the presentation, or anything else that was evoked by it.
About the presenter:
Maya Deshe Drori is a licensed marriage and family therapist (MA, CA MFT #86035), who was a special education teacher. She practices therapy in Albany.
Throughout the years, she has worked with adults, adolescents, children, and families in various settings.Maya offers from her experience and unique perspectives both in talks for teens, parents and other adults, as well as on her blog, Musing Maya. https://www.mayadrori.com/musing-maya—blog
CLICK ON THIS LIKE TO VIEW THE AGENDA
SPIRIT NIGHT AT EL MONO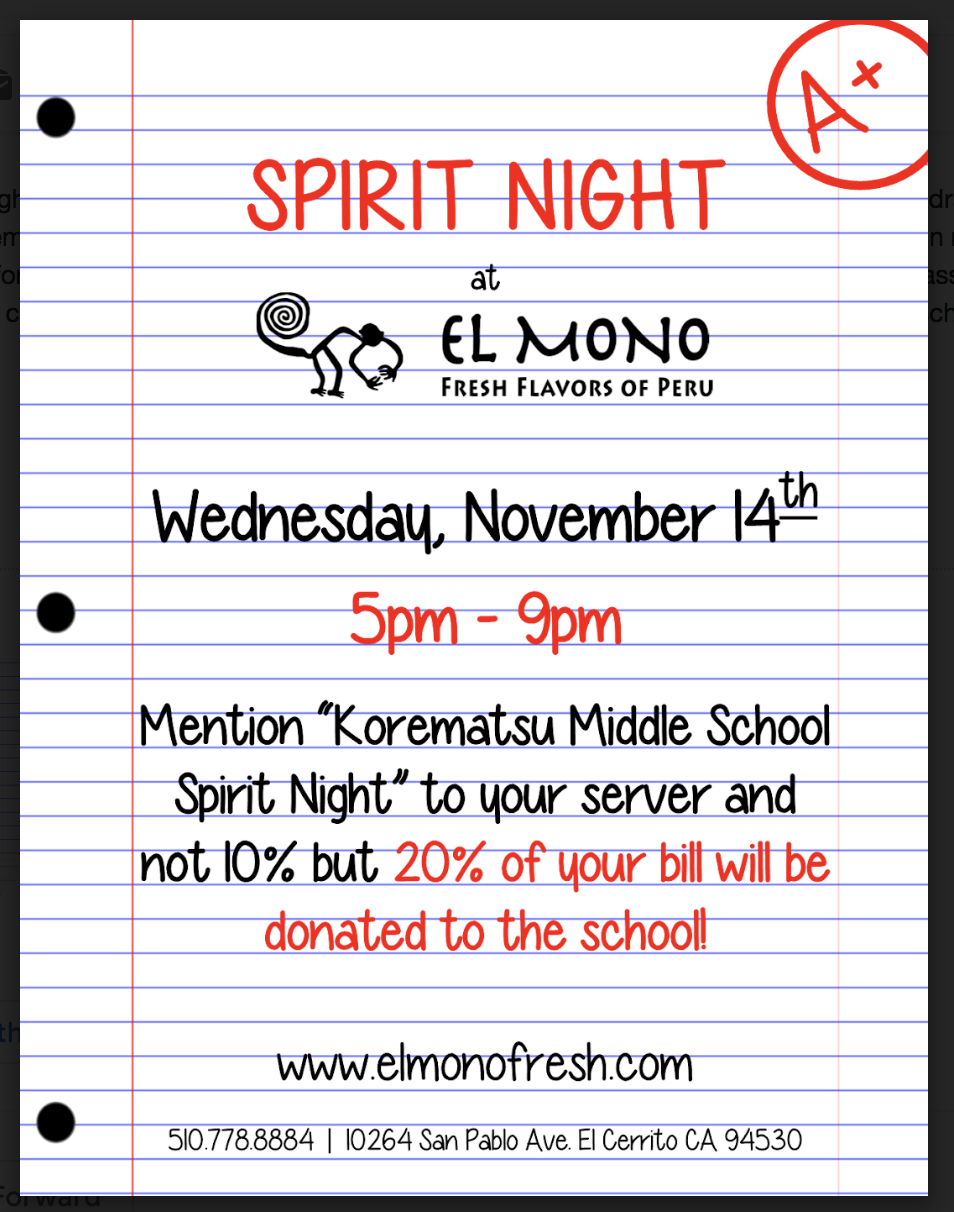 SAVE THE DATES!! FALL PLAY!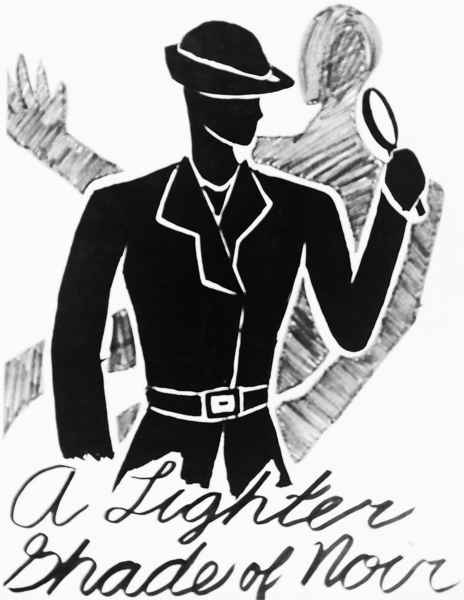 Wednesday and Thursday
November 14 and 15
7:00 p.m. – 9:00 p.m.
MPR
JOIN US! COMMUNITY SUPPORTING COMMUNITY!!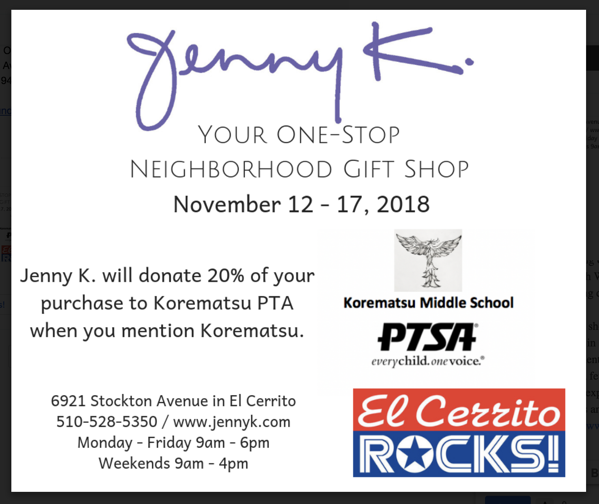 Shop Jenny K, Fairmont parent and a strong supporter of our schools! We've been chosen for this year's "El Cerrito Rocks" campaign. Shop Jenny K
Monday November 12 0