TEACHER LUNCHEON!! TOMORROW!!
Our first Teacher Luncheon for 2018, on Friday January 12th is a Pizza and Salad Buffet.
NO SCHOOL MONDAY AND TUESDAY….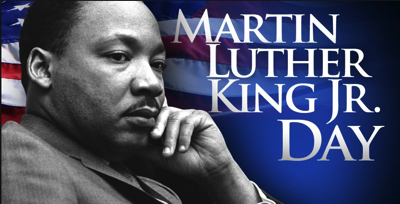 Monday, January 15th and Tuesday, January 16​th
On Monday, we honor the legacy of Dr. Martin Luther King.
Tuesday is a middle and high school teacher work day.
We'll see you Wednesday!
ORDER YOUR YEARBOOK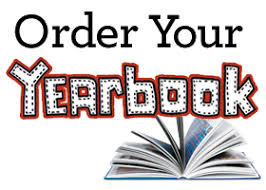 Now is the time to order your 2017-2018 Yearbook! 64+ colored pages!
The basic book is $30 until Feb. 9, 2018. Order today!
The price goes up to $40 between Feb 10, 2018 and mid-April, when sales end.
Get order forms in the school office or better yet, order online! Visit http://www.jostens.com/apps/store/customer/1003883/Fred-T.-Korematsu-Middle-School/ then click on "2018 Yearbook".
Many personalizations and customizations are available for additional fees, including your student's name.
got photos?
Do you have any photos from any school events you have attended, this school year?
Cross country meets? Band Concerts? Performances? Basketball games?
And any other memorable school events.
The Yearbook Committee is still gathering photos for the yearbook, and would appreciate your help, to get more.
If you have any questions and/or photos that you would like to submit for inclusion in the yearbook, you can email them to timwarner@fairmontschool.org
or tiffany.jamison@wccusd.net
TICKETS ARE SELLING OUT! ~GET YOURS NOW!!