OPEN HOUSE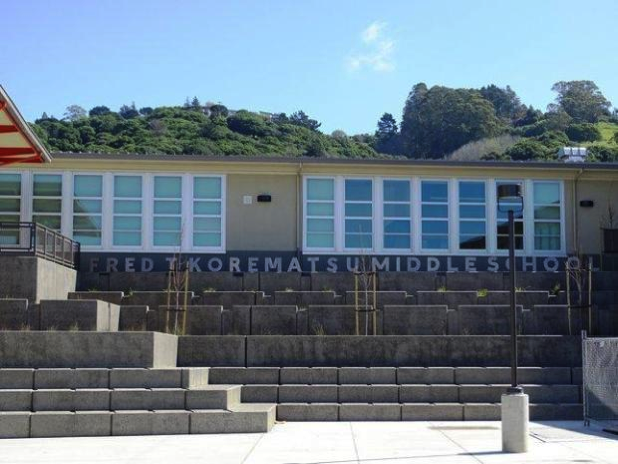 Please join us
Thursday, March 22 for Open House
Korematsu Middle School
7125 Donal Ave.
6:30 p.m. – 8:00 p.m
Arrive early and watch the
Korematsu Jazz Ensemble performance at 6:10 p.m.
All current, prospective and incoming students are warmly invited to join us.
All are welcome to visit our classrooms and meet our teachers and staff. We look forward to meeting you!
PLEASE EXERCISE THE UTMOST RESPECT FOR OUR NEIGHBORHOOD WHEN YOU VISIT.
Please observe all traffic rules and regulations.
Never block a driveway! Consider parking a few blocks away and walking to the school so that parking congestion is alleviated.
See you there!!
KOREMATSU TAKES FIVE MEDALS IN THE COUNTY NATIONAL HISTORY DAY COMPETITION!!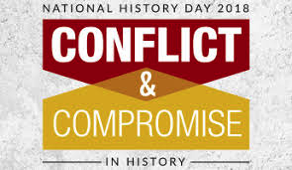 WISH THEM WELL AS THEY MOVE ON TO STATES!
CONGRATS TO OUR STUDENTS!
From Mr. U:
Our annual History Day competition was held this year in Moraga on March 10th. For the past two years, I have held a History Day competition at Korematsu. The projects that are considered the best are often chosen to compete at the county competition. This year Korematsu entered 6 projects into the Contra Costa County competition and walked away with 5 medals. Four of the five medal projects will be competing in the state competition in Rocklin, Ca on May 5th/6th.

National History Day or NHD is a competition that centers around a theme. This year's theme was "Conflict and Compromise." Students worked for three months on researching, organizing, and creating their projects. These students have worked diligently the past few months and are thrilled to continue their competition. Please read about their projects in the links below.
NO MONEY IS NEEDED!
PROJECTS HAVE BEEN PAID FOR BY GENEROUS DONORS AND YOUR PTSA!!
READ ABOUT PROJECTS HERE!!
Group 1: Katherine H., Cassie C., Azusa J.
Young group of women who centered their project around the 6 days war.
Link: https://www.gofundme.com/9wz8nt-national-history-day-competition
Group 2: Miya E., Jacob K.
Duo who focused on the British Taxes.
Link: https://www.gofundme.com/korematsu-nhd-competition
Group 3: Juliet D. Carrie L. Emma G.
Another group of young women whose project was centered around "Second Wave Feminism"
Link: https://www.gofundme.com/nhd2018
Group 4: Finn K.
Solo documentary by Finn focuses on the Pullman Strike.
Link: https://www.gofundme.com/j7et9-nhd-state-competition
KOREMATSU TAKES THE TROPHY AGAIN!!
Congratulations to the Korematsu Battle of the Books team!
They narrowly edged out Hercules Middle School to win the district Battle of the Books.
The winning team was made up of 7th graders Abigail Manila, Cali Fong, Maya Maoz, Amelia Allen, and Molly Tsutsui.
Together they read ten books, beat the other Korematsu teams at the school competition, and then went on to claim the first place trophy for Korematsu Middle School in an academic bowl-style competition.
MOVIE NIGHT
Korematsu Staff, Students and Families : The Hispanic and Chicano committee invite you to their 3rd Movie Night,
Friday March 23rd 2018 at 6:15 pm in the Multi Purpose Room
Movie Night March Cesar Chavez.pdf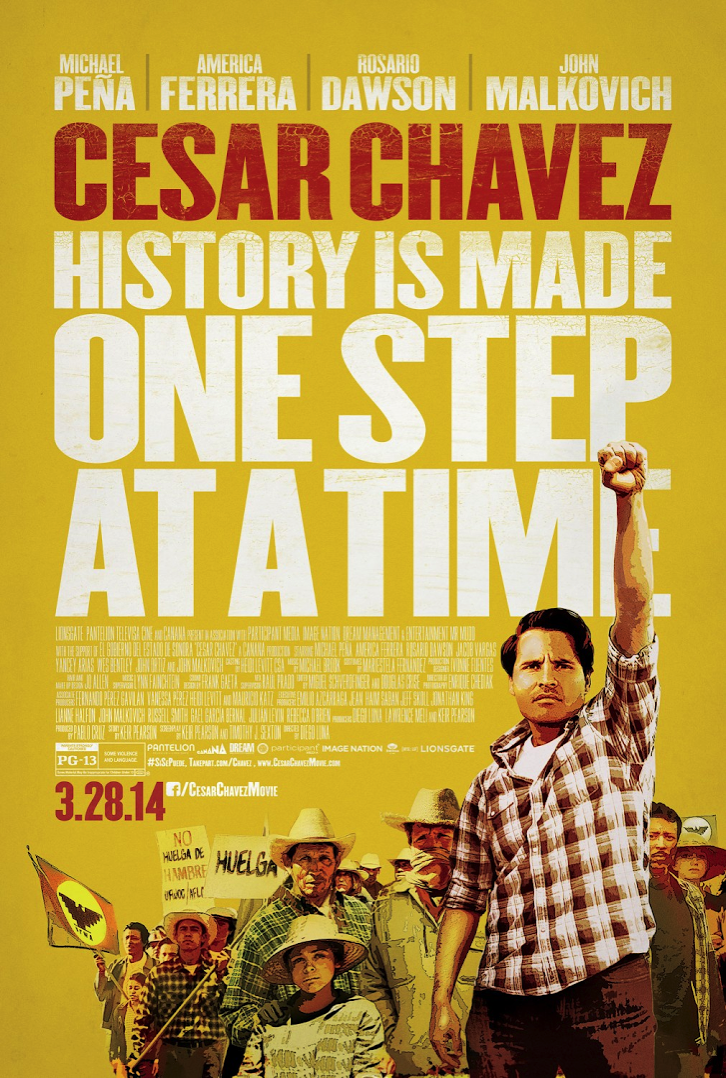 Angst
Join us for a special FREE PTSA-sponsored screening of the documentary film…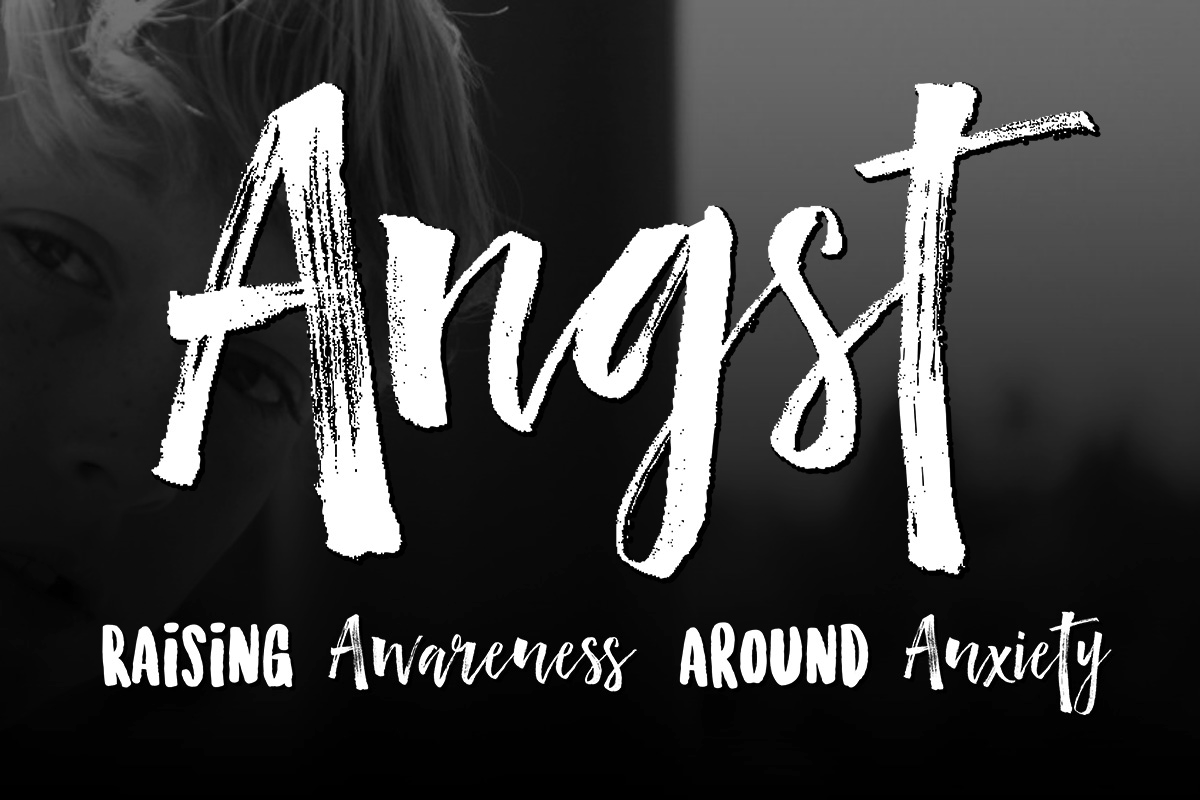 "Angst is inspirational; the courageous effort made by teens in the film to face their fears and become competent in coping is heart-warming and breathtaking."

– Dr. Laura Kastner
Subtitulado en Español/Subtitled in Spanish
Suggested for parents, caregivers, and kids age 10 and up
Tuesday, March 27th 7-8pm
Korematsu Middle School Multipurpose Room
Discussion following film for those who would like to stay.
An RSVP will allow us to better prepare for the event but it is not required. https://www.showclix.com/event/angst-at-korematsu-public-middle-school
More Info:
Angst is a one-hour film that explores anxiety its causes, effects and what we can do about it. It features candid interviews with kids and young adults who suffer, or have suffered, from anxiety and what they've learned about it. The film includes discussions with mental health experts about the causes of anxiety and its sociological effects, as well as help, resources and tools.
Watch "What people are saying about the film"
JR. LIFEGUARD TRAINING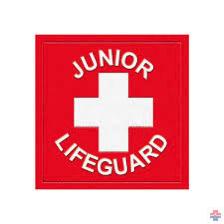 EL CERRITO SWIM CENTER is offering Junior Lifeguard training during Spring Break for 13-14 year olds.
Details: El Cerrito Jr Lifeguard Training Flyer 2018.pdf
FOLLOW US ON TWITTER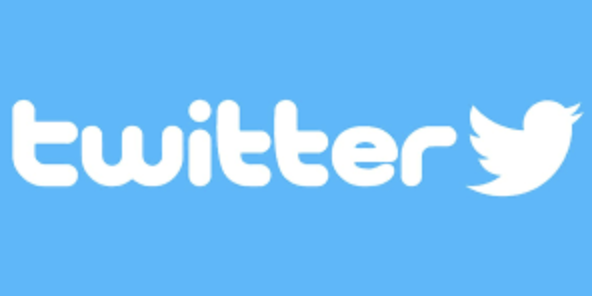 Mr. Burnham's Twitter Feed: @KorematsuMS
Korematsu PTSA Twitter Feed: @KorematsuPTSA