THANK YOU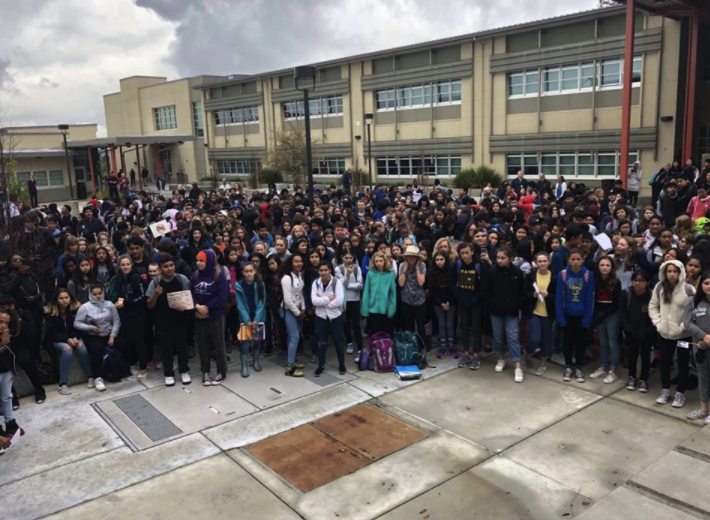 Thank you to all that helped to create this safe space so that our students could express themselves!
TRACK & FIELD SEASON BEGINS

An informal meeting for all students interested in joining Track & Field will be held in Room C-212 on Thursday, March 15 after school.
* Practices start March 19 – June 1, and will be held after school from 2:30 – 4:30
everyday, except Wednesday.
* Mr. Uriostegue will hold a parent orientation meeting will be held Tuesday, April 10
at 6:00pm in Room C-212.
* For more information contact Megan Sherman at megan@shermanwong.com
FRIDAY!!!! – Volleyball game
7th Period
Faculty vs. Students
Volleyball game
OPEN HOUSE
Please join us
Thursday, March 22 for Open House
Korematsu Middle School
7125 Donal Ave.
6:30 p.m. – 8:00 p.m
All current, prospective and incoming students are warmly invited to join us.
All are welcome to visit our classrooms and meet our teachers and staff. We look forward to meeting you!
PLEASE EXERCISE THE UTMOST RESPECT FOR OUR NEIGHBORHOOD WHEN YOU VISIT.
Please observe all traffic rules and regulations. Never block a driveway! Consider parking a few blocks away and walking to the school so that parking congestion is alleviated.
See you there!!
YEARBOOK
Don't let the memories get away.
Order your yearbook today!
Only a limited supply of Korematsu yearbooks remain. Order yours to make sure you get your hands on your very own book of memories.
And a bonus! Order your yearbook online by March 16 and you're automatically entered for a chance to win a $250 Amazon gift card*.
*NO PURCHASE NECESSARY | SEE RULES
A Conversation with Matthew Duffy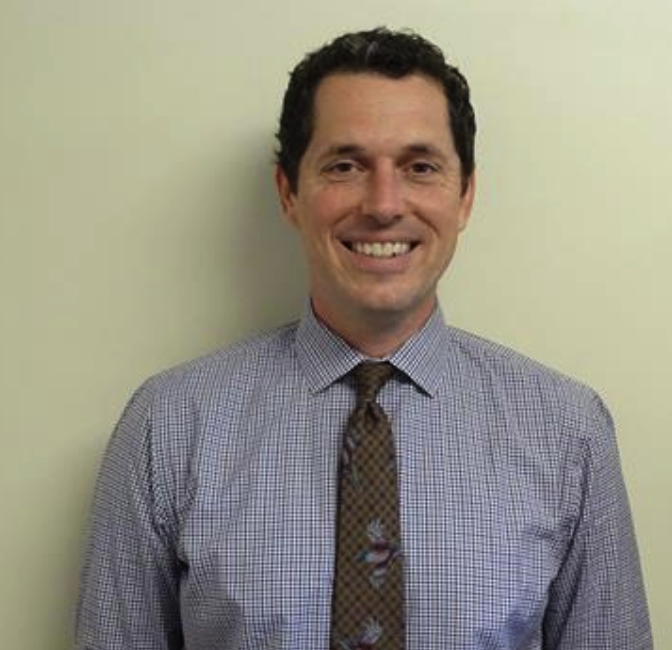 Tuesday March 20th 2018
7:00 pm – 8:30 pm
Harding Elementary School Auditorium
We are proud to present with our neighboring PTAs…..
Join us for a Conversation with our School Superintendent Matthew Duffy.
Hispanic and Chicano committee Movie Night
The Hispanic and Chicano committee will be hosting their 3rd Movie Night
March 23rd 2018 at 6:15 pm in the Multi Purpose Room
Details: Movie Night March Cesar Chavez.pdf
Angst
Join us for a special FREE PTSA-sponsored screening of the documentary film…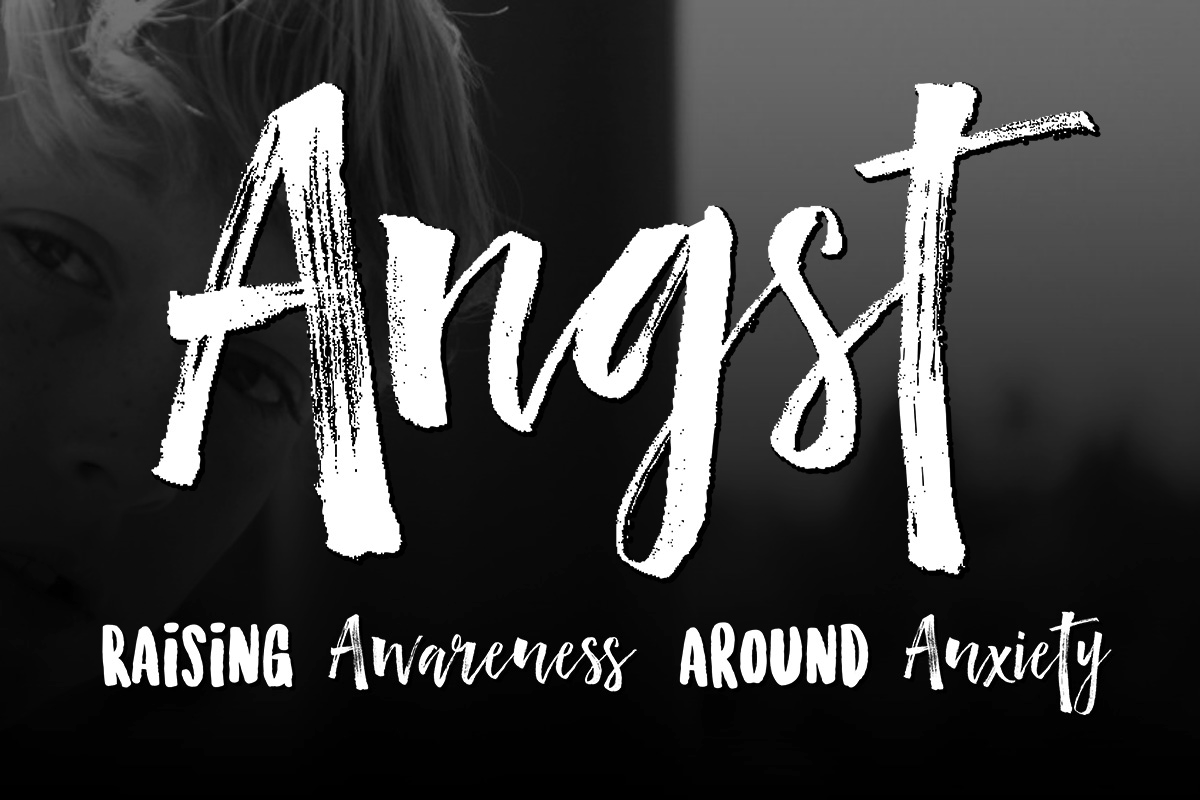 "Angst is inspirational; the courageous effort made by teens in the film to face their fears and become competent in coping is heart-warming and breathtaking."

– Dr. Laura Kastner
Subtitulado en Español/Subtitled in Spanish
Suggested for parents, caregivers, and kids age 10 and up
Tuesday, March 27th 7-8pm
Korematsu Middle School Multipurpose Room
Discussion following film for those who would like to stay.
An RSVP will allow us to better prepare for the event but it is not required. https://www.showclix.com/event/angst-at-korematsu-public-middle-school
More Info:
Angst is a one-hour film that explores anxiety its causes, effects and what we can do about it. It features candid interviews with kids and young adults who suffer, or have suffered, from anxiety and what they've learned about it. The film includes discussions with mental health experts about the causes of anxiety and its sociological effects, as well as help, resources and tools.
Watch "What people are saying about the film"
JR. LIFEGUARD TRAINING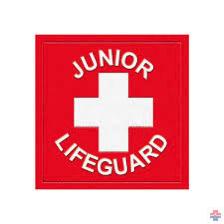 EL CERRITO SWIM CENTER is offering Junior Lifeguard training during Spring Break for 13-14 year olds.
Details: El Cerrito Jr Lifeguard Training Flyer 2018.pdf
CHAPERONES NEEDED FOR 8TH GRADE FIELD TRIP
Mr Vedder has been busy organizing the 8th Grade end-of-the-year field trip, to celebrate the students' success in achieving their reading goals this year.
The field trip will be to Kennedy Grove Park. It will be on Wednesday, May 2nd, from 9:30-1:00.
They will be going by bus.
As you can see, he has firmed up most of the details for the field trip,
and he needs help with the most important part of it – CHAPERONES!
He needs 5-6 more parent chaperones, without whom this field trip cannot happen.
Thank you to those who have signed up!
If you can chaperone, please click HERE TO SIGN UP!
Contact Mr Vedder for all the details.
First Wednesday Celebration
on Wednesday, April 4 from 4:00 to 6:00 PM
at the El Cerrito Library, 6510 Stockton Avenue, El Cerrito.