JAZZ+ART NIGHT AT KOREMATSU MONDAY, JUNE 5, 6:30 PM – 8:15 PM
Come join us at Korematsu's first Jazz+Art Night, which will showcase artwork from Ms. Alcocer's art classes and jazz performances by the school's Jazz Band and Jazz Ensemble.
Potluck reception follows the concert.
Please contribute something or to help set up or clean up.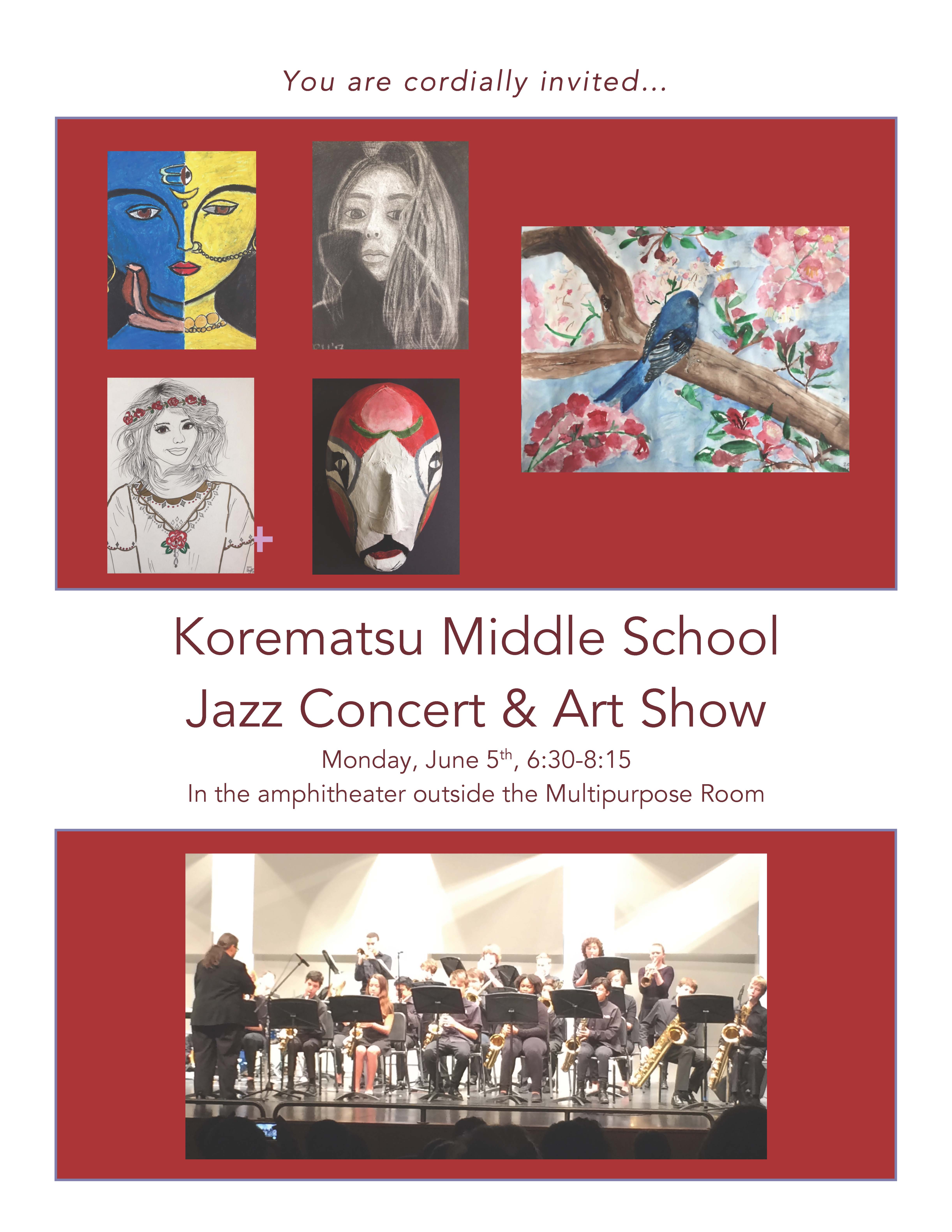 NEEDED: 7TH GRADE PARENT VOLUNTEERS FOR 8TH GRADE PROMOTION ON JUNE 7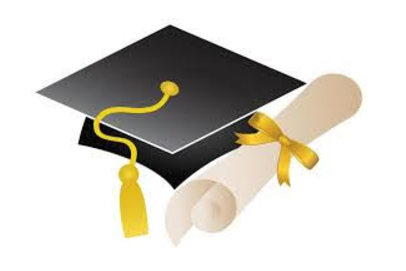 We could use several more 7th grade parents to allow the 8th grade families enjoy the ceremony.
Promotion is June 7th, 6:00pm in the beautiful amphitheater outside of KMS' multipurpose room.
Help includes handing out flyers, taking tickets and manning the dessert table.
This is a great way for 7th graders and their parents to see what is coming next year!!
It is fun evening and light work, please join us.
Contact Alonn Illan at alonnilan@gmail.com or Kerry Radcliffe at kradcliffe@mac.com
See details here:​
English Promotion Flier 2017-1.pdf
​​
Spanishl Promotion Flier 2017.pdf
​
BAY AREA BOOK FESTIVAL: JUNE 3-4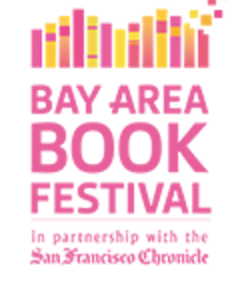 Popular Children's Authors, Illustrators, Magicians, Jugglers, Book Makers, Science Projects, Live Performances, Carnival Rides, Thousands of Free Books! See schedule: https://www.baybookfest.org/
Now in its third year, the annual Bay Area Book Festival is a two-day indoor/outdoor weekend festival that welcomes 200 local, national, and international authors and speakers in 100 literary sessions (panels, interviews, keynotes and performances) in auditoriums and theaters throughout downtown Berkeley.
A new partnership with Youth Speaks! that includes stage performances and a spoken-word poetry workshop for young people.
HIT AND RUN ACADEMY/ RICHMOND BULLDOGS SUMMER/FALL BASEBALL TRYOUTS FOR AGE 9U-14U: JUNE 17-18